Social activist Anna Hazare has received a threat letter which states that he would be 'bumped off' if he does not dissociate himself from Delhi Chief Minister Arvind Kejriwal.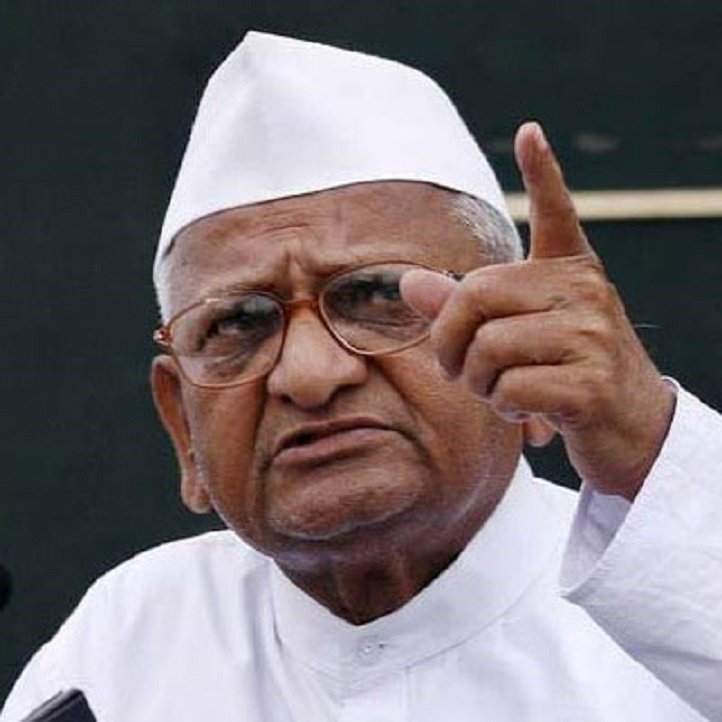 "The letter is dated August 7 and is mostly written in English," the official said. The letter warns Hazare that he will meet the fate of rationalist Narendra Dabholkar, who was killed in Pune two years back.
The letter also asked the Gandhian to stay in his native Ralegan Siddhi village, police said.