Late on Friday night, students of Indian Institute of Management, Amritsar (IIM-Am) were in for a huge shock when their neighbours fired in the air to intimidate them. 
After the incident, the police arrested two people – Gurpreet Singh and Balwinder Singh – who opened fire. The reason behind this sudden outrage is said to be "a culture clash" between the students and their neighbours.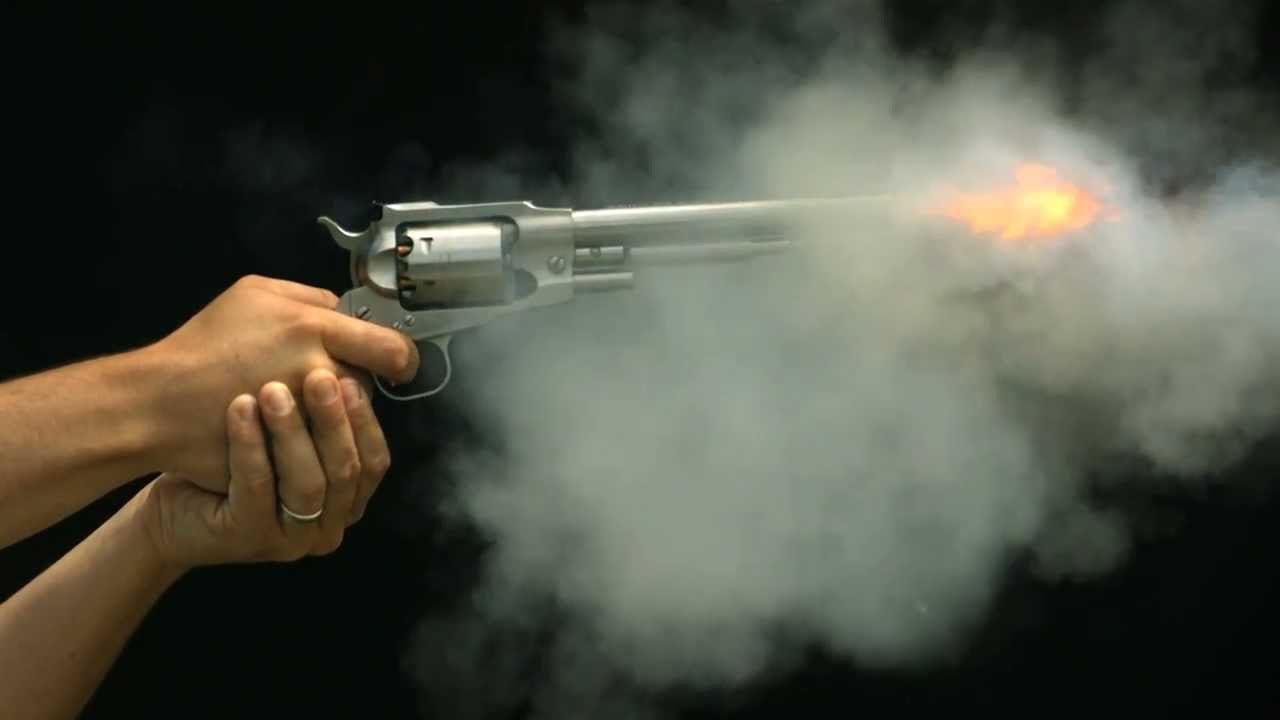 Many students of the institute are currently staying on rent in 50 apartments in Ashberry Homes – a residential colony in Amritsar – as part of a makeshift arrangement. 
The altercation took just a day before Union finance minister Arun Jaitley was to lay the foundation stone of the new campus of the Institute on June 19, reported Hindustan Times.
The police brushed off the incident as a clash of cultures. Often, the IIM kids stay up all night working and playing loud music and that is something which the neighbours don't appreciate.
Deputy commissioner of police, J Elanchezhian told TOI , "There isn't much of an issue but there are cultural differences and divergent views between the locals and the students".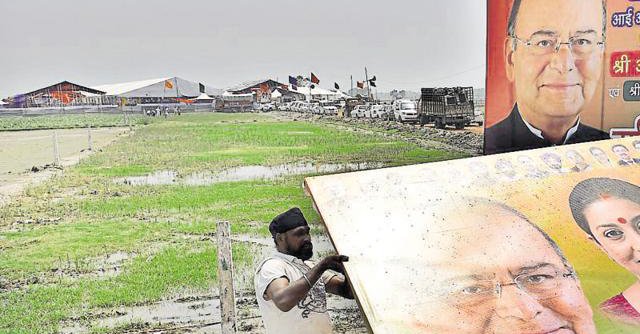 IIM-Am started functioning in a makeshift arrangement at the Punjab Institute of Technology, near the Guru Nanak Dev University (GNDU), on August 6 last year with its own campus yet to be built. 
There are 45 students in the second year of the flagship post graduate programme in business management at present with some 120 students expected to arrive by July 15 as part of the second batch.