Bollywood composer Anu Malik is pissed off for not getting credit for a song he claims to have made.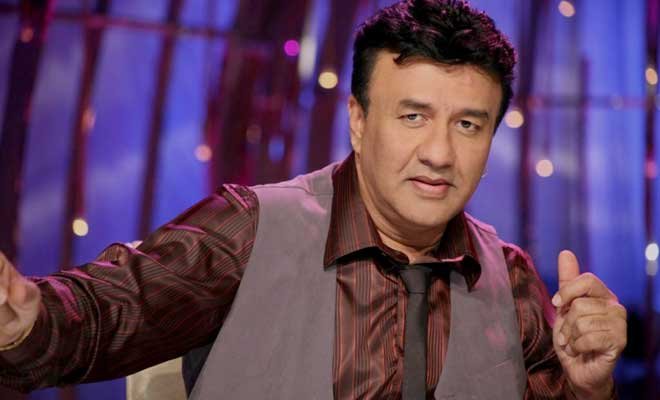 According to Bombay Times, Anu's nephew Amaal Mallik did a refix of the song Neend Churayi Meri (Ishq) for the movie Golmaal Again. Apparently, they didn't take permission from Anu to use the song, which is the reason he's got his chaddis in a twist. He told Bombay Times,
"If you want to give a twist to a song, I have no problem, but don't forget to mention the original composer's name. I wish Amaal all the best, but it will always be an Anu Malik tune. The younger generation, which has never heard that song, will think this is the original composer. It is fine to recreate, but don't forget to credit the original composers."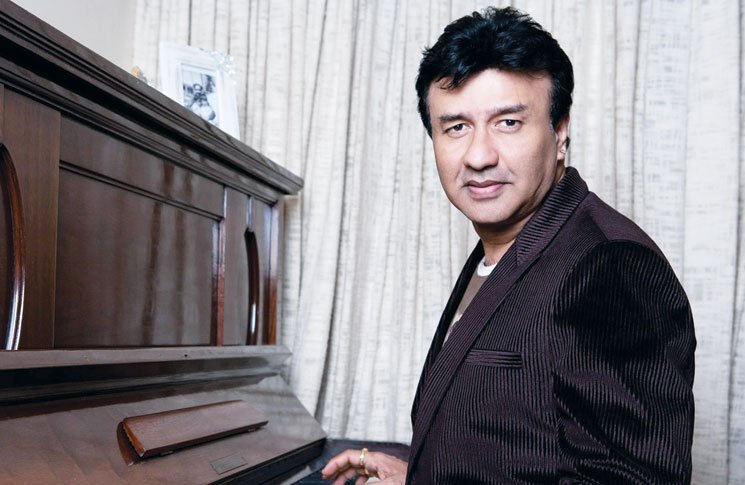 He's still pissed, but seems to brush it off right at the end, 
"You should pick up the call and tell the original composer, 'this is what I am going to do.' But if you don't have the courtesy to do that, at least, give credit. Thankfully, people know who the composer is, so it is a great feeling."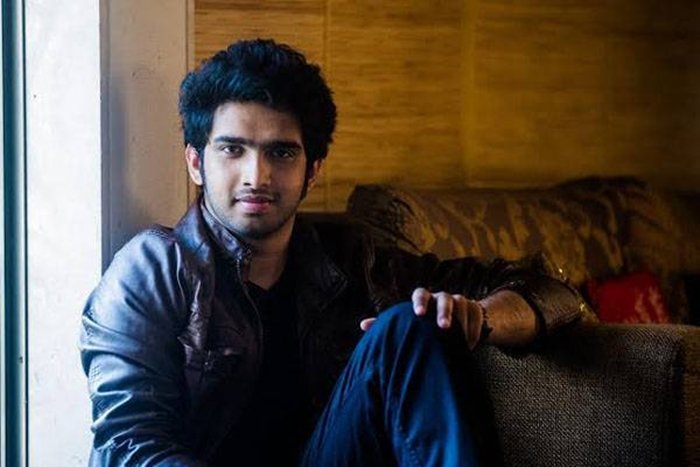 However, Amaal had his own take on the whole situation. He told DNA,
"We didn't need to take his permission, actually. We took the rights from them. We had taken the rights of the original song (Sending All My Love by Linear) on which the Neend Churayi Tune is based. However, I'd have liked to take my uncle's permission. That seemed like the right thing to do. We even wanted him to sing the remix. It would have been nice nostalgic touch. But he wouldn't entertain my calls. So I gave up."
Now that you're up to speed, listen to the 'original' Neend Churayi Meri below…
And compare it to the song it was lifted from.
That's right, Anu Malik literally tried to claim the rights to a song he copied. I sense a meme coming.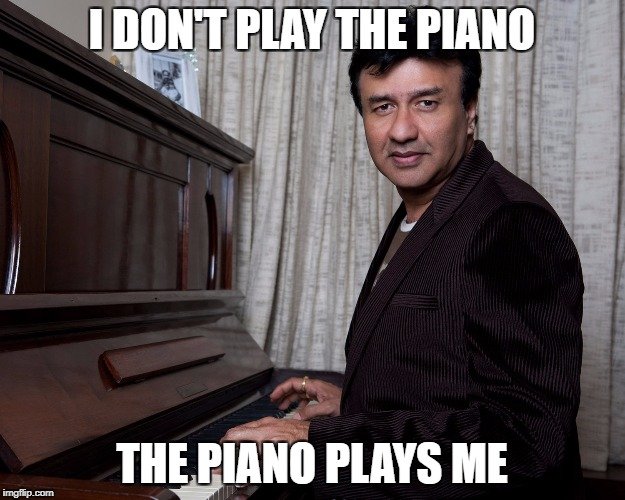 I don't know about the music, but this feud is getting interesting! *Grabs Popcorn*