Slamming the Budget, Rahul Gandhi today said it lacked a clear vision and had nothing for farmers, youths and job creation.
"We were expecting fireworks, instead it was a damp squib."
"It is just 'sher-o shayari' in the budget. There is nothing for farmers and youth and nothing for job creation. There is no clear vision," the Congress vice-president said soon after Finance Minister Arun Jaitley presented the Budget for 2017-18 in Lok Sabha.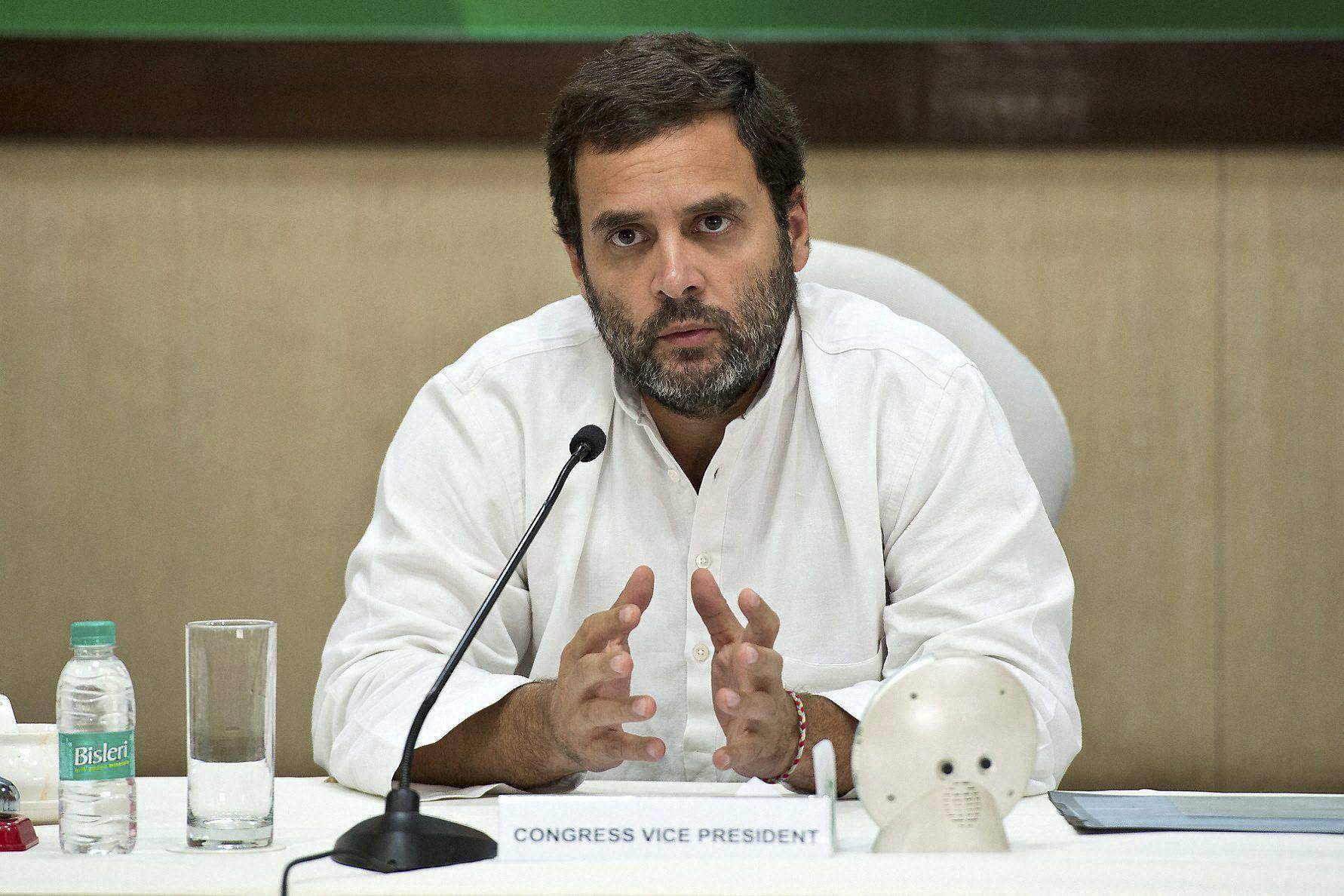 Highlighting the need for employment creation, Rahul said, "The main issue facing India today is creation of jobs.
How are you going to solve that problem? On that front there was nothing. No vision, no idea and for farmers absolutely there is nothing."
Rahul, however, supported the proposal on political funding. "Whatever steps are to be taken to cleanse political funding, we will support it," he said.
Rahul said, "The Prime Minister had promised in his speech last year to give two crore jobs for youths.
"There was nothing in the budget for poor, unemployed and farmers. It is shameful. Farmers are suffering and there is a need for waiving their loans. There was nothing in the budget.These are fundamental issues."
On Rail Budget, Rahul said, "Modi had promised the bullet train. Where is the bullet train now? Railways' fundamental problem is safety."