Tech giant Apple got into an embarrassing situation after its users found porn while searching for GIFs in an app present in its latest software iOS 10.
The matter came to light after some users discovered that they are getting strange results for search in the iMessage app. For instance on searching the word 'huge' in the gif search category, one could receive the pictures of genitals, reports Gizmodo.
Following many such cases, Apple is now banning specific search terms, and trying to bring some changes in its software by removing certain images from other searches.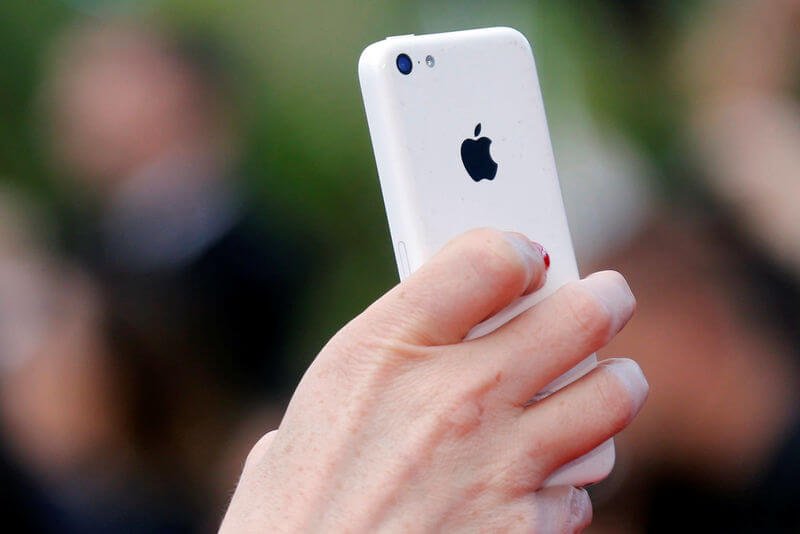 Some words like "fisting," "blowjob," and "terrorist how-to" alongwith some other terms are being removed by the firm, the report adds.
Th requests for all the terms that could lead to provocative content are being blocked by Apple and the content is being controlled. But the clampdown is also leading to ban of simple words like "bounce" and "huge".
To ensure better results of searches, Apple is also cleaning previous queries and results.