Everyone is so concerned about AR Rahman. An Islamic Mumbai-based group has issued a fatwa against him . Fascists, you say? Come on! They are obviously worried about the state of his soul. Duh.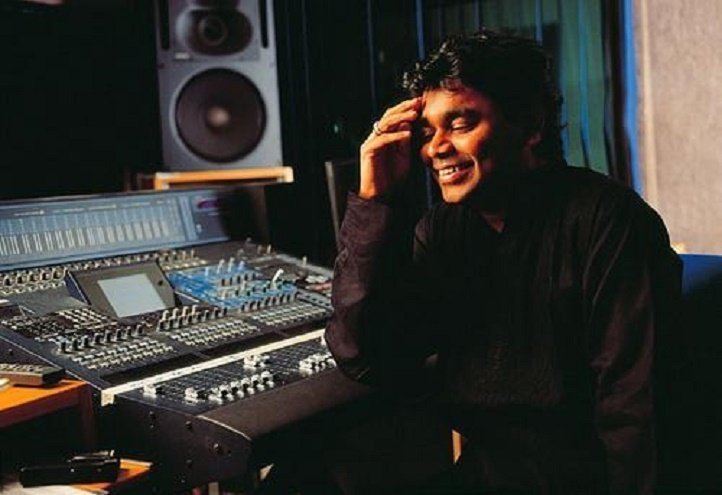 So, is India turning into a 'fatwa factory'?
Objecting to an Iranian film, Muhammad: Messenger of God , Raza Academy, a Muslim group in Mumbai, recently issued a fatwa against all those involved in the project, including Rahman and renowned Iranian director Majid Majidi.
Following the uproar, BJP MP Yogi Adityanath decided to jump onto the bandwagon by making Rahman his pet project. The Yogi, from the goodness of his heart, is all but ready to "welcome" Rahman's return to the Hindu fold. Thanks. But no thanks! Such sheer kindness. FYI, he's the same person whose follower wanted to rape dead Muslim women . The good ol' firebrand who passed a Hindu fatwa declaring that t hose who oppose Surya Namaskar should lock themselves in a dark room (No sun, get it?).
Adityanath also dubbed the fatwa as "laughable". Because cruel bans and restrictions are so hilarious!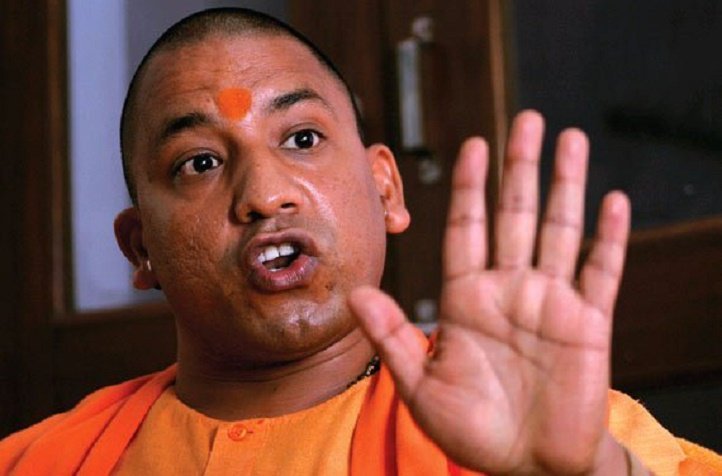 Not to forget the open-minded all-forgiving chaps at the Vishwa Hindu Parishad (VHP). They are dying to conduct a ghar wapsi ceremony on him.
VHP joint general secretary Surendra Jain on Wednesday said Hindus will "welcome" the noted composer with open arms and alleged that he had converted to Islam for commercial reasons.
"I will appeal to Rahman he should return, he should do g har wapsi . The Hindu society is waiting for its son. We will not only welcome him with open arms but also ensure that no harm is done to him irrespective of how many fatwas are issued," Jain had told reporters in Delhi.
Another BJP MLA, Raja Singh, also added his advice, "I request VHP functionaries to reach out to many more people like AR Rahman who are feeling suffocated after accepting Islam."
Posted by A.R. Rahman on Monday, 14 September 2015
In a long statement, posted on his Facebook page, Rahman had quoted verses from the Quran to explain his point of view.
For the uninitiated, Rahman used to, once upon a time, be known as RS Dileep Kumar. Yes, he used to be a practicing Hindu. But then, following some family tragedies, he converted to Islam (his mother's religion) with other members of his family in 1989 at the age of 23, changing his name to Allah Rakha Rahman.
Our advice: Such invitations are subject to existential risk. Please read the offer document carefully before accepting, Rahman. IF you do want to accept.