In a move to ensure self-sustenance of government institutions, the central government has asked all government departments and ministries to assess whether they are levying adequate "user charges" for services they are providing, Economic Times reports. 
The directive has also asked them to hold a review meeting and check on the various autonomous and funded institutes, and bodies under them to ascertain the amounts they are charging for the use.
Finance Secretary Ashok Lavasa told ET:
"The larger aim is to ensure that all these institutions make a conscious effort towards periodic review and rationalisation of user charges, and explore various ways of doing so. These are assets built from public money and they must explore various revenue streams. This was also a recommendation of the expenditure panel."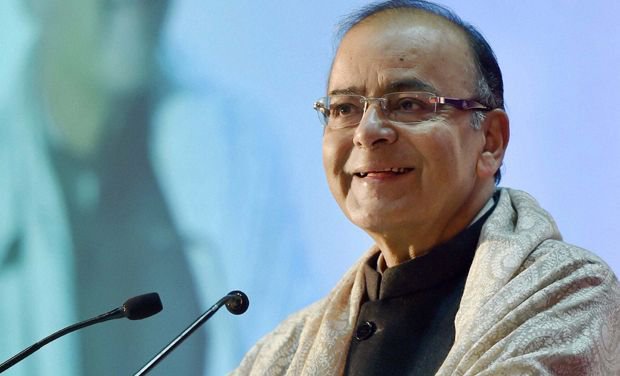 The breadth of government institutions that come under this direction range from IITs and IIMS to museums and cultural bodies. 
According to Lavasa, the government is of the view that many such institutions can charge higher rates than they are currently charging. 
"Many institutions are in a position to recover higher charges through either the infrastructure they have or through other services and this can add to the revenue stream. The aim is to get them to do so," Lavasa said.
According to the ET report, different departments have already started working on the process and are preparing their responses to the financial advisors of the respective ministers. 
Feature image source: PTI/File Photo