An armed man was holed up in a hotel in the southern French town of Bollene on Tuesday afternoon, a spokeswoman for the local police prefecture said.
"A deranged man is holed up in the Formule 1 hotel," the spokeswoman told Reuters, referring to a cheap motel chain.
The man's motives were not immediately known and police were at the scene, about 130 kilometres (81 miles) north of Marseille, she added.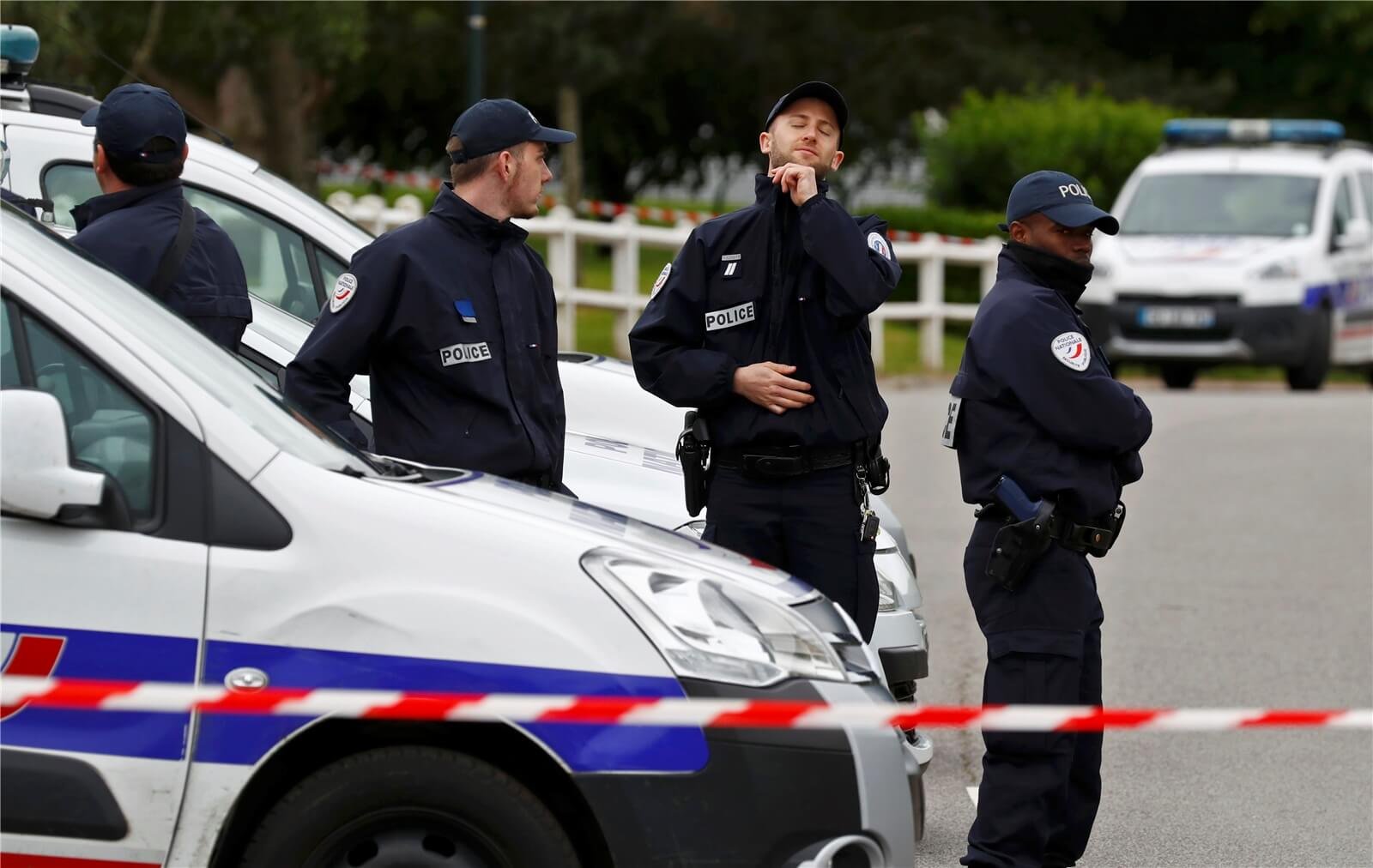 The hotel near the A7 motorway was evacuated and the man was thought to be armed with a knife and may have an explosive device, a local gendarme officer said separately.
"The man is thought to have had a row with the manager," a local officer added. "We are waiting for negotiators."
The hotel has been cordoned off and the Marseille bomb squad was on its way, he said.
France has been on high alert for security threats ever since gunmen and suicide bombers killed 130 people in a series of attacks last November claimed by Islamic State.