The Indian Army is omnipresent and has become an indispensable source of support for us. 
Kerala is going through its worst flood crisis since 1924, and incessant rains have caused an emergency situation in some parts of the state. And none other than the Indian Army has come to the rescue of people in the flood-hit areas.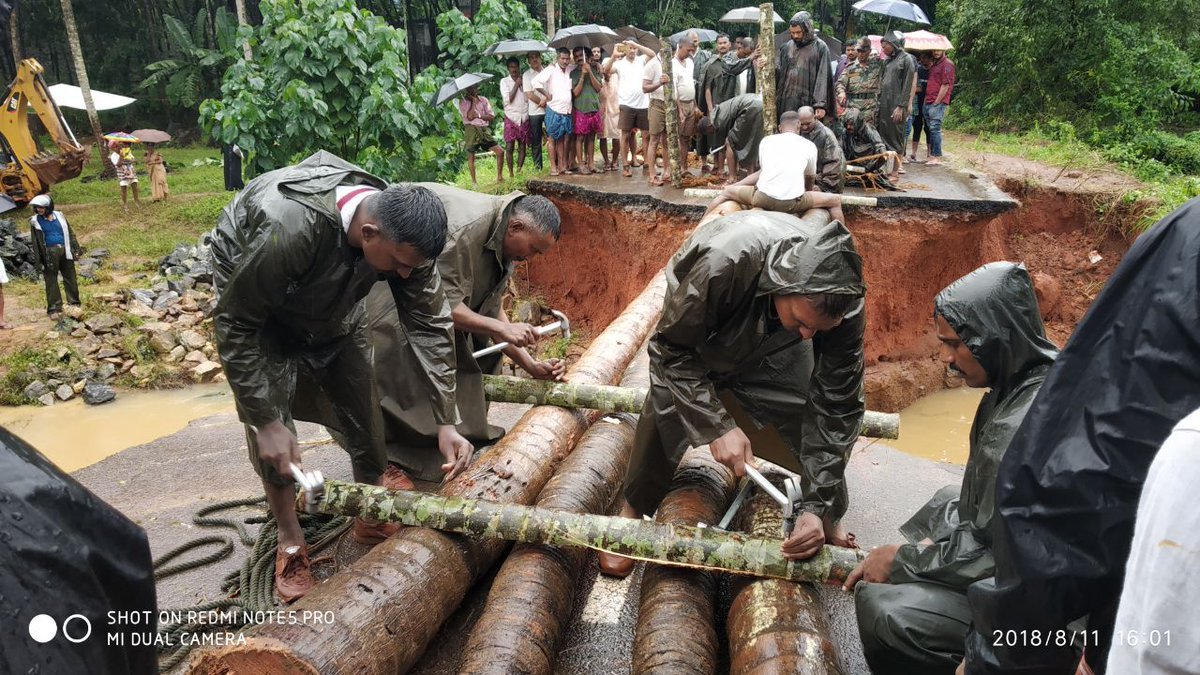 In Malappuram, a road got washed away and the Army's brilliant skills were once again put to use when it constructed a 40-feet long bridge using local resources.
Indian Army's Engineer Task Force was at the forefront building this foot over bridge along with the help from locals.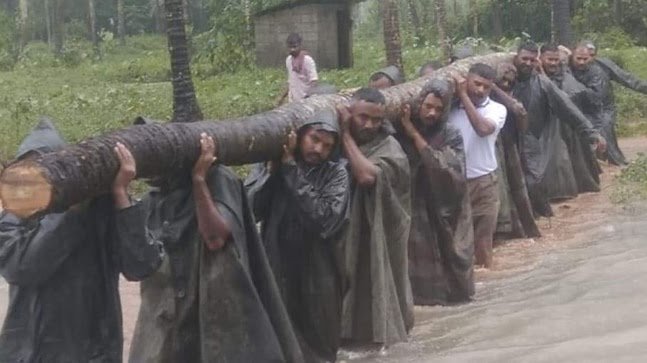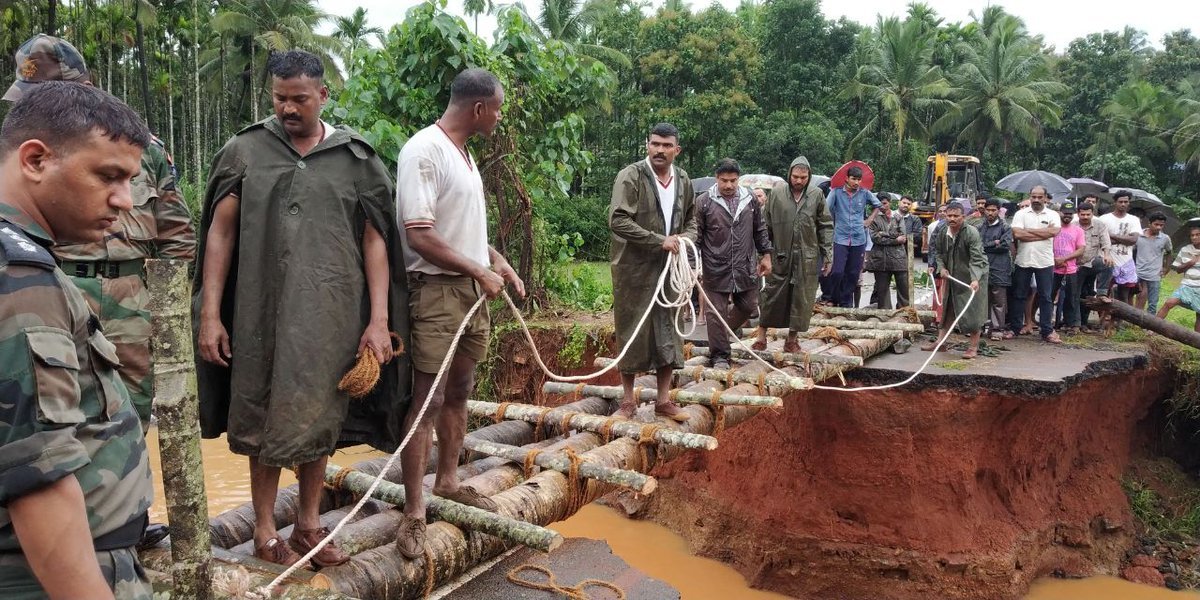 This bridge made from fallen palm trees has become a big hit and we are really proud of the Indian Army's efforts.
Not just this, they have also built a makeshift bridge using trees in Wayanad and have rescued around 800 stranded people.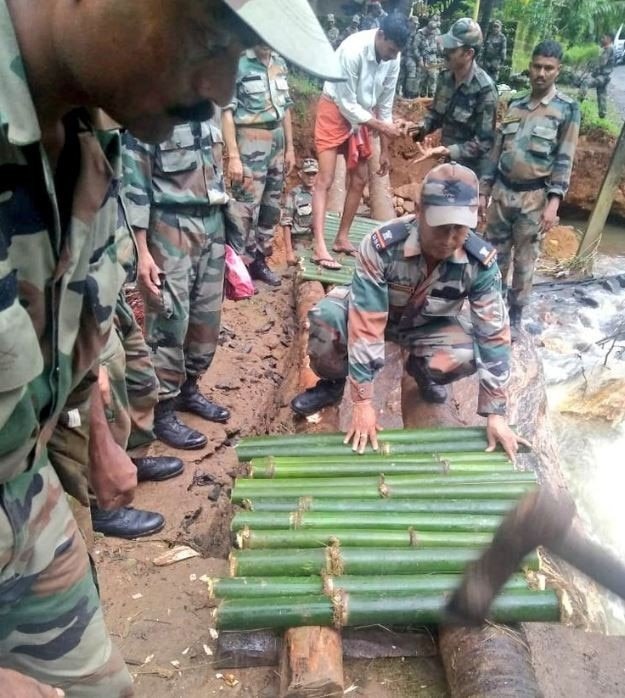 Personnel from the Indian Army, Navy, Air Force, and NDRF are involved in the relief and rescue operations in some of the badly affected districts in Kerala. 
The Army has titled the relief work in Kerala as 'Operation Shayog' and is working with the locals. 
Here's when a local resident helped them establish contact on the other side of a flooded river.
Well done soldiers, the nation is proud of your efforts.