The Supreme Court, in a landmark judgement last year had decriminalised homosexuality.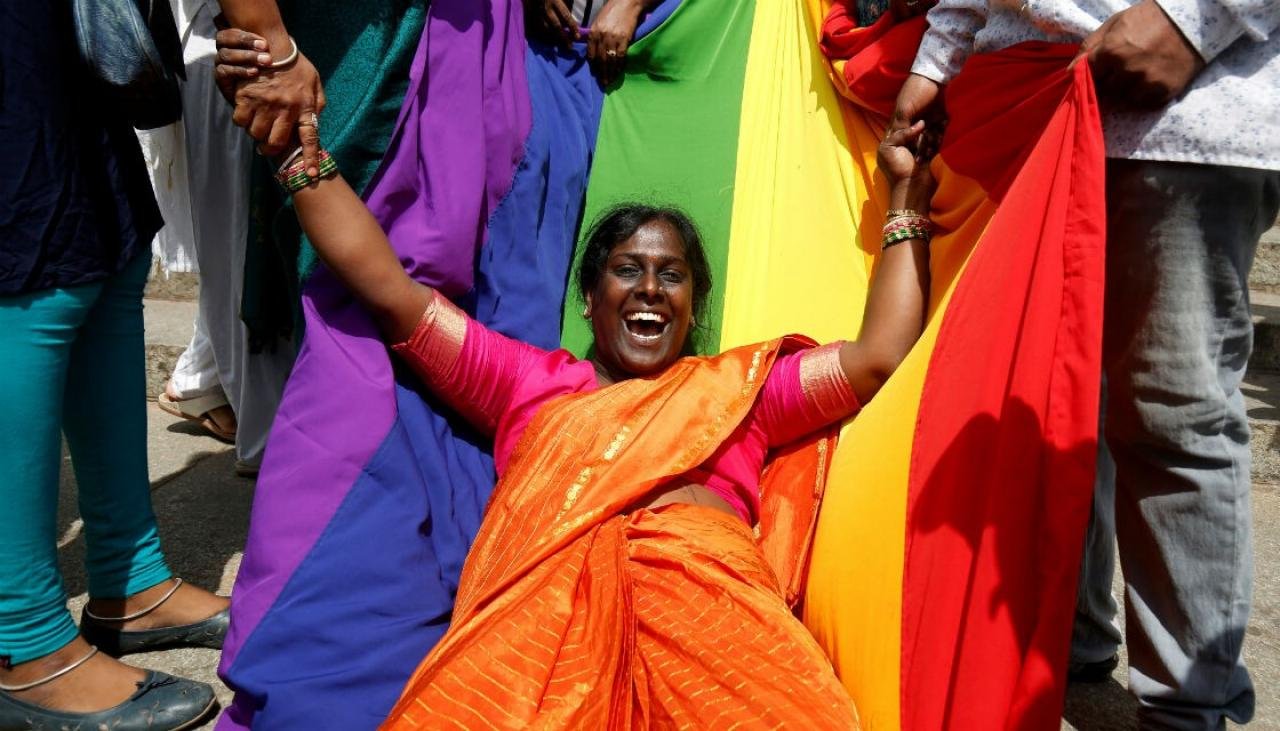 But army chief General Bipin Rawat has sparked controversy again, by saying that while the army was not above the law, it is conservative and there was no place for homosexuals in it.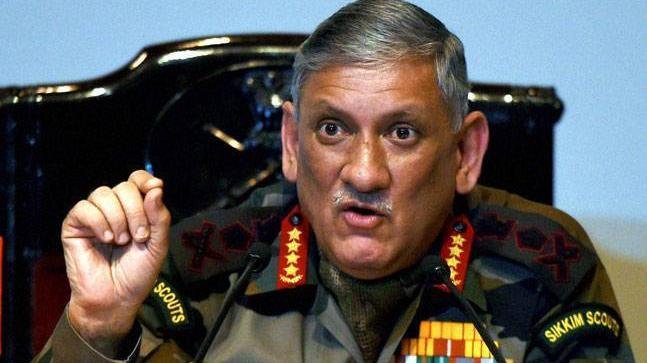 According to ANI, the Army chief insisted that none of this would work in the army. Although he did admit that the institution was not above the law but the constitution gave the army some independence. 
We are neither modernised, nor westernised. LGBT issues are not acceptable to us," he said, adding that they would "still deal with the issues under the Army Act. 
According to News18, he also said:
In the Army, these are not acceptable. We will not allow this to happen in the Army.
The Supreme Court judgement has changed the lives of the LGTBQ community for the better but the laws governing the three arms of the Indian armed forces bar homosexuality and rule it as a punishable offence.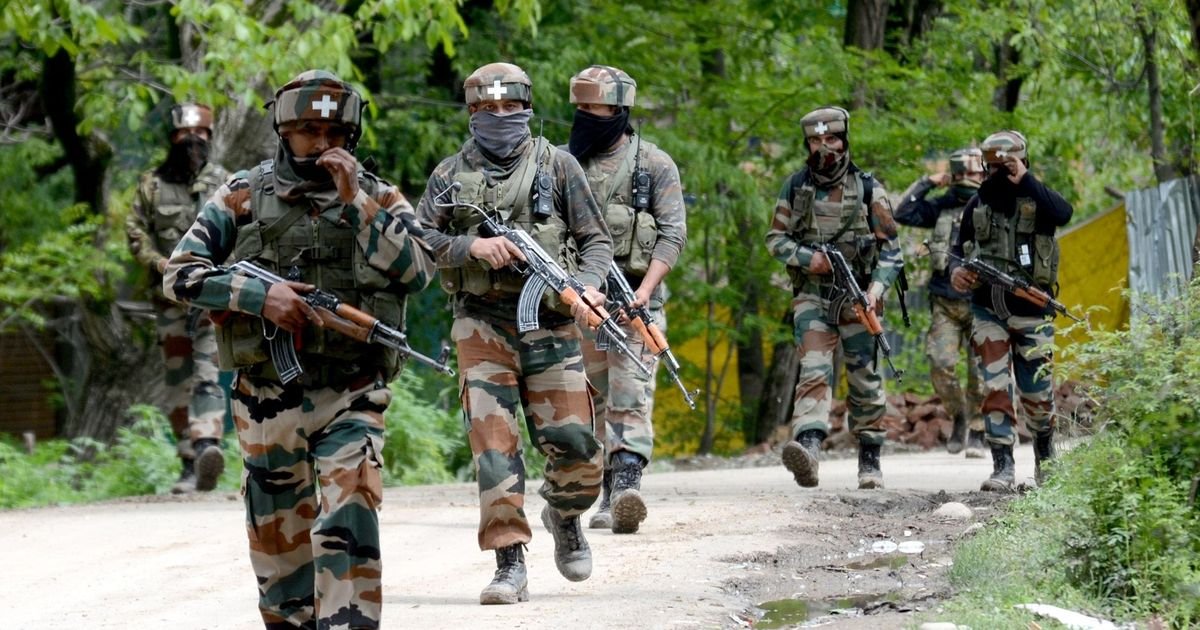 He further added:
We are not above the country's law but when you join the Indian Army, some of the rights and privileges you enjoy are not what we have. Some things are different for us.
Earlier Rawat had courted controversy by saying that women were not ready for combat roles. The reasons he gave for this statement were even more ridiculous.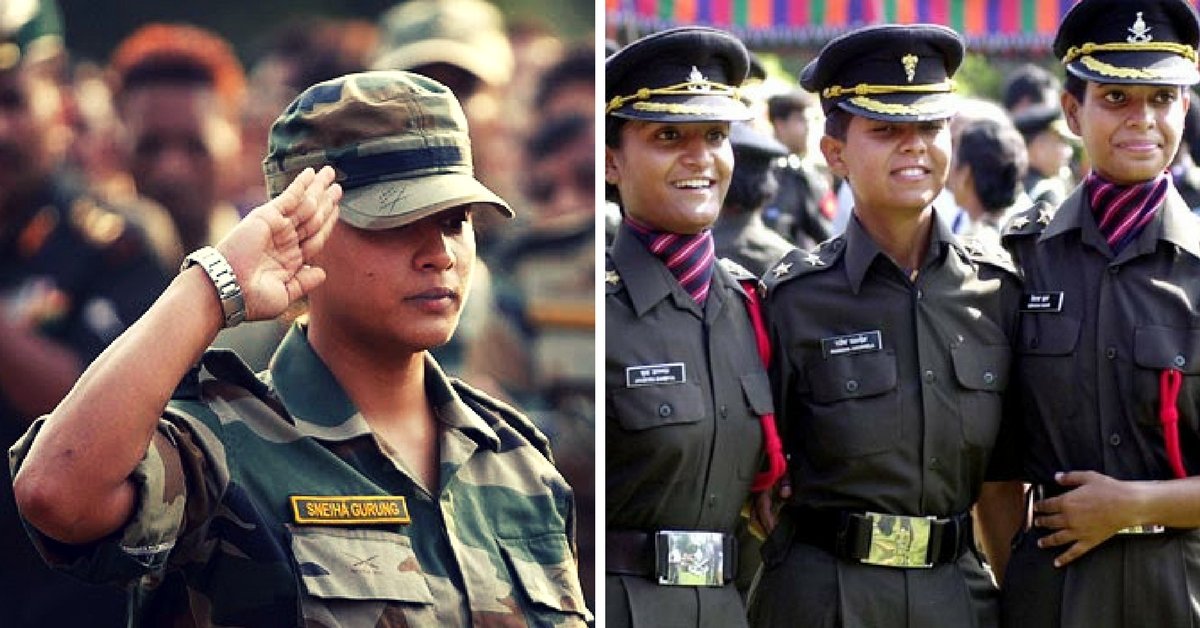 He had said that women had the responsibility of raising children and a woman officer would feel uncomfortable on the frontlines. He had even said that the jawans might peep as she changed clothes.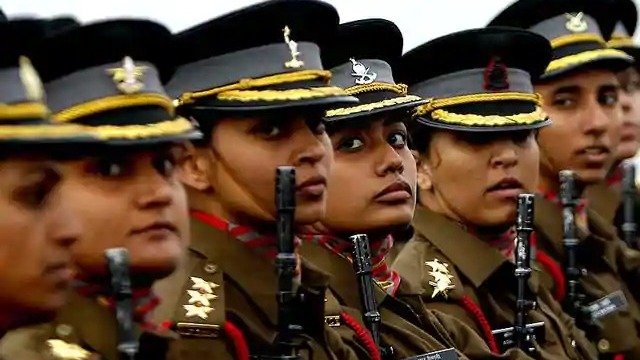 The fact of the matter is that despite the SC verdict the LGBTQ community remains a victimised one without equal opportunities.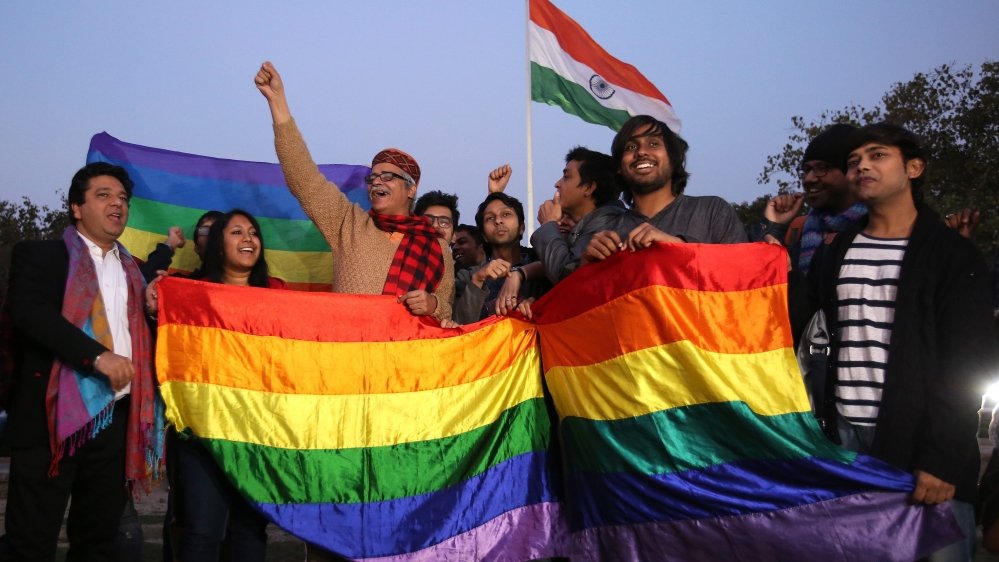 And if the government truly aims to achieve equality, then it must work on making all workspaces safe for people, irrespective of their sexual orientations.