The Indian Army on Sunday countermanded examinations in six centres in western India for some lower level posts following an alleged leak of question papers. The examination centres where the tests were cancelled include Kamptee, Nagpur, Ahmednagar, Ahmedabad, Goa and Kirkee, army sources said.
The examination papers of Army Recruitment Board were allegedly leaked following which the Thane Police's Crime Branch conducted raids and arrested 18 people from Maharashtra and Goa.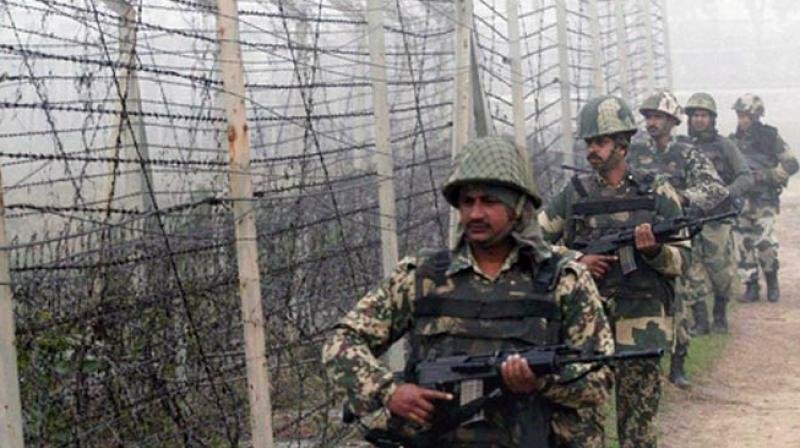 The examinations were held for a number of posts including soldier clerk and strongman and soldier tradesman in 52 centres across the country.
The sources said army has ordered an internal enquiry and further action will be taken based on the findings, adding that tests at more centres are likely to countermanded. Sources said ahead of the exam, the army had told police and intelligence agencies to ensure that a fair exam is held. Nearly 250 students have also been taken into custody in connection with the paper leak.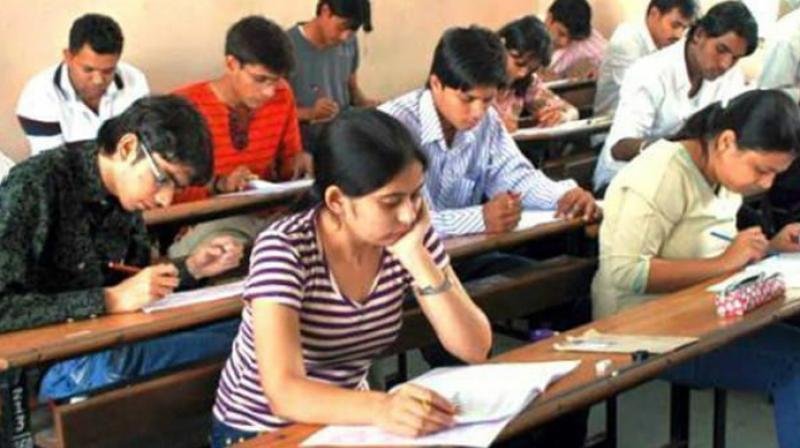 The students were allegedly given the exam papers by those who run various coaching classes and institutes and some Army employees to write the answers in lodges and other places.
The students allegedly were to pay Rs. two lakh each to the accused for the leaked exam papers, police said. The raids were carried out following a tip-off and police found some students writing the papers at different places in Thane, they said. The police said they are trying to find out the source of the leaked question papers.