In a bid to protect the eco-system of the world's highest battlefield, Siachen glacier, the army has removed 130 tonnes of solid waste.   
According to reports, out of 130 tonnes of solid waste, 48.41 tons was bio-degradable waste, 40.32 tonnes was non bio-degradable non-metallic waste and 41.45 tonnes was non bio-degradable metallic waste.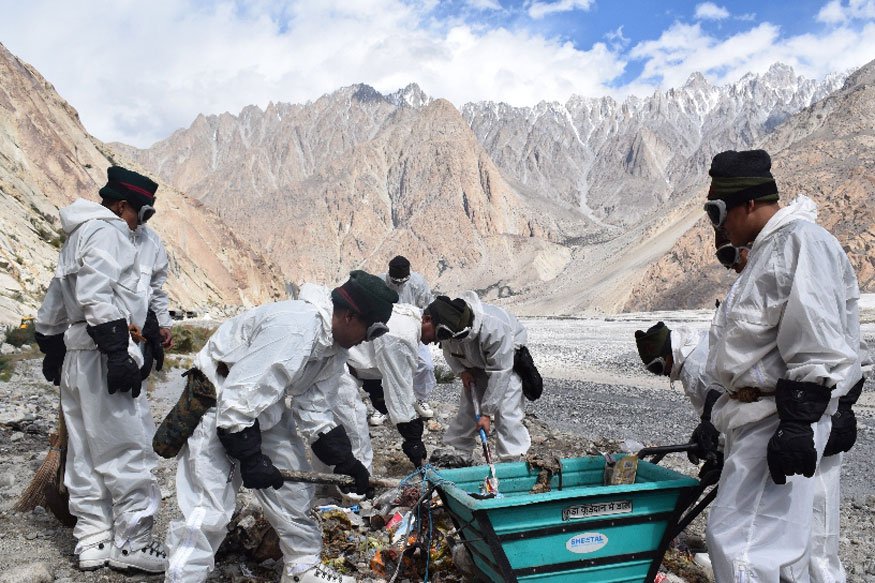 Apparently, nothing degrades at sub-zero temperatures, so everything had to be brought down. The waste is burnt in the incinerators but they do not produce Carbon Monoxide, only fumes and ash. For metallic waste, there were three extrication centres.  
Officials also added that every year about 236 tons of waste is generated in Siachen. This would amount to about 8,000 tons since 1984 when the Indian army was first deployed there.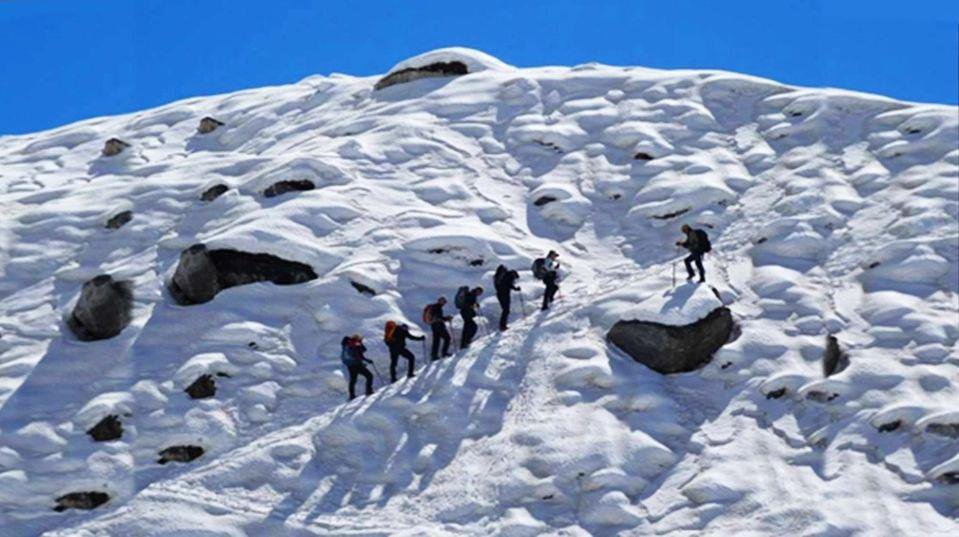 The Army has also launched a drive to create awareness about the environment and mentioned in a concept paper, 
Since every item inducted into the glacier is a potential source of waste, the entire process of waste generation needs to be viewed holistically through total tonnage inducted into the glacier for requisite logistics support to these troops.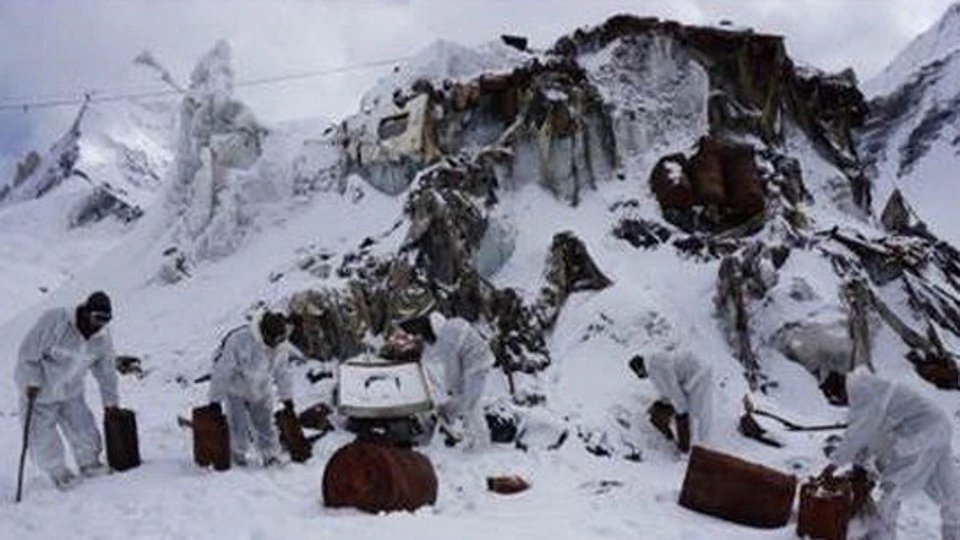 At 20,000 ft in the Karakorum range, the Siachen glacier is the highest militarized zone in the world.