Yesterday, 49 eminent personalities of India wrote to the PM of India on 'Jai Shree Ram' becoming a war cry to kill innocents in public.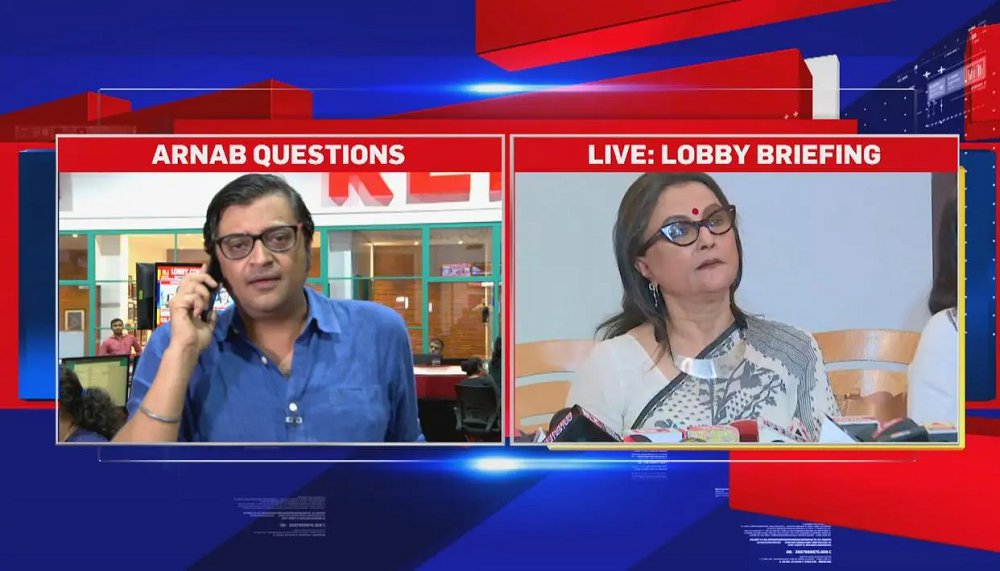 When these personalities led by filmmaker Aparna Sen held a press conference, Arnab Goswami managed to 'gatecrash' the event on a mobile phone and started screaming at her. Even when Sen told him that she would be ignoring his 'whataboutery', Goswami did not budge!
And this has prompted some very strong reactions on Twitter. 
You can watch the video here: 
Well, you heard the people. I'll leave you to your own judgement on the subject matter.