After a week of extremely heavy downpour in most of Western Maharashtra, the region is experiencing terrible flooding. According to reports, over 1 lakh residents have either lost their homes or, have gone missing.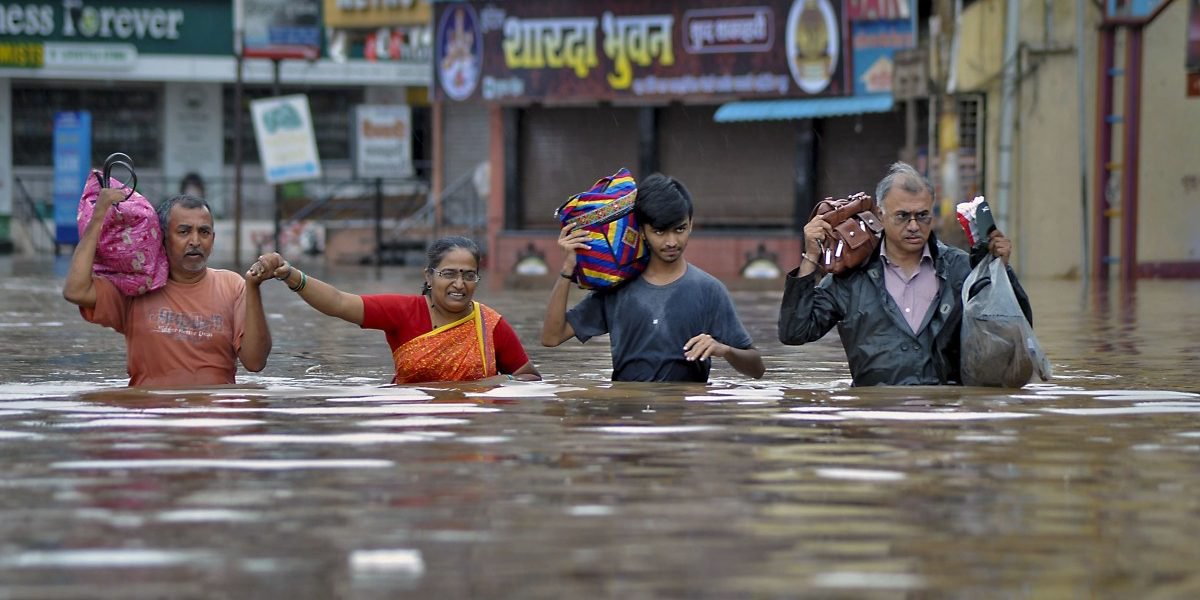 In order to lend a kind helping hand, 300 Muslims from Pune decided to let go of Eid celebrations this year. Instead, they reportedly donated money to the flood relief fund.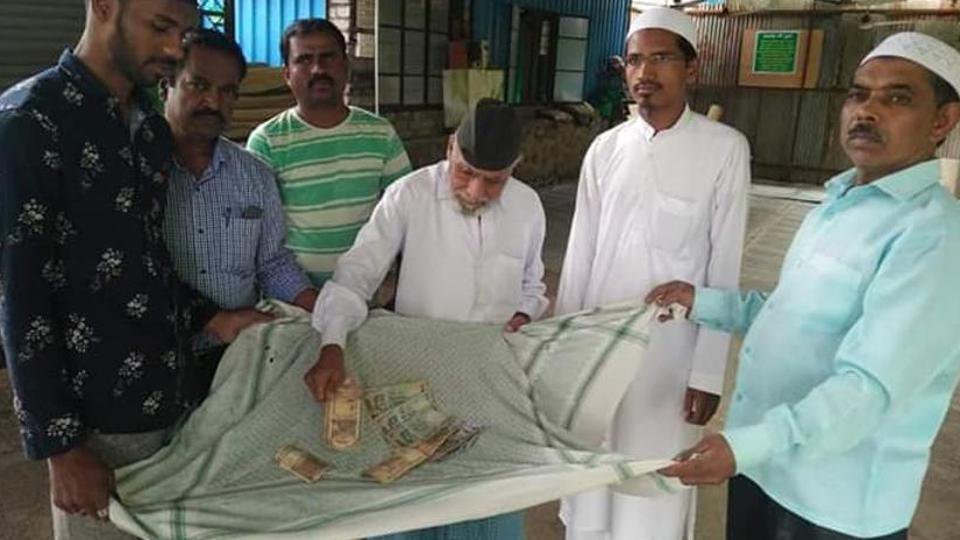 A social worker by the name of Azaz Kazi is reportedly travelling to flood-affected areas with relief trucks full of necessary supplies. Sangli and Kolhapur being one of the most drastically flood-hit cities require immediate attention and that is where Kazi was headed on Eid. He told Hindustan Times,
There are four trucks fully loaded. Also, it is not only me who has decided not to celebrate Eid, but there are as many as 300 such Muslim families in Pune who have chosen not to celebrate. All these families have donated an amount they had saved to buy animals to sacrifice and new clothes for their fmailies. This is just a small gesture to remember those who lost their lives in this flood.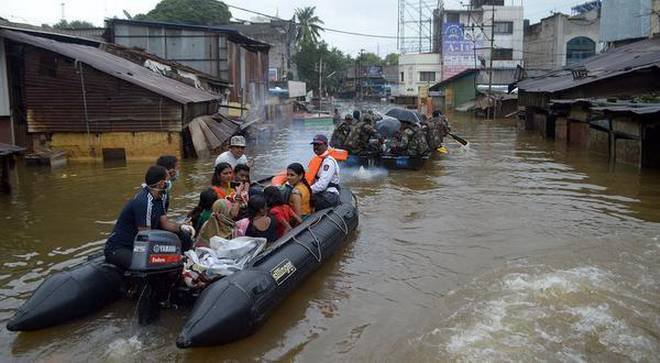 With more than 1/4th of the state's population under so much distress, a student's group named Sarhad Jammu and Kashmir Student's Association announced its decision to adopt 100 students from the cities. Javed Wani, coordinator of the association said, 
Maharashtra has always helped us in crisis and this time we have decided to help the state. We students will help out 100 students of flood-affected zones by providing them financial help. This help will be extended for a year.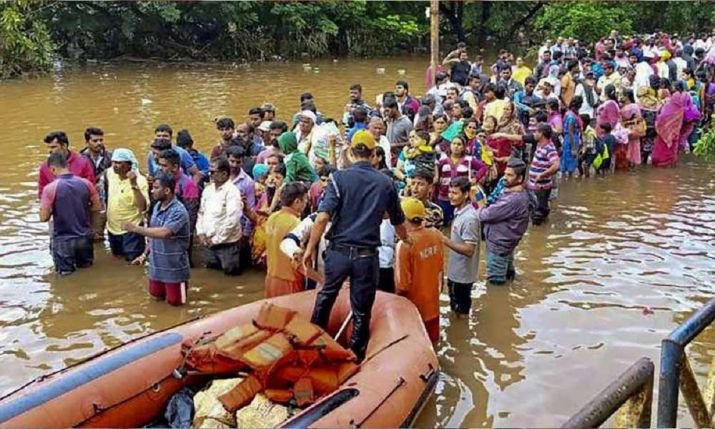 A kind deed goes a long way.