Already witness to a the mystery of Sheena Bohra's murder, Mumbai woke up to the shocking news of a double murder, as the bodies of artist Hema Upadhyay and her lawyer Harsh Bhambani were found from a sewage drain in Kandivli of Mumbai, reports The Hindu .
The bodies were packed in cardboard boxes and wrapped in plastic, before being dumped in the drain. Charges of murder and destruction of justice have been levelled against unknown persons, but reports suggest that three people have been detained.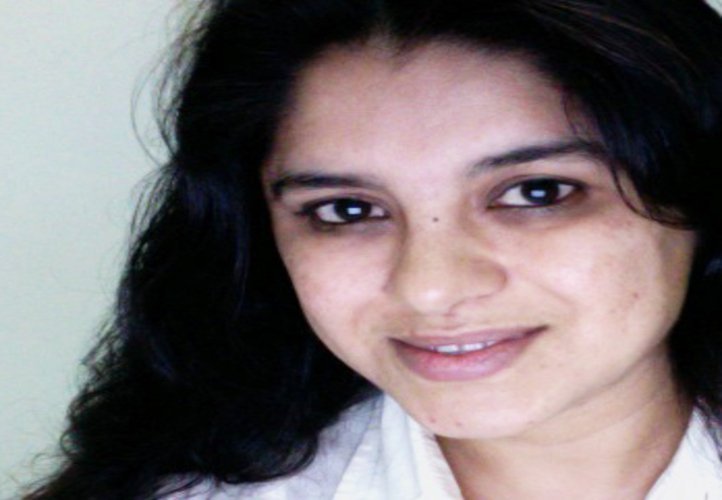 Hema is said to have been going through a divorce. Her husband Chintan Upadhyay is also an artist against whom she had filed a complaint for drawing obscene images in her room. Harsh Bhambani was representing her.
(Feature image: Wikipedia)