Just a few days ago, a
video
went viral on social media where a man was seen walking over the potholes of Bengaluru, dressed up as an astronaut. The video was an instant hit and it garnered thousands of likes and shares.
At the beginning of the video, you can see an astronaut walking on the surface of the moon, but gradually as the camera pans away, you can see the vehicles passing by and realise that this is just the state of the roads in Bengaluru. Clever indeed. Are you curious to know about the man behind this idea?

The potholes are increasing in number & growing in size. In many parts of Bengaluru what is left of the roads is being dug up either to lay cables or pipes. There is no co ordination between agencies & no 1 bothers to repave after digging so we have dangerous pot holed roads!

— Geetha Rajashekhar (@GeethaRajashekh) September 2, 2019
Meet Baadal Nanjundaswamy, the artist from Mysore who was responsible for making the video.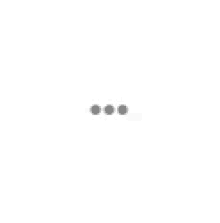 He posted the viral video on social media, in order to highlight the problems that people of Bengaluru face every day.
In an interview with ANI, Nanjundaswamy
said
, "There are bad roads everywhere in the city. As residents of Bengaluru, we face a lot of problems. These potholes even cause accidents. This is why I am trying to highlight these issues."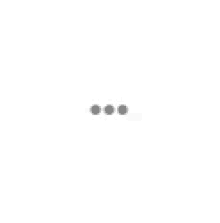 He further

added

, "Earlier, I had painted on a pothole in the road and posted it on social media. The civic authorities fixed it immediately. My experience so far has been good."
However, there are some who aren't really happy with the kind of work he does. He says that some people don't really understand what he is doing and the concept behind it so they threaten him against doing such things.

Artist Baadal Nanjundaswamy who dressed as an astronaut & walked on potholes in Bengaluru; says, "Poor condition of roads is one of the major problems in Bengaluru. It leads to accidents. That's why I'm highlighting this issue". #Karnataka pic.twitter.com/6QhFFUDXXW

— ANI (@ANI) September 3, 2019
But, he doesn't pay any attention to the threats because he knows he is raising his voice for the betterment of the society.
He has several black and white wall portraits to his credit. Sachin Tendulkar's portrait in the Students' Activity Center in IIT Bombay is one of them. He is well known for his 3D paintings, murals, sculptures, and art installations.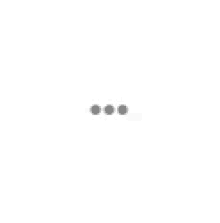 Nanjundaswamy has always been vocal about issues that common people face and as an artist he is known for his artwork aimed at highlighting the daily issues of the people to the civic authorities.