The recent wave of prominent Sahitya Akademi awardee writers like Nayantara Sahgal and Uday Prakash returning their awards against growing intolerance in the country, has taken the nation by a storm and with each passing day more intellectuals are joining the protest.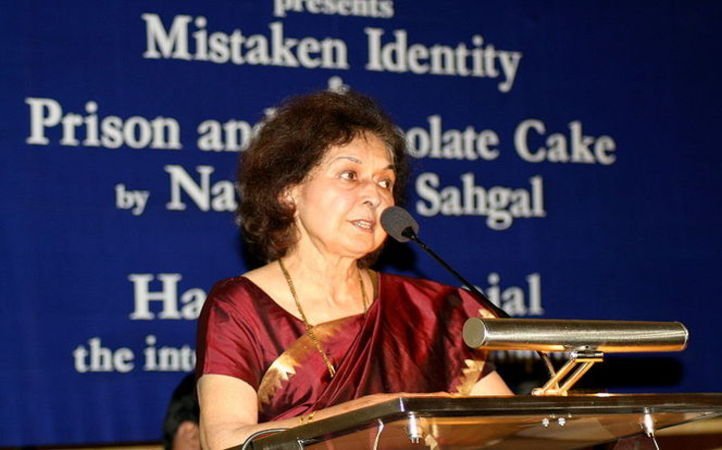 While the killings of rationalists like M M Kalburgi and Govind Panasare was initially cited as a reason , the recent incident in Dadri also motivated them to come out and make their point.
While different reactions are pouring in, Union Finance Minister Arun Jaitley countered the attacks on the Modi government, by questioning if the protest by writers is a manufactured and politically motivated one in a Facebook post.
A manufactured revolt – Politics by other means:The death by lynching of a member of minority community at Dadri was…

Posted by Arun Jaitley on 14 October 2015
In the post Arun Jaitley has tried to distance the Modi regime from the Dadri incident, putting the blame on the state government, and has indicated that this is being done with a political agenda.
While incidents of religious intolerance in the nation seem to be on the rise, is this denial by the BJP an adequate response?