The Supreme Court has slammed the central government for not taking enough measures to safeguard people from the North East of India. SC has asked the government if it is ready to form a nodal agency to deal with the matter yet as discrimination against people of North Eastern states continues to be high.
On Monday, a bench headed by Chief Justice TS Thakur told the Centre that no real change had resulted from the steps previously taken by the Centre to tackle the problem.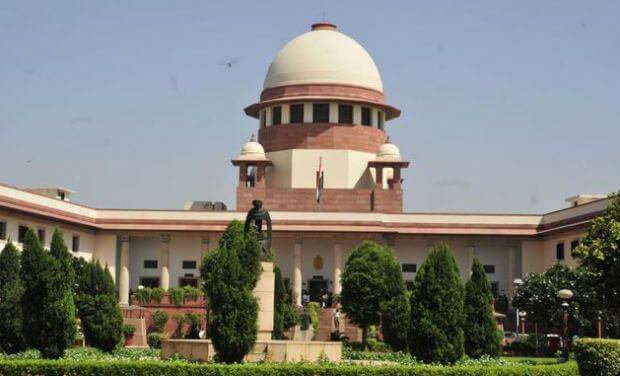 "The steps may be on paper. It is not judicially on the ground. You identify a nodal agency so that the court court can question it about the complaints of racial abuse received by it and steps taken."
Supreme Court's stance was based on a 2014 petition filed by Arunachal Pradesh's Karma Dorjee. The petition had been filed after the brutal beating leading to death of Nido Tania in Delhi.
The court also referred to the large numbers of northeastern students studying in Pune, Bangalore, Chandigarh, Delhi and other places, and told the centre to come up with a working mechanism for Delhi, which will then be replicated in other states.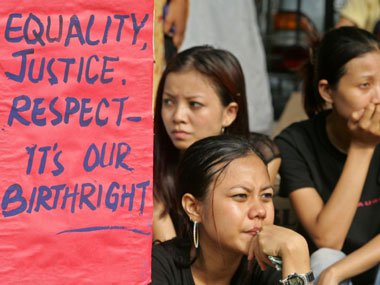 Stressing on the need for a nodal body, the Supreme Court said that the government as a whole is too large an entity to hold responsible for all incidences of racial discrimination that take place in the country. The presence of a specific body to deal with the problem will make it easier for the body to handle the sensitive issue, as well as for the court to pull it up when it is not performing its task.
(With PTI inputs)