Amid mounting criticism over spread of vector-borne diseases in New Delhi, Chief Minister Arvind Kejriwal today sought to pass the buck, saying the Delhi government was "incapable of even buying a pen" as he and his Cabinet colleagues stand "fully stripped of powers." 
Kejriwal, who returned from Punjab yesterday, said Lt Governor Najeeb Jung and Prime Minister Narendra Modi should be "questioned" over the issue as powers rested with them. 
As the city reels under a major health crisis, virtually the entire Delhi Cabinet is missing from action as ministers including Kejriwal, Manish Sisodia, Satyendar Jain, Gopal Rai and Imran Hussain are out of station.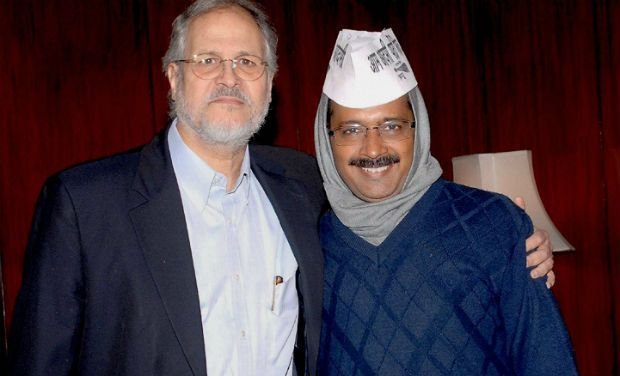 While the Chief Minister is scheduled to undergo a throat operation in Bengaluru on Tuesday, his deputy Sisodia is in Finland to study its education system. Jain, who holds the Health portfolio, is touring poll-bound Goa, Rai is in Chhattisgarh and Hussain is on Haj pilgrimage. Only Water minister Kapil Mishra is stationed in the national capital. 
Three persons have died due to chikungunya in Delhi. While one death was reported on Monday, two more fatalities were recorded on Tuesday.
The Dengue and Malaria toll stand at nine and two respectively. 
Sisodia said officials of the Delhi government were busy following the "LG's instructions" of going through the files of the past 18 months and sending these to him. "Officers do not come to meetings called by ministers. They remain away from their offices throughout the day.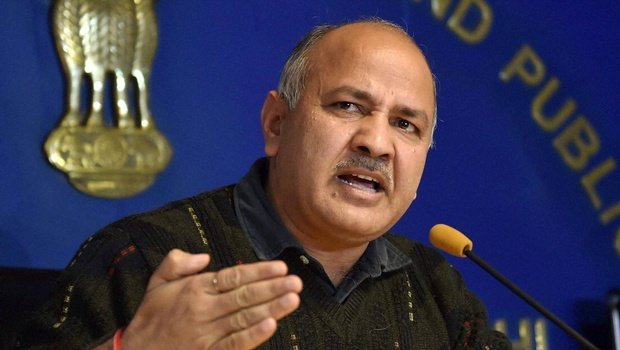 "If the country has reporters who are not in the 'Modi school of journalism', they should decide who the government is–LG or Chief Minister.
"If they believe LG has all the powers in Delhi then he should be held responsible in these cases. Where did the LG disappear after putting useless and lazy officers at the helm of the Health department in the city," the Deputy CM said in a series of tweets. 
The Delhi High Court, in its August 4 verdict, had held that the Lt Governor was the administrative head of the national capital, thus rejecting the AAP government's contention that the Governor was bound to act only on the aid and advice of the CM and his council of ministers.