Rattled by violence during farmers' stir at Mandsaur, the Madhya Pradesh government on Wednesday announced a crop-loan settlement scheme which proposes waiving of interests for those cultivators who have defaulted.
While the protesting farmers have been demanding a complete loan-waiver, state's Women and Child Development Minister Archana Chitnis said the government is contemplating a formula wherein it may waive interest on crop loans.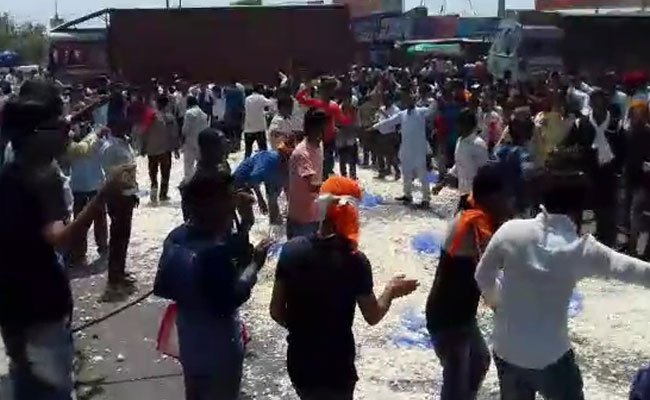 "We are working on a formula. This is not a loan-waiver scheme but interest is likely to be waived. We would come out with details later," Chitnis said.
The scheme will cover those farmers who have defaulted on loans, she said, adding there around 6 lakh such cultivators, and their accumulated dues are Rs 6,000 crore.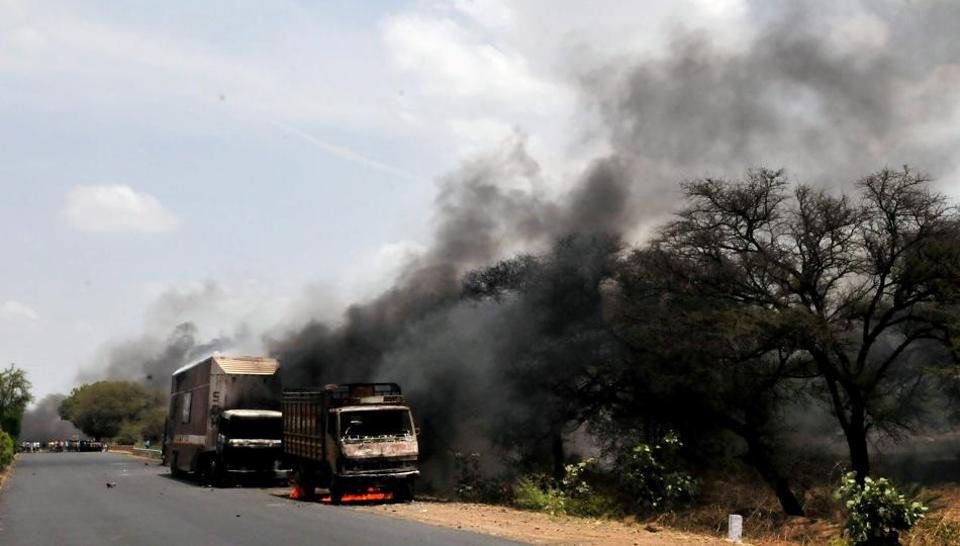 "State government provides agricultural loan at a 10 per cent rebate, which means the farmers have to return 90 per cent of the (loan) amount. The loan settlement scheme is meant for 30 per cent farmers, about 6 lakh in number, who have failed to repay this loan within stipulated time," the minister said.
Yesterday, five persons were killed in violence in Mandsaur district during the stir, following which curfew was imposed in Pipalya Mandi police station area and section 144 of CrPC in rest of the district.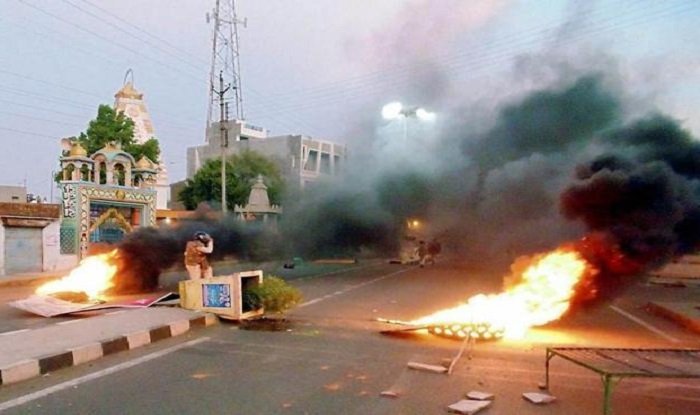 "State agriculture cabinet has also decided to set up Agricultural Costs and Marketing Commission to ensure better prices of the farm produce vis- -vis cost of crops," Chitnis told reporters after attending the agriculture Cabinet meeting chaired by chief minister Shivraj Singh Chouhan.
The government had formed the Krishi (agriculture) Cabinet, with an objective to work in an integrated manner on matters relating to agriculture, which is chaired by the chief minister.
Chitnis said the Commission would regularly analyse the per hectare/acre cost of crops and ensure that farmers benefit from the market price for their produce.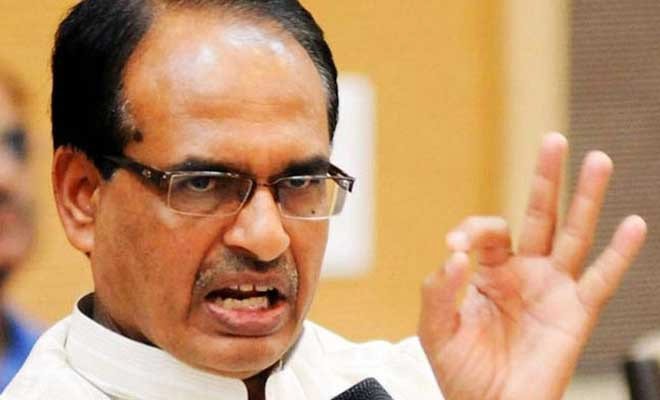 A complete loan-waiver is among the prominent demands raised by farmers in western Madhya Pradesh who launched the stir on June 1. Another demand is a higher minimum support prices (MSP) for crops.
The minister said the purchase of Moong, Tur and Urad would begin at their support prices from June 10.
Besides, the government will set up a Rs 1000-crore Price Stabilisation Fund to purchase the farm produce at the MSP.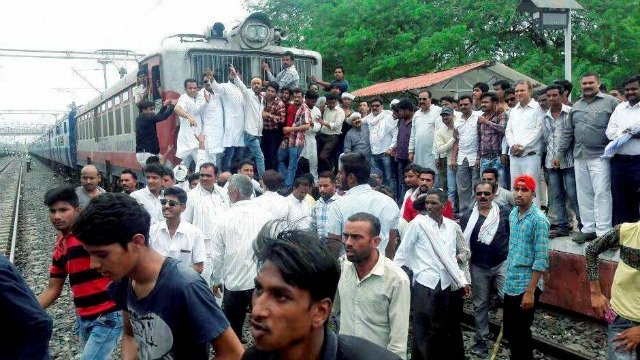 "Farmers would be paid 50 per cent of the crop sale amount in cash and the rest would be transferred in their bank account through RTGS," Chitnis said.
The government would also develop a mobile application- cum-network to disseminate information about exact crop acreage and the market price for agri produce.
"Based on this information, farmers can take informed decisions about selection of crop," she added.
The MP Kisan Sena (MPKS), which was spearheading the stir, announced on Sunday that it was calling it off hours after Chief Minister Shivraj Singh Chouhan had held talks with the protesting farmers in Ujjain district.
RSS-affiliated Bharatiya Kisan Sangh's Kshetriya Sangathan Mantri Shivkant Dixit had said farmers had decided to withdraw their stir saying the CM has agreed to "most of their demands".
According to reports, groups like Rashtriya Kisan Mazdoor Sangh (RKMS) and the Bhartiya Kisan Union (BKU) are also part of the protests.
(Feature image source: PTI)