The quota agitation by Jats in Haryana was today put off till April 3 with the community leaders agreeing to give the state government time to get a reservation bill passed during the ongoing Assembly session that ends on March 31.
Announcement in this regard was made by All India Jat Aarakshan Sangharsh Samiti President Yashpal Malik here after the Jat leaders held talks with Haryana Chief Secretary and DGP here.
"We have given time to Haryana government to bring and pass the Jat reservation Bill by March 31 (when the ongoing Budget session ends)," Malik told reporters here today.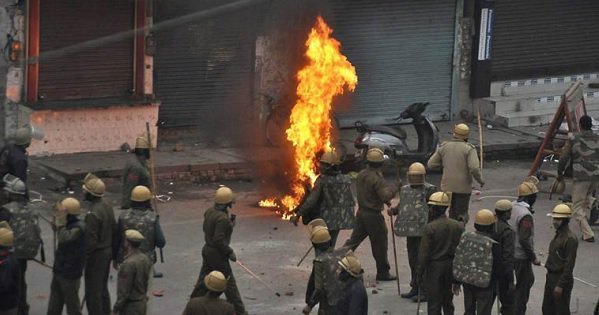 "If the government does not pass the reservation Bill by March 31, then we shall chalk out our next course of action in our meeting on April 3 to be held in Delhi," he said.
Replying to questions, he said "there will be no agitation till April 3."
He appealed to other leaders of Jat community also not to hold any agitation or protest in the state till April 3.
Haryana government had already assured the Jat leaders that it will bring the bill to provide for reservation to Jats and four other communities in the state during the current session of the Assembly.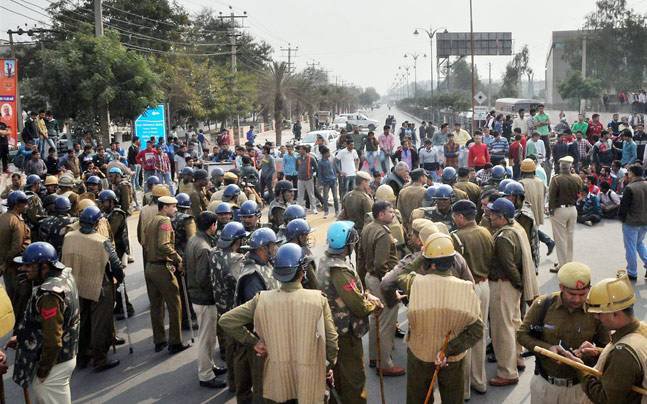 Malik expressed satisfaction over the discussion held with the officials of Haryana government to chalk out a "workable solution".
"We are fully satisfied with the talks at today's meetingand would appeal to the people not to resort to any protest," Malik said.
"During the meeting, we were assured on behalf of Haryana CM that Bill will be passed in the ongoing budget session in the state," the Jat leader said.
However, he said the Jat leaders were not shown any draft of the Bill which they want to check.
He said Jats want reservation in BC (Backward Class) category and that the community is getting ready for agitation for quota in Andhra Pradesh, Maharashtra, and Jammu & Kashmir.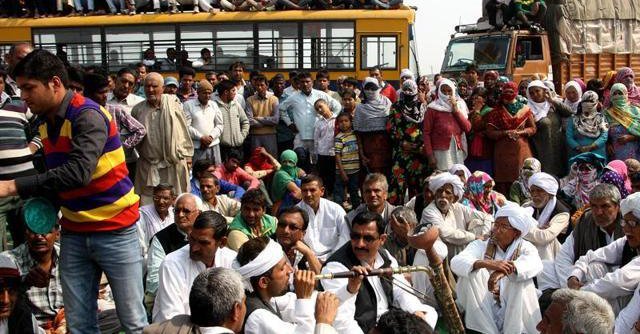 On the issue of withdrawal of the cases, Malik said they were assured that if any false cases was registered against Jats, they would be withdrawn.
"We were also assured that we can file complaint against any officer for his role duirng Jat agitation to SSP or DC," he said.
"The main talking point in this meeting was reservation and under which category we want it… Other than this, we had 4 to 5 very important demands, like all arrests taking place in Jhajjar, Sonipat and whole of Haryana should be stopped, proper investigation should be held and local people should be part of it."
When the last agitation got over, the government had promised to pay Rs 10 lakh for family and kin of the dead.
"We asked the government to do what they promised. We want unity and brotherhood among the youth of the state, khaps, and all 36 castes and groups and want to maintain peace and calm in the state," Malik said.