Amidst the global outrage against Myanmar over the ongoing Rohingya refugee crisis, the country's de-facto leader Aung San Suu Kyi on Tuesday finally broke her silence and appealed for support.
Suui Kyi, who has been in power for 18 months now, has reached out to the global community for help in the refugee crisis which the UN has termed as 'ethnic cleansing'. She has urged outsiders to help her nation unite across religious and ethnic lines after many Rohingya Muslims were forced to flee the nation due to army operations.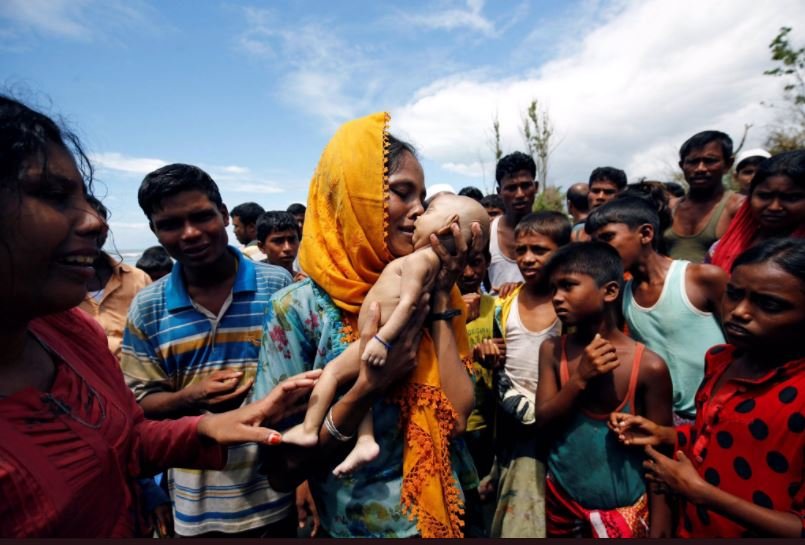 After communal violence broke in the Rakhine state on August 25 in which hundreds have died, around 410,000 of the Rohingya minority have fled to Bangladesh. Since then, Suu Kyi has been receiving severe criticism for failing to speak up publicly for the stateless Rohingya or urge restraint from the military.
Suui Kyi's first major response to the Rohingya crisis
But on Tuesday, the Nobel laureate delivered a State of the Union address in English on live television.
While calling 'hate and fear' as the main scourges of the world, Suui Kyi said she doesn't want Myanmar to be a nation divided by religious beliefs or ethnicity.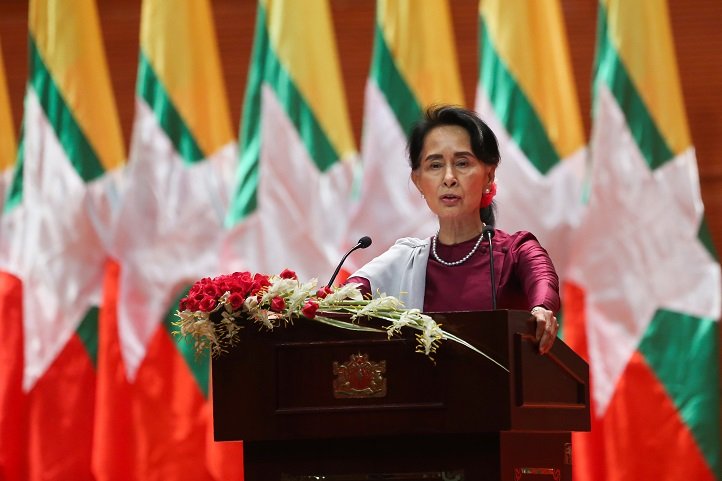 "I am aware of the fact that the world's attention is focused on the situation in the Rakhine state. Myanmar does not fear international scrutiny. We are committed to a sustainable solution that will lead to peace, stability and development for all communities," she added.
She also said that Myanmar is prepared to start the verification process of refugees who wish to return. "Those who have been verified as refugees will be accepted without any problems and with full assurance of security and access to humanitarian aid," she assured.
Earlier this month, she said that all the news around Rohingya genocide is being fueled by 'a huge iceberg of misinformation'.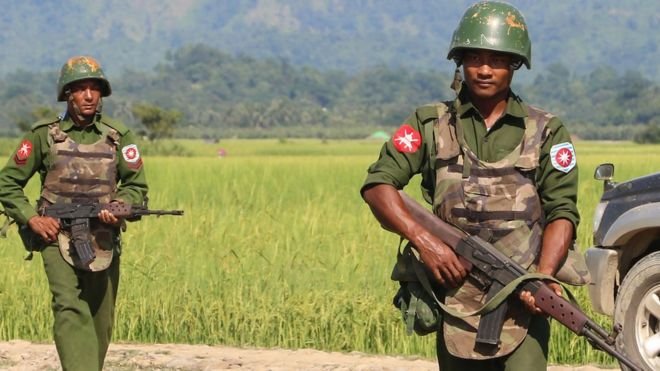 What is Myanmar army's stand?
Myanmar's army had previously said it will not take back people linked with "terrorists" — suggesting many came from the hundreds of Rohingya villages that have subsequently been burnt to the ground. 
The army now denies that, insisting its operations are a proportional response to the late August raids by Arakan Rohingya Salvation Army (ARSA) militant group, who they label "extremist Bengali terrorists".
Recently, Myanmar army chief Senior General Min Aung Hlaing in a Facebook post said that Rohingyas aren't an ethnic group and urged citizens to unite over the 'Bengali issue'.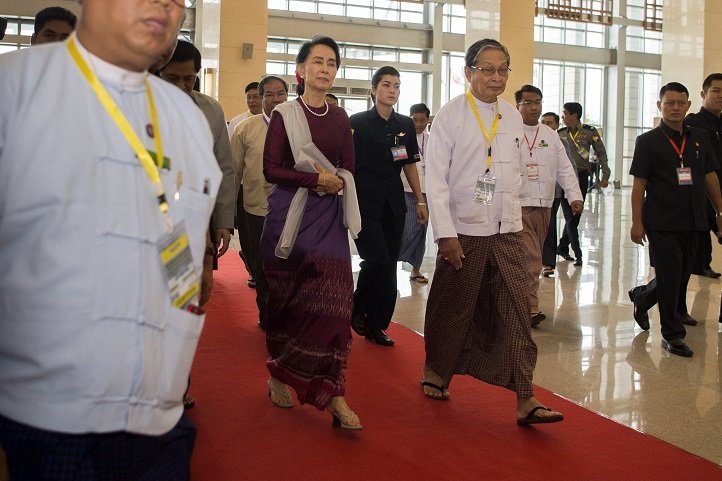 "There were 93 clashes in the violence of extremist Bengalis that started to break out on August 25. The violence was an organized attempt of extremist Bengalis in Rakhine State to build a stronghold in Buthidaung and Maungtaw. They have demanded recognition as Rohingya, which has never been an ethnic group in Myanmar. Bengali issue is a national cause and we need to be united in establishing the truth," reads the post.
What is the stand of Myanmar's most important religious leader? 
Ashin Wirathu, a controversial Buddhist leader has been the face of anti-Muslim movement in Myanmar. Recently, Time Magazine labelled him as the 'Face of Buddhist Terror' in their issue. He has been often criticised for hate-mongering and giving out inflammatory speeches against Muslims.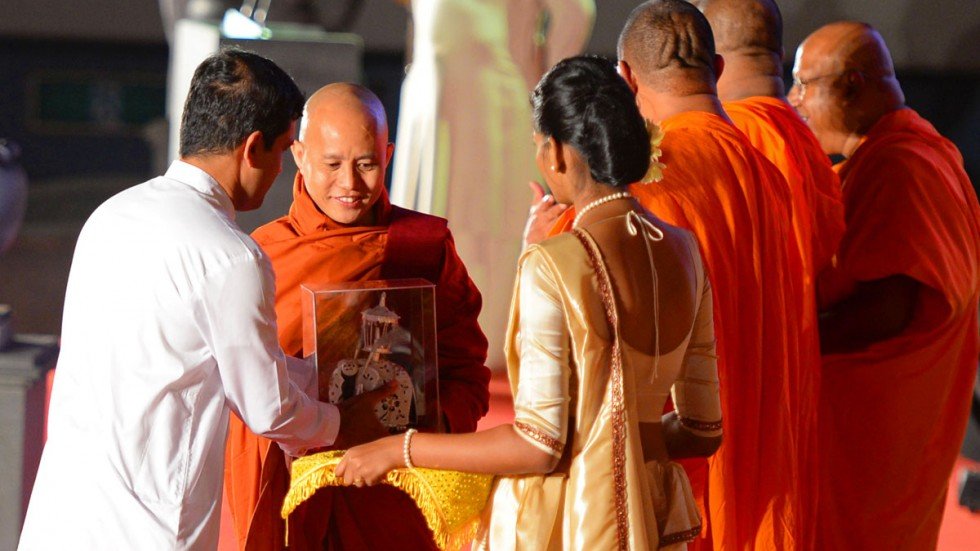 In a recent interview with The Guardian, Wirathu defended himself by saying that his speeches are just warnings to protect his own people.
"It only takes one terrorist to be amongst them. Look at what has happened in the west. I do not want that to happen in my country. All I am doing is warning people to beware," he said.
What is the situation inside Myanmar? 
The Rohingyas are believed to be a minority ethnic Muslim group based in Buddhist-dominated country of Myanmar or Burma. In 1982, a new immigration law classified all migrants during British rule as illegal, even Rohingya, due to which they aren't recognised as a part of the country' 135 official ethnic groups. They are restricted from studying, traveling, working, access health facilities and marriage. They are seen as illegal Bangladeshi immigrants.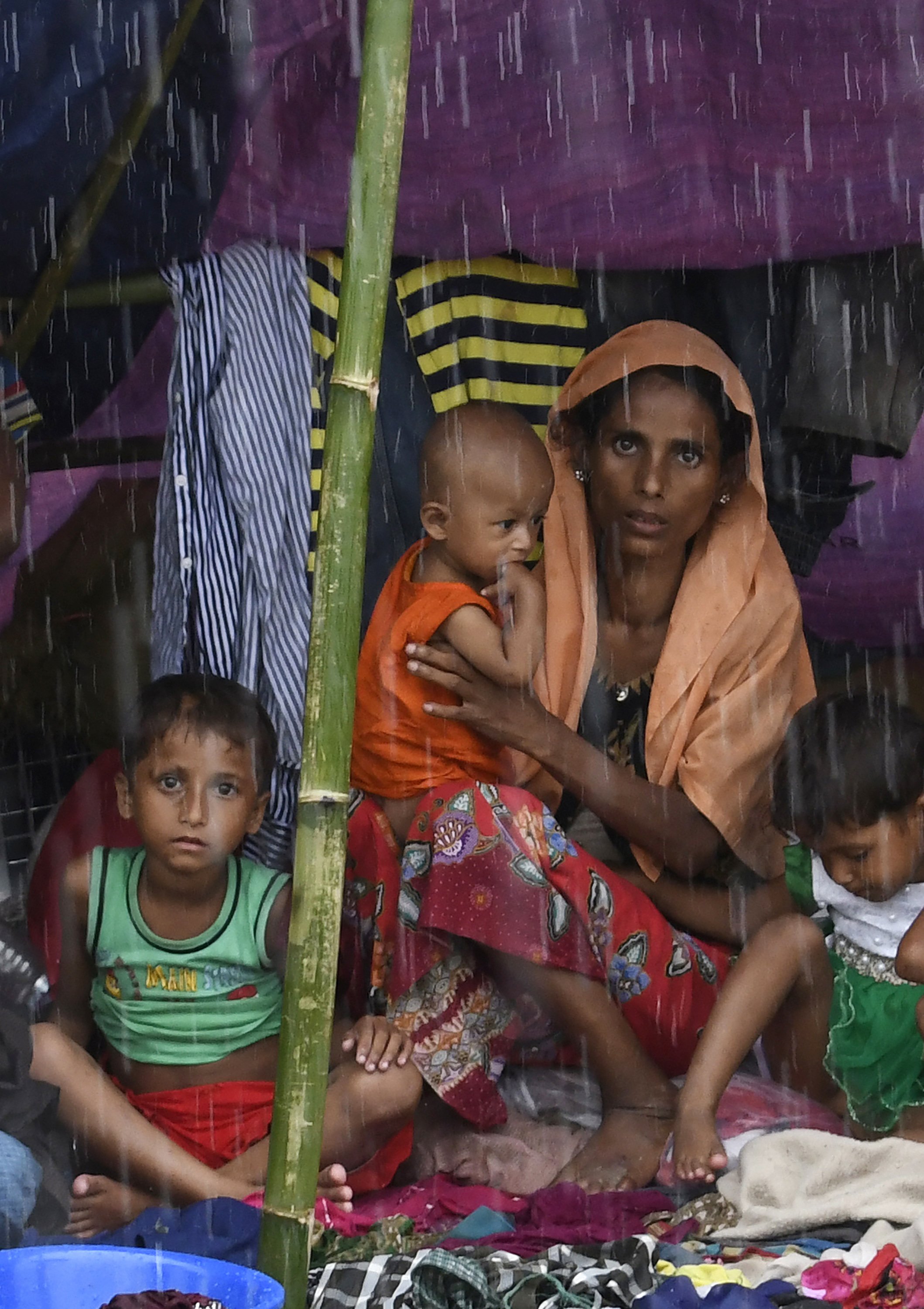 According to reports, there is little support among the public for the Rohingya Muslims in the Buddhist-majority nation. Tensions over the status of the Rohingya have been brewing for years in Myanmar, with bouts of anti-Muslim violence erupting around the country as Buddhist hardliners fan fear an Islamic takeover.
Suui Kyi's supporters say that she doesn't have the power to over-rule the army with whom she is in a power-sharing arrangement. Many Facebook users changed their profile picture on Tuesday to carry a banner with a photo of 'The Lady' and saying "We stand with you Daw Aung San Suu Kyi" — using an honorific.
(With inputs from AFP)