The current cash-crunch has hit India hard. The demand for the new currency notes has far exceeded the supply. As a result, long queues outside banks and ATMs have become a common sighting.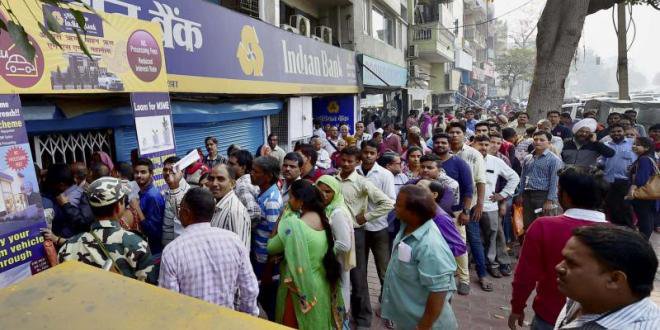 Although bank employees around the country have been working hard and putting in long hours to help the people, when the bank is out of cash, even they can't do anything. A couple of days ago, a 60-year-old old lady in Uttar Pradesh was handed a bag full of ₹1 coins in exchange of ₹2000 in old currency. In another such instance, a man from Delhi was handed bags full of ₹10 coins when he went to exchange ₹20,000 at the Jamia Cooperative bank in Jasola.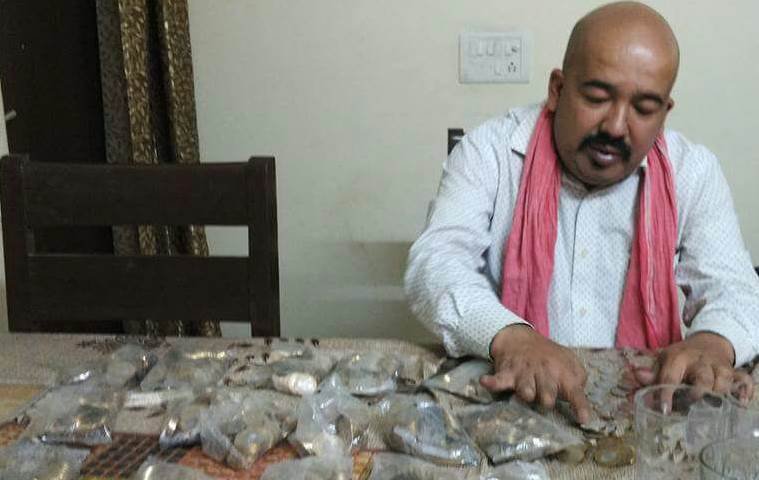 Imtiaz Alam, a public relations professional, was given the coins because the bank was running low on cash. The money he got, weighed 15 kgs.
Talking to The Indian Express, Alam said,
The ATM at the bank has not functioned even once since demonetisation came into effect. The bank too is perpetually low on cash, I went to the manager and requested him to do something. He said they were receiving very little cash from RBI. I was persistent and then he asked if I am okay with Rs 20000 in Rs 10 coins and no notes. I agreed. In 15 minutes, they gave me the coins. I kept them in a bag, put it on my shoulder and walked out.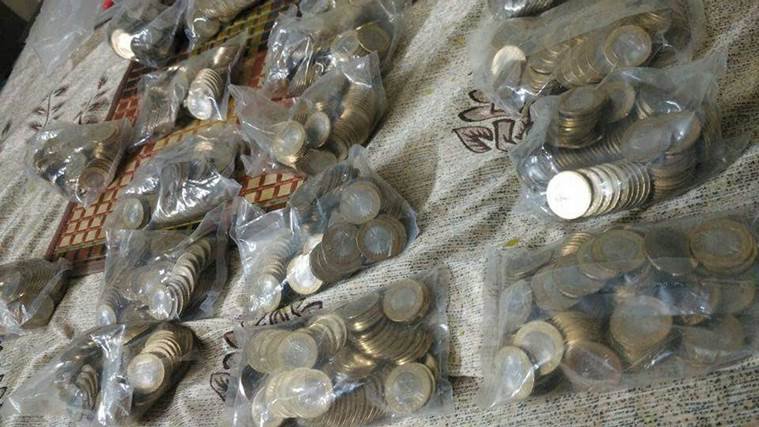 Ever since Prime Minister Modi announced the move to devalue the two largest currency notes in circulations, the nation has faced a massive shortage of cash. Let's hope the situation improves soon.