Assam Assembly Speaker Hitendra Nath Goswami on Monday suspended AIUDF MLA Aminul Islam for three days for using Facebook Live to telecast his speech from inside the House.
"Aminul Islam is suspended till February 8. I request Islam to leave the House immediately," Goswami said in presence of the AIUDF member.
"It is a matter of great regret. The Ethics Committee recommended suspension of the member for a specific period during the current session. I have accepted its recommendation," he said.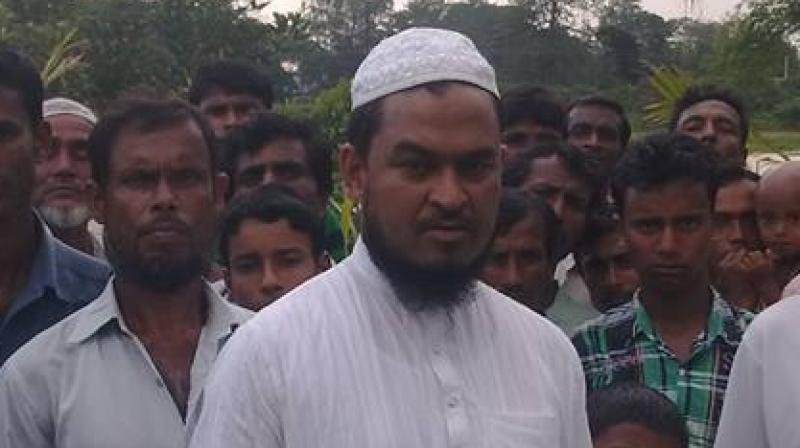 Islam, who left the House after the ruling, had used the social media platform on Friday during post-lunch session while the House was discussing a private member's resolution over timely solution to the illegal immigration problem.
The AIUDF member later told the media outside that he had committed a mistake and accepted the verdict.
"(But) At the same time, I also demand that entire proceedings of the Assembly be telecast live. People are demanding that as we are their representatives, they should see our all activities inside the House," Islam said.
Earlier while pronouncing the verdict, Goswami said he had received complaints from several members, including the Parliamentary Affairs Minister, about the incident on February 3 during the ongoing Budget Session.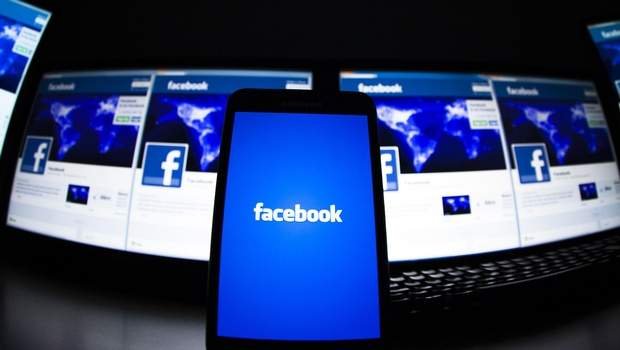 "After that, my office submitted a video footage to me. It was a clear case of breach of Modal Code of Conduct. I requested the Ethics Committee to inquire into it and submit a report to me by February 6," he added.
He informed the House that Islam had submitted a written apology for his conduct.
"It is not a minor action. He (Islam) is a senior member and it was not expected of him," the Speaker said
Goswami said the Committee found that a similar incident had taken place inside Lok Sabha on July 26, 2016 and the Speaker had taken a strong action against the member concerned.