Educating the underprivileged is something that needs attention in this country and this couple is significantly contributing to it. 30-year-old Mazin Mukhtar and his wife Parmita Sarma run the Akshar School on the outskirts of Guhawati in Assam.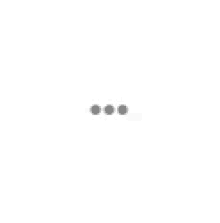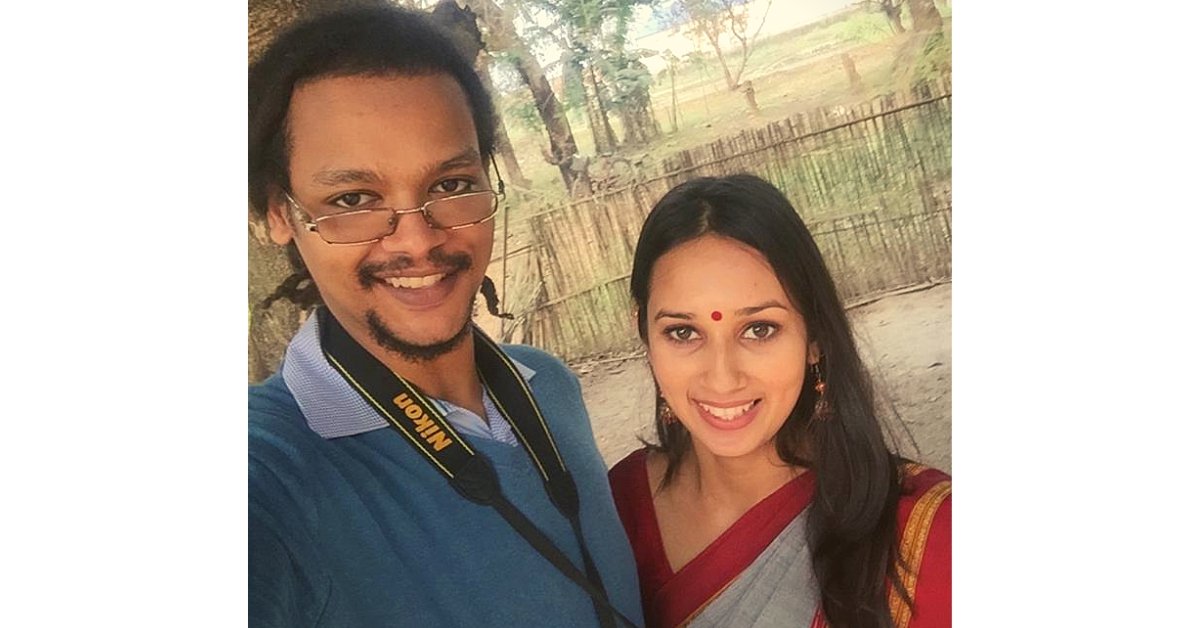 Mukhtar returned from the US with his wife to continue his passion of teaching poor students in the country after he did the same in America. He is an aerospace engineer and his wife, Parmita, holds a Master's degree in Social Works from TISS.
Their main aim is to assist students to learn conventional academics as well as essential skills. Mukhtar told NDTV,
We agreed that there has to be a new model for the students who live in abject poverty, so we came up with this model where students learn and they are also trained in different vocational studied -- the first it to be a teacher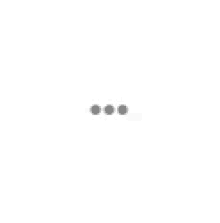 A unique thing about it is that if a student brings in 25 pieces of plastic waste, their school fee is waived off. They recycle the plastic and further use it to make eco-friendly bricks to use in new constructions in the school. Parmita also told NDTV,
We saw that family members of our students used to burn plastics to get rid of them. We first explained to them but it didn't work so we made it mandatory that they have to collect plastic waste as tuition fee and that is recycled to make eco-plastic bricks.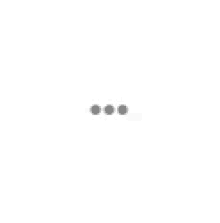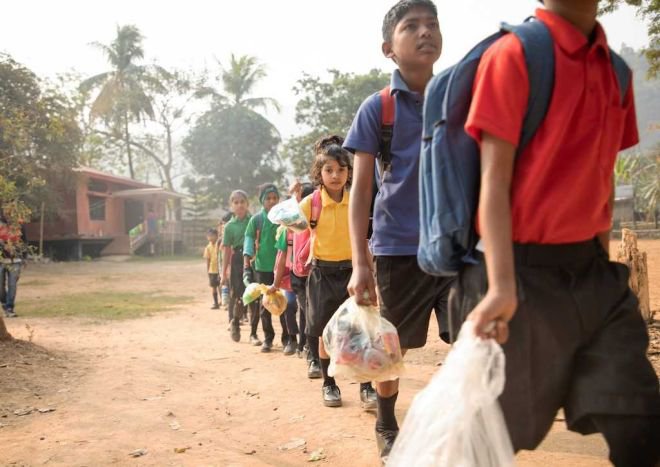 Another interesting feature of the Akshar School is that older students can earn money by teaching younger students. This further motivates them to stay in school and keep learning. Prasanta, a 14-year-old student said,
I had gone to school but had to drop out due to poverty, had to take up work at a stone quarry and with woodcutters to earn but now this school has been a game changer. I learn here and also teach the younger ones and get paid for this. With the money, I can buy something for myself.
When the couple set up the school, they had only 20 students; the total number of students has gone up to 110 now.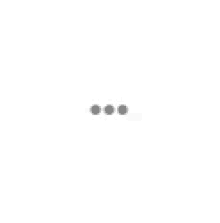 The school also doesn't believe in grading students for their work because their main agenda is to educate these children and not to create a sense of competition when it comes to learning.
H/T: NDTV