41 people have died in Siberia after drinking bath essence containing methanol, a toxic substance used in anti-freeze, Russian authorities said Monday.
The Investigative Committee has launched a probe into the deaths caused by drinking a liquid labelled as hawthorn-scented bath essence, and has detained two people.
Prime Minister Dmitry Medvedev ordered his cabinet to "sort out" the counterfeit alcohol issue, calling the widespread sale of such liquids through vending machines "an absolute disgrace".
Fifty-four people were taken to hospital in the Siberian city of Irkutsk after consuming the toxic substance, and 33 died, a spokeswoman for the regional branch of the Investigative Committeed said.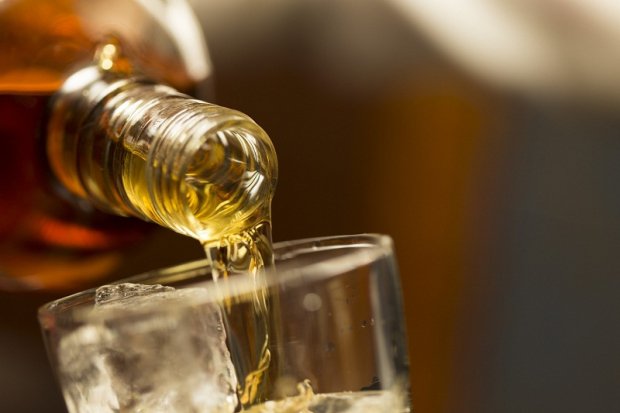 Authorities said the product contained methanol and carried a label warning that it was unsuitable for consumption, but the mixture was nonetheless "consumed like alcohol".
Cheap perfumes and facial toners containing alcohol are sold without the same trading restrictions imposed on alcoholic drinks.
Those who buy them to drink are usually the most socially disadvantaged.
Searches were being conducted at markets where the deadly product was being sold, investigators said, and a total of 500 litres of the toxic liquid confiscated.
Homemade spirits and household products containing alcohol are popular throughout the former Soviet Union as a cheap alternative to standard brands but are also blamed for a large number of alcohol-related deaths.