At least four people were killed and up to 30 wounded when a gunman opened fire at a lawn mower factory in a small Kansas town, police has said. 
Harvey County Sheriff T Walton said yesterday the number of victims could possibly rise to seven. He said the gunman, an employee at Excel Industries, was among the dead.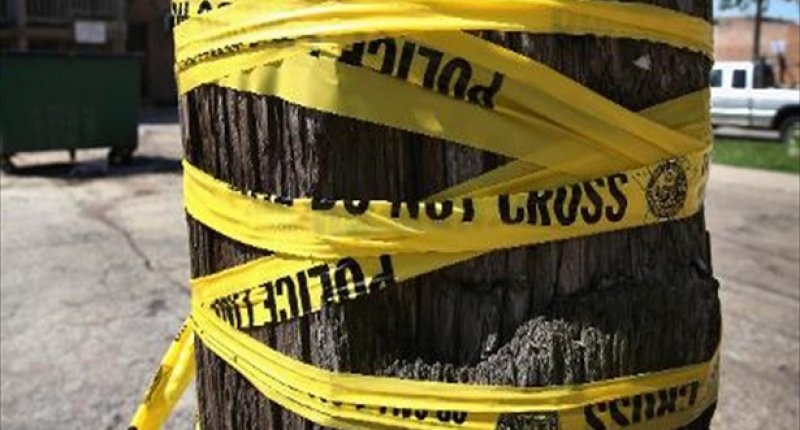 "The shooter has been shot and killed. He's an Excel employee," Walton said. "Authorities killed him." "This is just a horrible incident that happened here," he said. 
"There's going to be a lot of sad people before this is all over." Local media identified the gunman as Cedric Ford, who worked as a painter at the factory and had posted a picture of himself on Facebook with an assault rifle.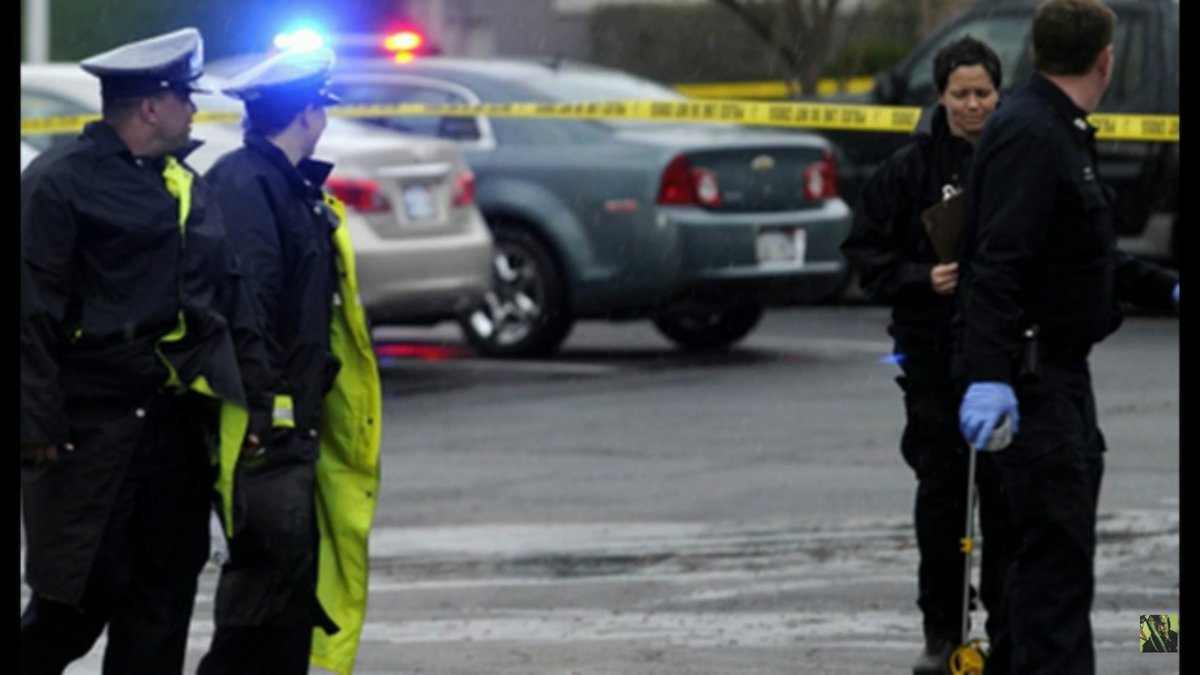 Witnesses reported seeing the gunman first shoot a woman in the parking lot of the factory before entering the assembly area and opening fire. Walton, meanwhile, said at least two of the victims were shot by the gunman on the street before he reached the Excel factory.
 He said one was shot in the shoulder and one in the leg. "We want to know what triggered this. We need to know the history of the shooter, and then we have to try to heal," Walton told local TV.
 The victims were transported to area hospitals as family members rushed to the factory for news of their loved ones. One man said his 21-year-old nephew had been shot four times in the back and was taken to hospital.
 Another man who was inside the plant when the shooting took place said people ran for their lives as the gunman sprayed the assembly area with an AK-47 and a 9mm gun. 
"I hear about these shootings at theatres and things, and it's just a mess… it's horrible," he said, referring to mass shootings that have become a fact of life across the country.