While you were busy making most of your hard-earned Sunday, something rather disturbing was taking place in Agra. The Sangh Parivar held a condolence meeting in the city for VHP worker Arun Mahaur, who was killed last week, allegedly by members of the Muslim community. 
Speaker after speaker swore revenge on Muslims for Mahaur's death, called them 'demons' and threatened to kill members of the community in retaliation, according to a report in The Indian Express.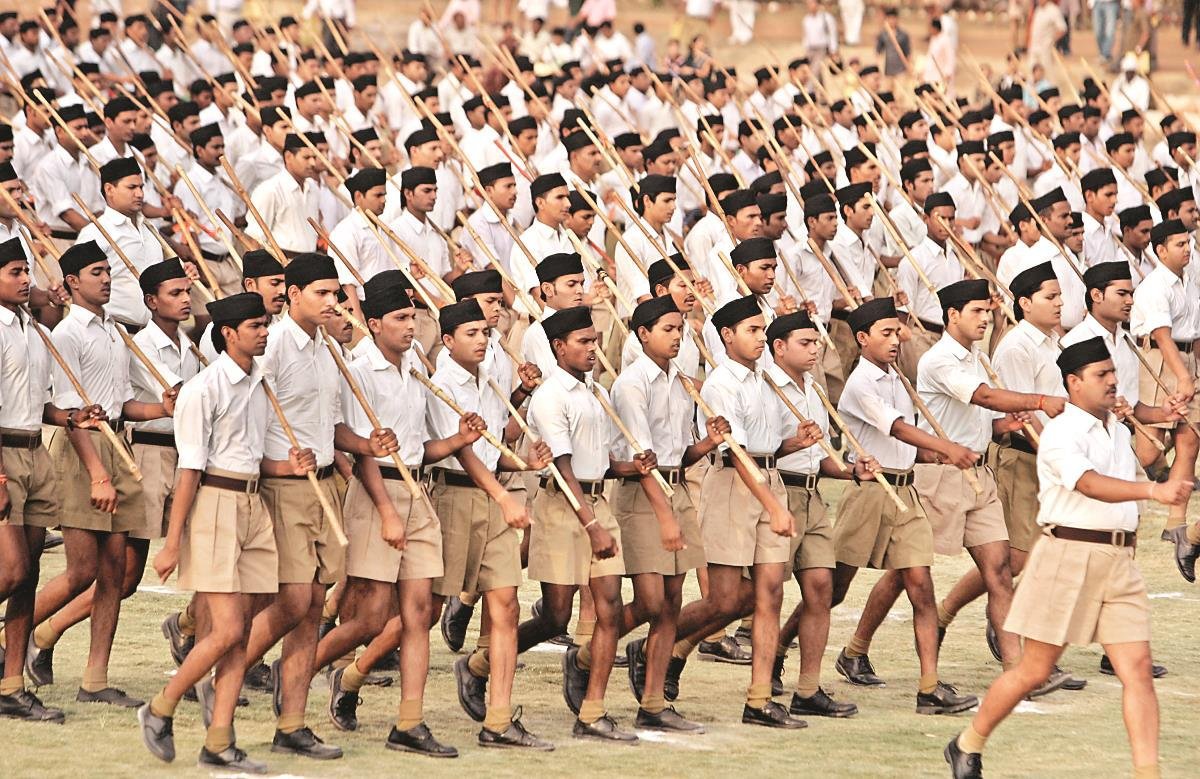 But here's the disturbing bit. Those who made the announcements included BJP members such as Union Minister of State for HRD, and BJP Agra MP Ram Shankar Katheria and BJP's Fatehpur Sikri MP, Babu Lal.
We bring you the most disturbing threats made at the meeting:
BJP MLA Jagan Prasad Garg: "You will have to fire bullets, you will have to take up rifles, you will have to wield knives. Elections are approaching in 2017, begin showing your strength from now onwards." 
VHP general secretary Surendra Jain: "You have seen the result in Muzaffarnagar. Don't convert Agra into Muzaffarnagar."
BJP Agra MP Ram Shankar Katheria: "We have to make ourselves powerful. We have to launch a struggle. If we don't begin a struggle, then today we have lost an Arun, tomorrow we will lose another. Doosra jane se pehle, yeh hatyare hi chale jayen is prakar ki taqat humen dikhani hogi (Before another is lost, we must show such strength that these killers themselves disappear)."
BJP MP Babulal: "Don't try to test us… We will not tolerate insults to the community. We do not want unrest at any cost, but if you want to test Hindus, then let's decide a date and take on Muslims."
Local BJP leader Kundanika Sharma: "But we want the heads of these traitors, the killers of Arun Mahaur," she said. "This is not the time to sit quiet. Chhapa maaro, burqa pehno, lekin inhen gher-gher kar le aao. Ek sar ke badle dus sar kaat lo (Raid them, wear burqas, but corner them. Behead ten heads for one head)."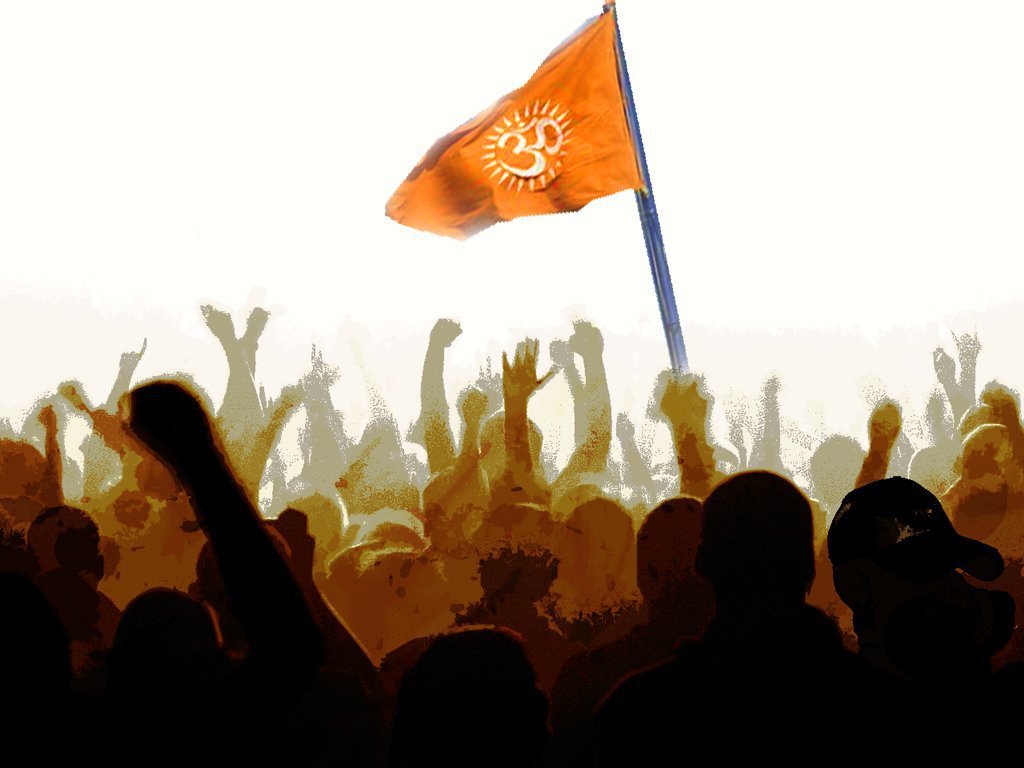 VHP district secretary Ashok Lavania: "Human skulls would be offered to his martyrdom…The sacrifice of my brother will not go in vain. Our youths will take revenge… Agar hum Hindu naujwan sapni maa se paida hue hain, eent ka jawab patthar se, khoon ka jawab khoon se denge (If we Hindus are born of our mother's womb, we will reply in kind, with blood). The revenge of the killing of one brother demands killing of ten rakshas."
VHP leader Surendra Jain: "If you make a weak case under any pressure and release (them), then you may release (them), but this society is not willing to see them walk. (We) Won't spare (them). You have a different list, Bajrangis have a different list. Their names are in our black list. I urge the workers of Bajrang Dal, nigrani rakhna, soye mat rehna (be alert, you can't be found napping)."
Jagmohan Chahar, the Bajrang Dal district coordinator: "Jo chhedega hamari basti ko, hum ukhaad denge uski harek basti ko (If someone dare disturb our neighbourhood, we will uproot their entire neighbourhoods). If you want to live in India, live like Rahim and Rehman. If you try to be Akbar and Babar, we will raze your homes. We are the descendants of Rama. We will destroy the descendants of Ravana."