In an another grim reminder of appalling state of affairs in providing facilities and infrastructure for country's sports-persons, some disturbing details about the boarding facilities at Punjab Institute of Sports in Patiala have emerged. 
According to Hindustan Times, some 40 players have been allotted two rooms in facility in which some 15-20 beds have been placed in a single room with one bathroom. The rooms had only four chairs and one table, which the players use for drying their clothes. 
The revelations puncture the Punjab government's promise of providing special treatment and training to the selected players at the institute that was launched in May 2015.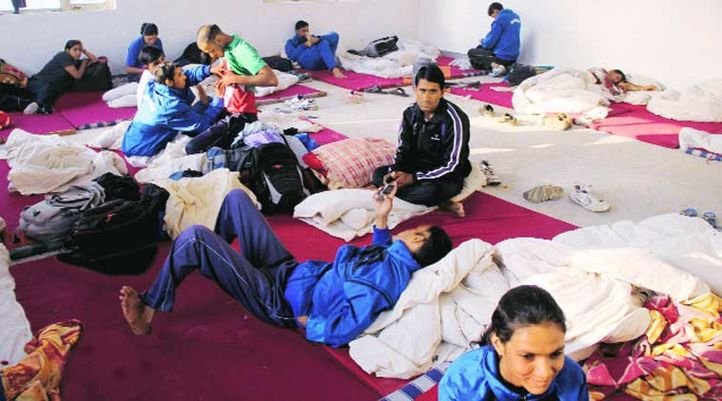 However, this is not a solitary incident. There have been varied reports of country's athletes being mistreated and bearing the brunt of the apathy shown by the authorities. 
In October, members of the Indian team bound for the Asia Pacific Deaf Games (APDG) were forced to sleep on pavements in New Delhi in their wait for visa ahead of the competition in Taoyuan, Chinese Taipei. 
Part of a 40-member squad, athletes were left to fend for themselves with some of them spending the last night outside a Gurudwara as authorities failed to provide accommodation.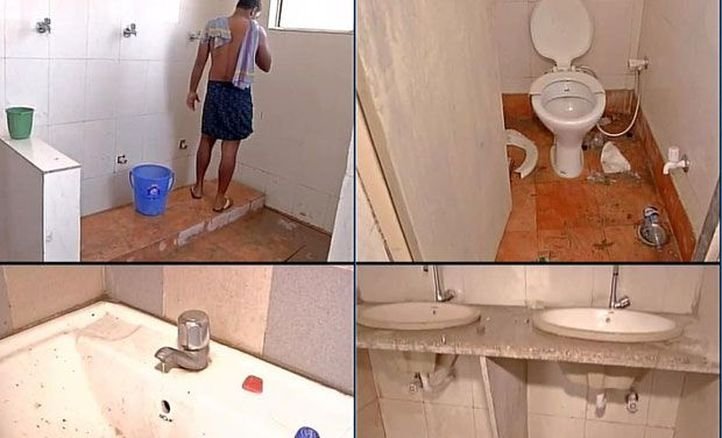 Early this year, around 600 differently-abled athletes participating in the National Para-Athletics Championships, held in Ghaziabad, were left shocked after they were allotted unhygienic and difficult living facilities with dirty toilets, no fans and no purified water. 
The state of facilities was so abysmal that the wheelchair-bound athletes were unable to even use the ramp to get into the hostel.
In April, Sports Ministry suspended the recognition of Paralympic Committee of India with immediate effect for their poor management and conduct in the event. 
But clearly, more such measures are needed to get the authorities back in line.
Feature image source:  Reuters/Representational Image