It's 10 in the morning and this is Ram Chander's second trip of the day, but he is already looking at his watch. The 53-year-old is driving me along the smog-covered Outer Ring Road in South Delhi, and is unusually chatty for a Delhi autorickshaw driver. He tells me that he has developed a strange "heaviness" around his chest for the past few days. "I feel breathless all the time and the back of my mouth tastes like soot. My friends asked me to buy a mask, I am saving up for that," says Ram Chander, crinkling his nose.
For the past few days, Ram Chander, like millions of other Delhiites, has been exposed to the foul Delhi air which according to the measurements taken by the US Embassy in Delhi, is way off the chart. In fact, as per this report, today New Delhi beat China's Baoding to be the most polluted city in the world. No mean achievement that.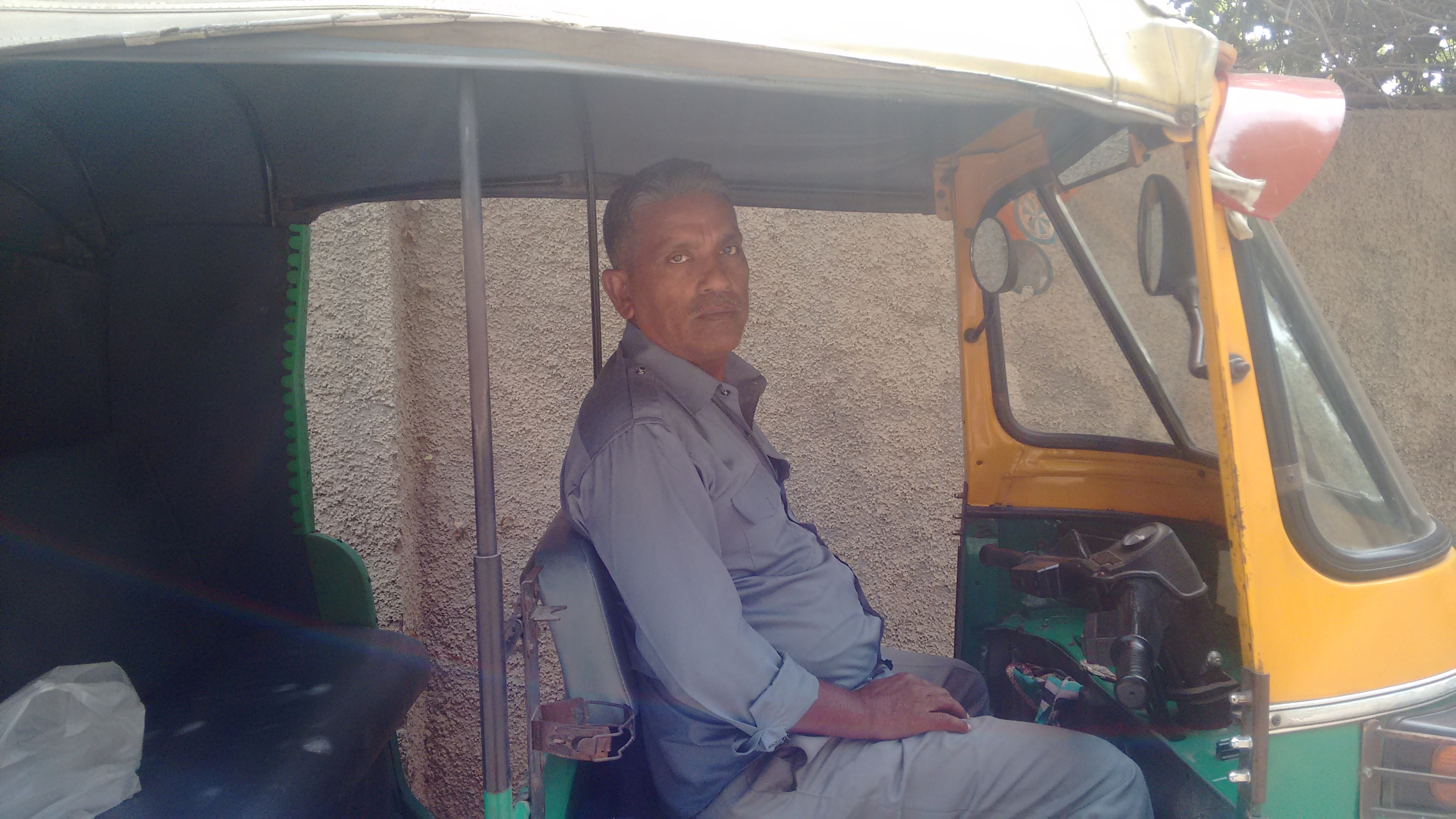 However, what sets Ram Chander and other 2 lakh autorickshaw drivers apart from rest of the city is that they don't have any choice but to to be exposed to toxic Delhi air, first hand, for most of the day.
According to experts, inhaling this toxic air for an extended period of time can most surely cause pneumonia, lung infections and bronchial asthma. "Allergic reactions, such as itches are common too. But the most dangerous thing is that these auto-drivers, if exposed to such polluted air for 9-10 hours day, can also fall prey to heart attack, strokes and other forms of cancer in the body," says KK Aggarwal, National President Elect, Indian Medical Association, and President, Heart Care Foundation of India.
Unlike Ram Chander, Mahender Kumar, a 50-year-old autorickshaw driver who lives in Govindpuri area in south Delhi, bought a surgical mask right before Diwali. He religiously wears it throughout the day. "I don't know if it's working. I still feel shortness of breath," says Mahender.
However, experts insist that these surgical masks are not really an alternative to an air-pollution mask. Experts insist that to battle the kind of air pollution Delhi has, one needs masks with at least N95 or N99 level of filtration.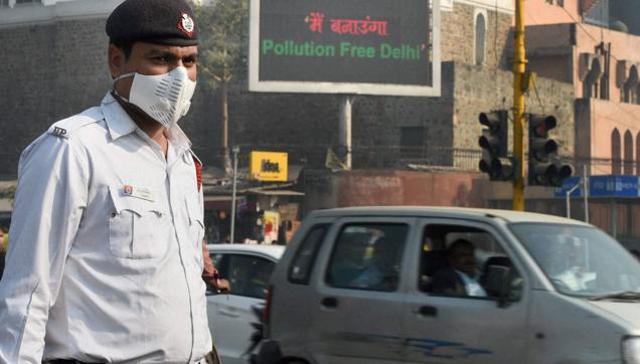 Sudev Yadav, a traffic constable who stations a crossing near Nehru Centre area in Delhi, is armed with a surgical mask too. "We have been handed this by our seniors. I have to stand here for hours together and these masks do help me battle the dust," says Yadav.
Delhi Traffic Police, however, claims that they have invested on proper N 95 and N 99 variants of masks for traffic constables who spend long hours outdoors. "We have just distributed around 500 masks in among traffic constables. They are, after all, the worst affected," says Mr Satish Kumar, ACP East, Delhi Traffic Police.
The ruling AAP government, meanwhile, seems to have all but given up the impossible battle against the city's toxic air. On Monday, AAP minister, Kapil Mishra, turned to Delhi citizens for help, inviting suggestions from Delhiites on ways to tackle the rising air pollution in the national capital.