Have a story to tell, an idea that needs fruition? Startup Jalsa is coming to a city near you. If you are looking to fund your startup, look no further.
Startup Jalsa pitch session is an invaluable opportunity to pitch your startup to raise funding. They are on a mission to inspire and invest in entrepreneurial talent - and help founders build enduring businesses. Since their inception as a conference in 2015, over 2000 companies have participated in the various events of Startup Jalsa and they have gone on to raise cumulatively over ₹ 500 crores in funding.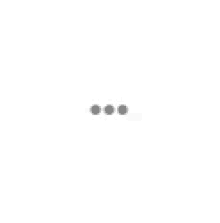 Notable participating companies like ScoopWhoop, Mobiquest - A PayTM group company, The Viral Fever, UpGrad, The Beer Cafe, CommonFloor.com, Jugnoo, Sattviko, HealthifyMe, and Pumpkart are now the market leaders in their specific sectors.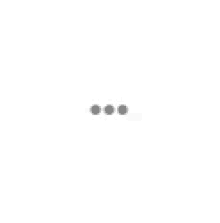 Startup Jalsa organises varied events throughout the year to render entrepreneurs with a good amount of exposure. Entrepreneurs get to connect with the best of the startup ecosystem.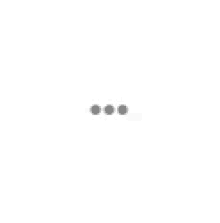 The Startup Jalsa Pitch Session started on 4th September 2019 at IIT Bombay and will be traveling to 11 other cities including 3 International cities- Dhaka, Kathmandu, Colombo. The last Pitch Session will be held in Delhi on 16th October 2019. Their investment team later will conduct due-diligence of selected startups and in December the startups pitch again to raise up to INR 1 Crore of funding on the spot.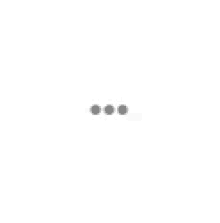 In Pitch Sessions 2018, Startup Jalsa led the angel investment round of Augle A.I. - a company developing Computer Vision-based Automation Products, at a post-money valuation of INR 6.5 crores. Some of the leading founders of the startup ecosystem Arvind Vohra (ex-Gionee India, Investor in Truecaller) Vineet Narang (Mobiquest, A Paytm Group company, Sattvik Mishra (ScoopWhoop.com and Sumit Jain (ex-CommonFloor.con and opentalk.to) are their Investment Advisors.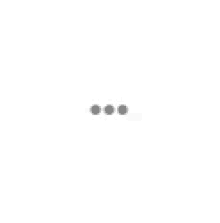 Give wings to your dreams.
Register here.