Two months back, Bollywood actor Rahul Bose was charged ₹442 for two bananas by a hotel in Chandigarh. He shared this on Twitter and soon the hotel came under criticism.
A similar incident came to light from the UK where a journalist was charged a whopping USD 99,983.64 (₹71 lakhs) for a pint of beer.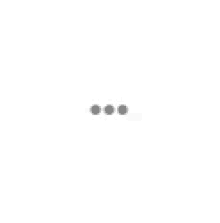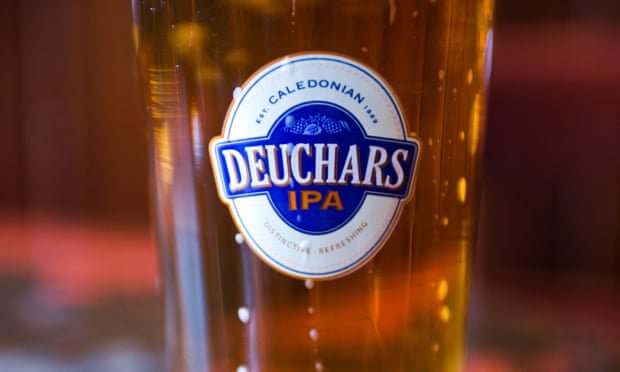 According to a report by India Today, the incident was reported from the Malmaison Hotel, Manchester when Peter Lalor, an Australian journalist was charged this whopping amount for a bottle of Deuchars IPA.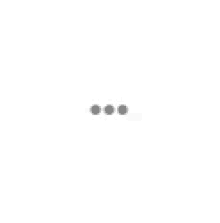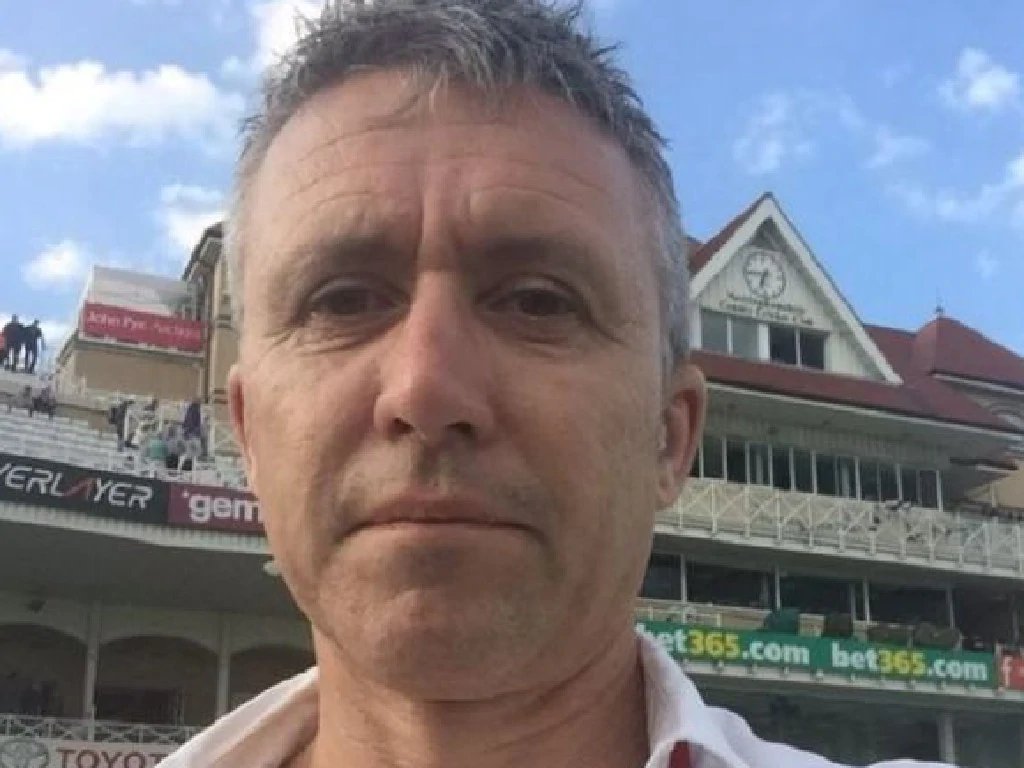 He shared the entire incident on Twitter with a picture of the beer.
He also explained how he ended up paying the bill in a series of tweets.
Apparently, he was not wearing glasses at the time he was presented with the bill. He didn't pay much attention to it that time and later he was in for a shock when he enquired about the bill.
When The Guardian reached out to the hotel, a spokesperson said:
"We are currently carrying out an investigation into what took place. We have been in contact with Peter to apologise and ensure this has been resolved as quickly as possible."