Nilanjana Sudeshna Lahiri, known popularly as 'Jhumpa' Lahiri, is one of the most celebrated authors of Indian origin. In her fictional works, Jhumpa has depicted the Indian-American experience beautifully, and portrayed emotions like belonging and alienation with sheer brilliance.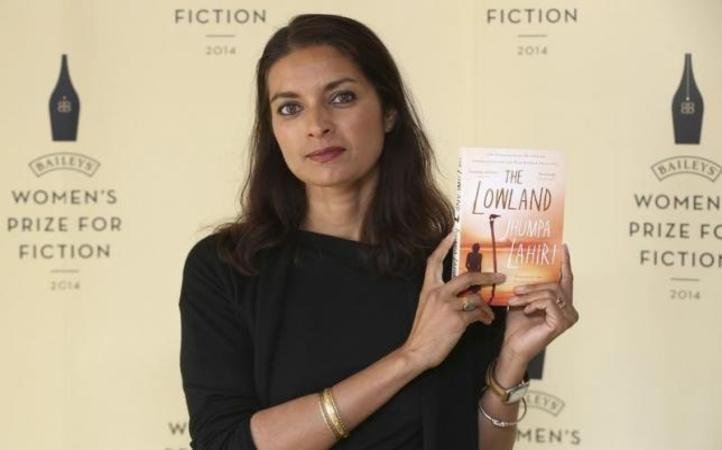 Having won the Pulitzer Prize for her debut title The Interpreter of Maladies , and also a Man Booker Prize nominee for her book The Lowland , Jhumpa is no stranger to accolades. The latest honour to be bestowed over the passionate scribe, is receiving the top award in the United States, from US President Barack Obama himself.
The writer who taps into the emotions of individuals trapped between cultures, with a longing for their homeland after migration, has been chosen for the 2014 National Humanities Medal , along with many other awardees. Jhumpa Lahiri is the first Indian origin author to be chosen for the award.
Her famous novel The Namesake , was made into a critically acclaimed film with the same title.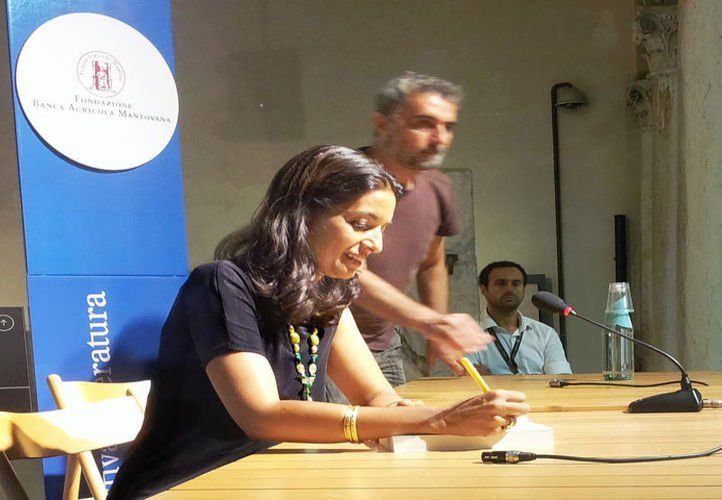 Apart from Lahiri the awardees include several prominent historians, authors, scholars, philosophers and a course in humanities. The National Humanities Medal started in 1996 and since then it has had 175 recipients. The ceremony will be attended by Michelle Obama.
The London born author belongs to an Indian origin Bengali family, and is currently a professor of creative writing at Princeton University.