An Indian politician, Odisha Lok Sabha MP, Tathagata Satpathy, did an AMA on Reddit.
Let's break that down for those who did not get it. Reddit is an online community of sorts where people from around the world share and discuss information, images, videos, jokes, memes… whatever interest you may have, you will probably find a Reddit comment thread.
On it, AMA stands for 'Ask Me Anything' and the person doing the AMA will be online and will take questions from Reddit users in real time and participate in the conversation.
In this case, it was four-time Lok Sabha MP Satpathy, Chief Whip of Biju Janata Dal (BJD) in the Lok Sabha and journalist and editor of two newspapers, Dharitri (Oriya) and Orissa POST (English).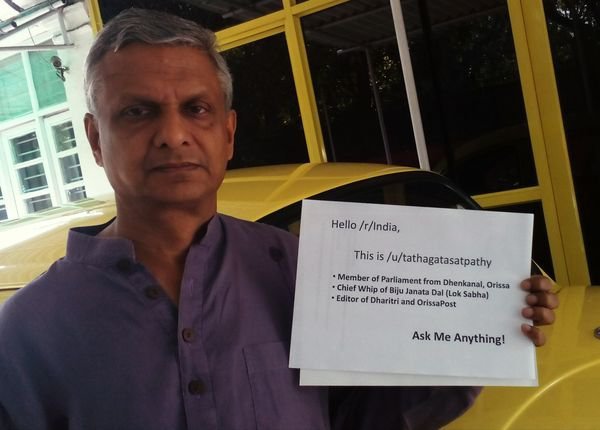 In a freewheeling discussion, quite uncharacteristic of a politician in this country, topics ranged from his job as a journalist and as an MP to his views on the latest Lok Sabha, land acquisition bills and decriminalising cannabis.
When a Reddit user going by umma_gumma asked the MP if parties should reveal all data related to their funding, Satpathy referenced Pink Floyd before advocating transparency in the funding of parties, being very frank while he was at it.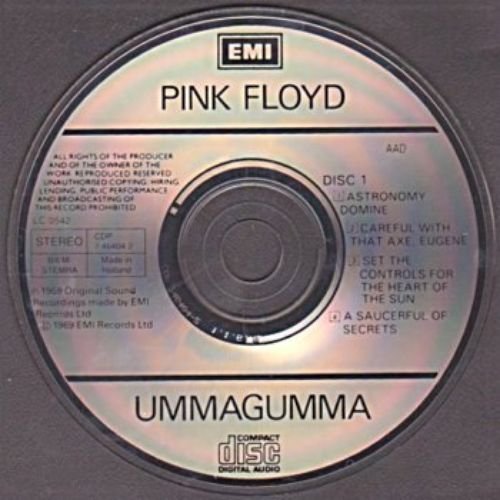 He was asked questions on planning and development in Odisha to which he and his policy team answered and linked videos of his speeches in the parliament on several issues. Even on touchy subjects like reservation, he took a very progressive stand by stating:
"Kudos to Dr. Ambedkar who had very clearly visualized the misuse of his good intentions. Therefore, he had limited the longevity of the reservation clause of the consitution [sic] to 10 years only. We have successfully perverted his good intentions while eulogizing his abilities and continuing the reservations."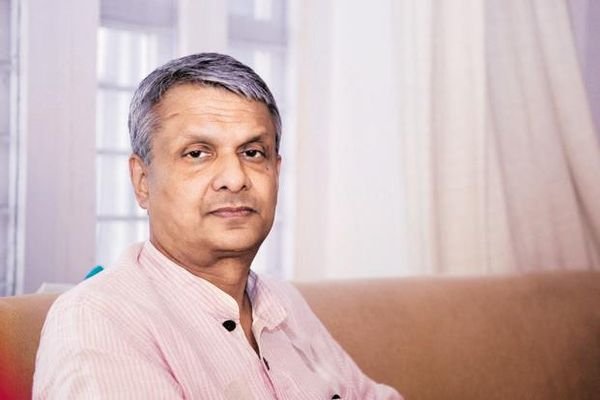 The most talked about comment thread in this AMA was this round of questions and answers which officially made this guy really, really cool.

He went on to talk about how hard it is to manage being the editor of two newspapers and an MP. He also talked about governance issues and his views on how the Lok Sabha and various ministries function.

The candid way he handled the questions being posed and his policy team matching his comments with videos and further information, won hearts all over.
BJD may not be very popular across the country.
But if anything, this AMA is a reminder of the alternate stream of politicians who habit our country's political set up. People like them, we would be proud to elect.
The original Reddit thread of the AMA can be found here .