Ayushmann Khurrana is famous for bringing important yet neglected causes to the forefront with his films. And now he will take the mantle for one such cause in real life too. He has been roped in by UNICEF and the Indian government to fight against sexual abuse of children in India.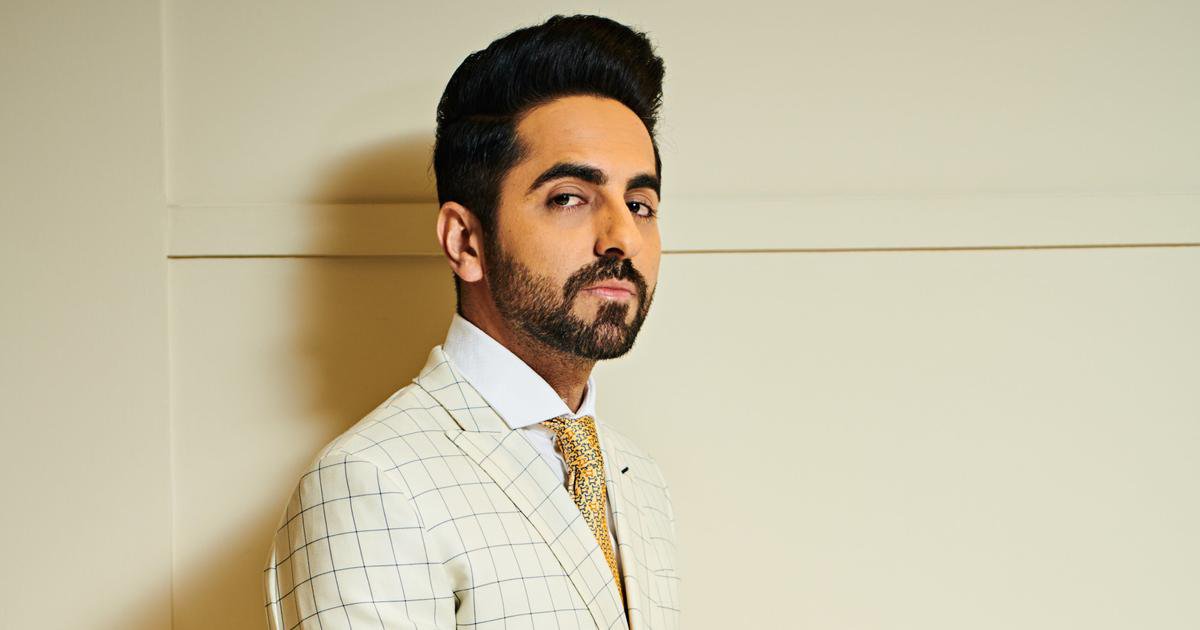 Ayushmann shared his thoughts on his new endeavour, 
As a socially-conscious citizen, I want to spread the word on matters that need immediate attention. POCSO (The Protection of Children from Sexual Offences) Act is a very important step that the government has taken to make people aware about the protection and legal support that the act offers against child sexual abuse.
According to an industry insider, Ayushmann is elated to be a part and voice of this cause, and gave an immediate yes when approached by UNICEF and the Ministry of Women & Child Development