It seems as though the government is out on a banning spree. But, with good reason! This time around, the Municipal Corporation of Greater Mumbai (MCGM) is targetting fried food outside schools. More specifically, it's the Chinese food stalls that they intend to shut. Damn! That means, no more chicken fried rice and manchurian.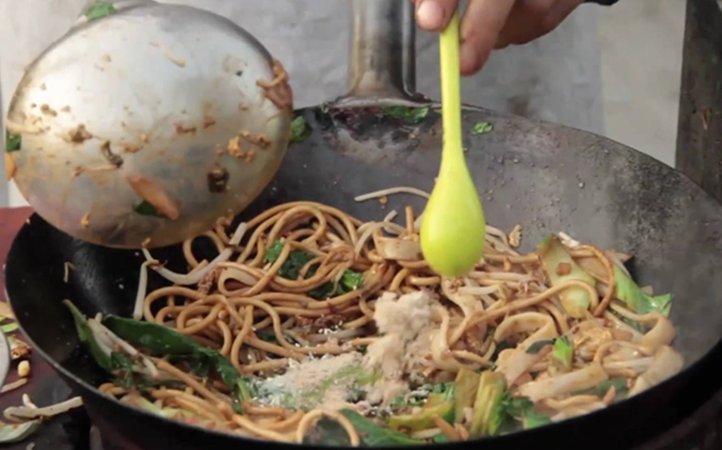 So, the enemy here is monosodium glutamate (MSG), or Ajinomoto, as we know it. It's that what makes these dishes so yummy. But, understanding how harmful the taste maker is, the Congress party recently asked MCGM to ban the sale of Chinese food with immediate effect. And since children are even more vulnerable to its ill effects, the sale of such harmful food around schools will be discontinued.
MCGM's Executive Health Officer Padmaja Keskar said that the Municipal Commissioner "has issued strict orders that fried foodstuff cannot be sold on pavements. He has also asked the Assistant Municipal Commissioner to ensure that Chinese foodstuffs are not sold to school students".
The yumsum dishes will be missed. But then the government is only doing us good, IMO. Who wants to suffer from migraine attacks, cardiac arrests, and other complications, because of something we ate. Stay safe, stay healthy, Mumbai.