In an incident that took place in Bengaluru on October 18th, Wajid Pasha, an autorickshaw driver went out of his way to return a passenger's phone that she forgot in his vehicle.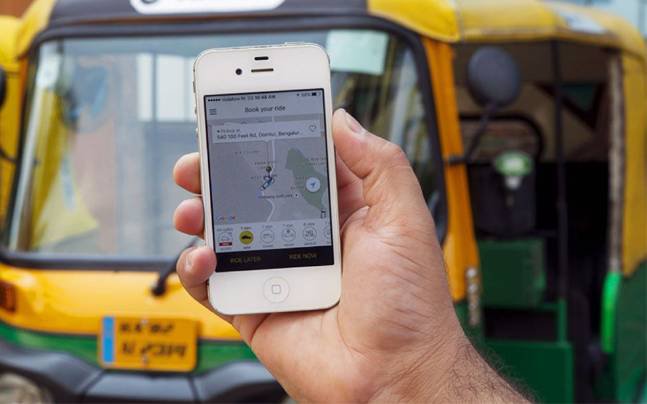 Aprajita Gaurav, who works at an IT firm, hailed an autorickshaw from Indranagar to reach her MG road office. While getting out of the auto she forgot her Apple iPhone 7 Plus in the auto.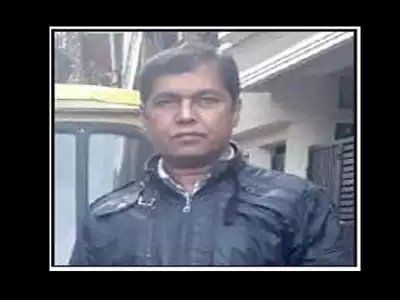 According to Times Of India, Aprajita said,
The very thought of it made me sad as it was a gift from my mother. I tried calling my number from the office reception but the calls went unanswered. Later, I took the office cab and reached my home in Sanjaynagar.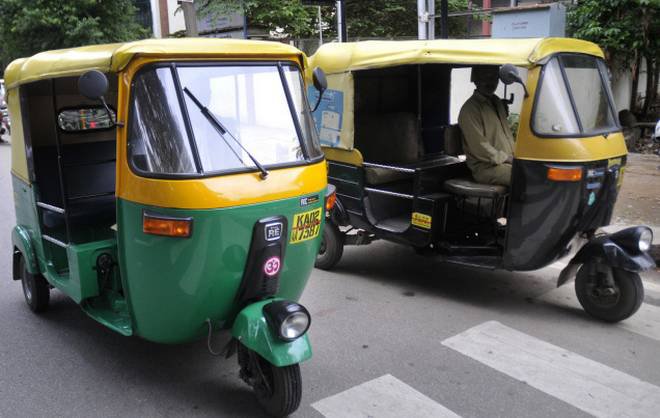 However, when she reached home a pleasant surprise was waiting for her. Wajid said,
It had started raining heavily and I was trying to cover the seats. It was then that I found the phone. But it was switched off. I immediately drove back to MG Road in a friend's auto as rainwater had entered the engine of my vehicle.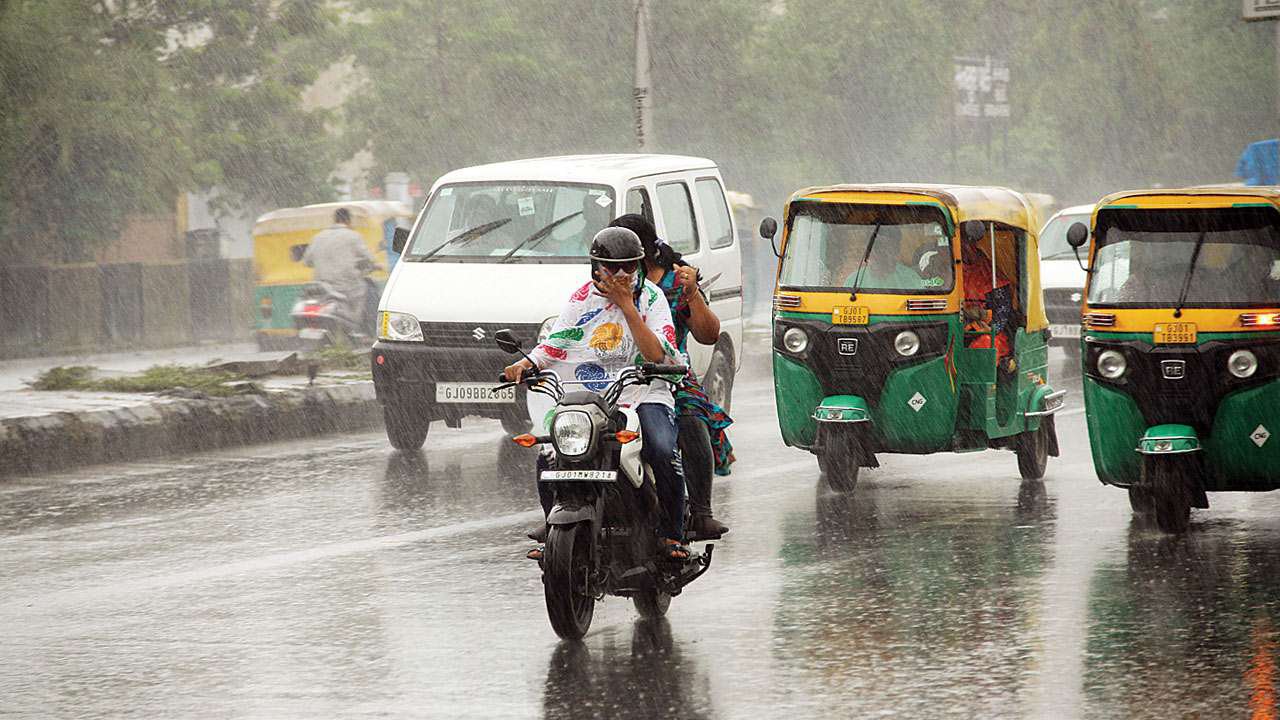 Wajid reached Aprajita's office at around 11 PM but the security guard informed him that she already left, that was when he decided to hand over the phone personally. After receiving the phone Aprajita said,
The incident has restored my faith in humanity. I take auto frequently. In fact, this is the second time I had left my phone after the ride. I wasn't lucky during the first time .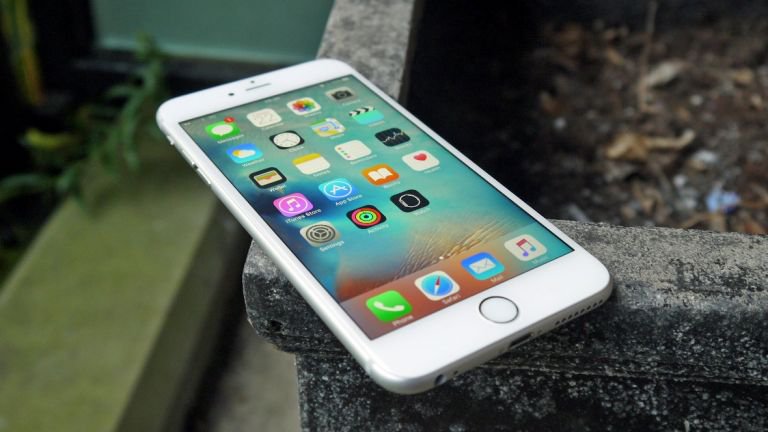 Aprajita's father, Birendra Tiwari, said that he really appreciate the honesty of people like Wajid who travelled a long distance to return the phone and it's rare to find such honest people.