The killing spree in Bangladesh continues as a publisher of secular books, Faisal Arefin Deepan, has been hacked to death and three other people were wounded in two separate attacks at publishing houses in Dhaka, the capital of Bangladesh.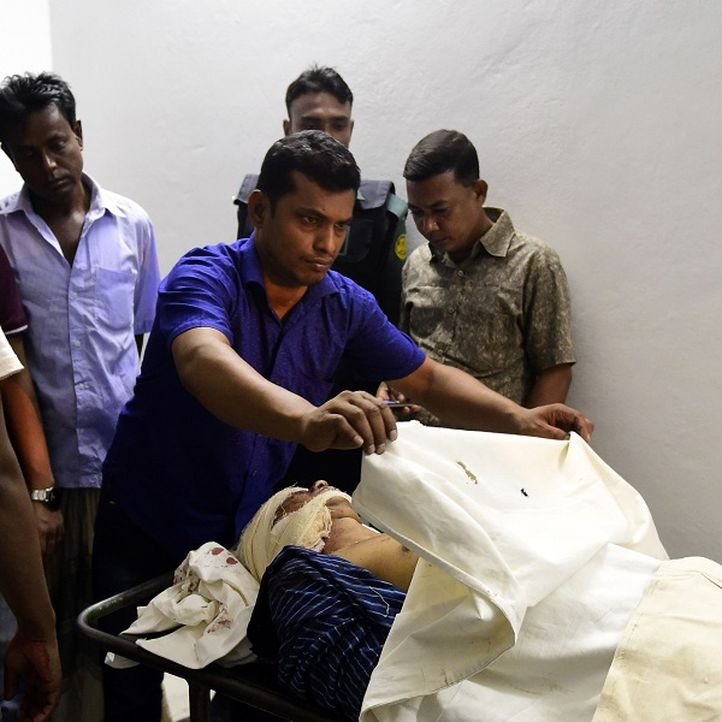 The publishers involved in the attacks had published works of the US-based blogger and writer Avijit Roy, who was hacked to death on the Dhaka University campus in February. The Jagriti Prokashoni publisher's body was found inside his office.
Four atheist bloggers have been murdered in the country this year for writing against Islamist militancy:
1. Avijit Roy
Avijit not only wrote extensively on atheism but also tack led issues such as homosexuality which he argued was inherent in man's nature. His approach upset many in conservative Bangladesh. He regularly returned to Bangladesh for the country's annual book fair in Dhaka, which is where he was killed in February 2015.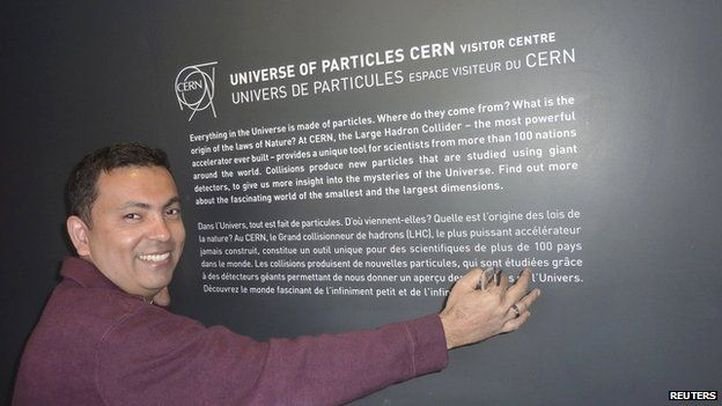 2. Ananta Bijoy Das
Ananta Bijoy Das, 32, was a banker who blogged for Mukto-Mona, the website once moderated by Avijit Roy. A group of machete-wielding attackers hacked him to death in the north-eastern city of Sylhet in May. Das used to write on science, Soviet Union and secularism.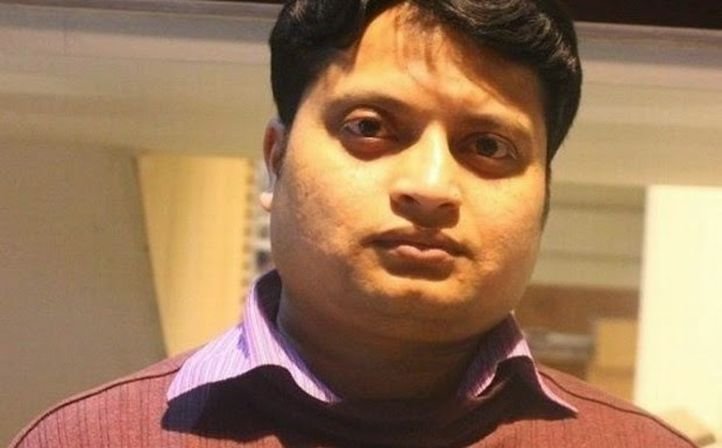 3. Washiqur Rehman
Washiqur Rahman, 27, blogged under the pen-name, Kucchit Hasher Channa, or Ugly Duckling. He is reported to have criticised irrational religious beliefs and is said to have written a 52-episode series for an anti-religion satirical site called Dhormockery.com which mocked aspects of Islam.
Washiqur was killed on a busy street in Dhaka. Two of the suspected attackers, armed with meat cleavers, were caught near the scene.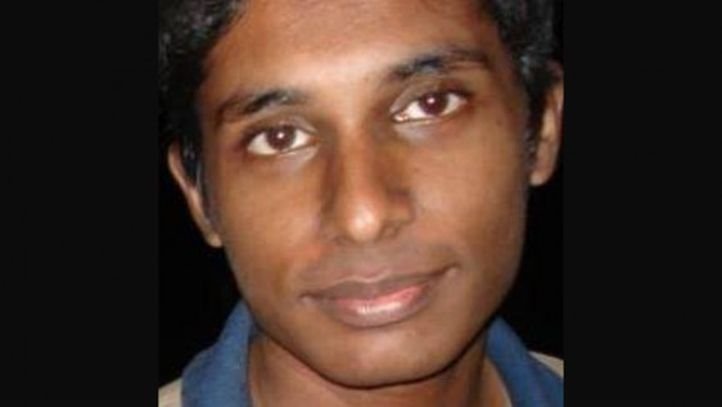 Bangladesh banned the Ansarullah Bangla Team (ABT), after a blogger was hacked to death by them. The ABT is the sixth Islamist militant group to be banned. The move came days after 150 prominent writers from different corners of the world released a joint letter condemning the killings.
This rising intolerance is not only prevalent in Bangladesh but also in India. Sahitya Akademi award winning Kannada writer, researcher and former vice-chancellor of Kannada University, MM Kalburgi, was shot dead in Dharwad , Karnataka by two unidentified persons.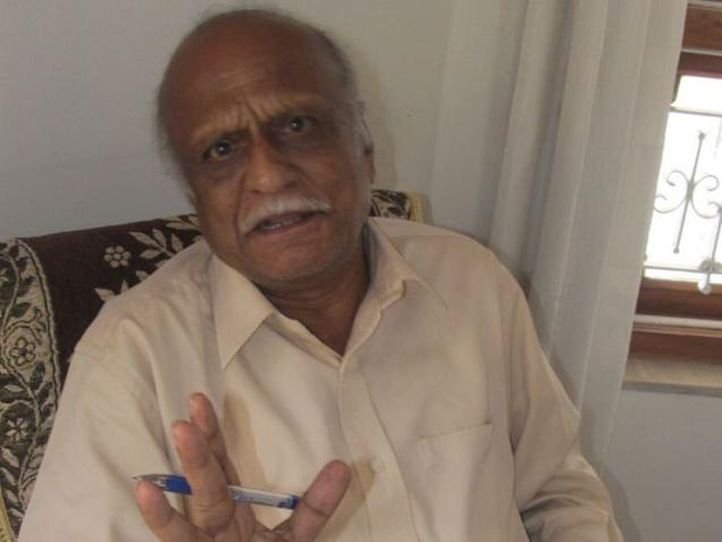 The inhuman act in the name of religion is destroying many a life. Either writers, bloggers are murdered or forced to leave their respective countries. The situation is alarming but the governments look helpless and their silence continues to encourage the culprits and suppress the bloggers/writers. The brutal killings are testimony to the fact that extremism has only grown over the years and has been successful in implanting a sense of fear among people.
Read more: