Flamboyant businessman Vijay Mallya's life is nothing short of a Bollywood movie. After all those declarations of claiming he's not an absconder, looks like UB Group's former chairman Mallya has managed to leave India even as a consortium of banks and investigative agencies closed in on him.
But Mallya hasn't really be known for following rules, has he? If a Times of India report is to be believed, he's already outsmarted the banks chasing him.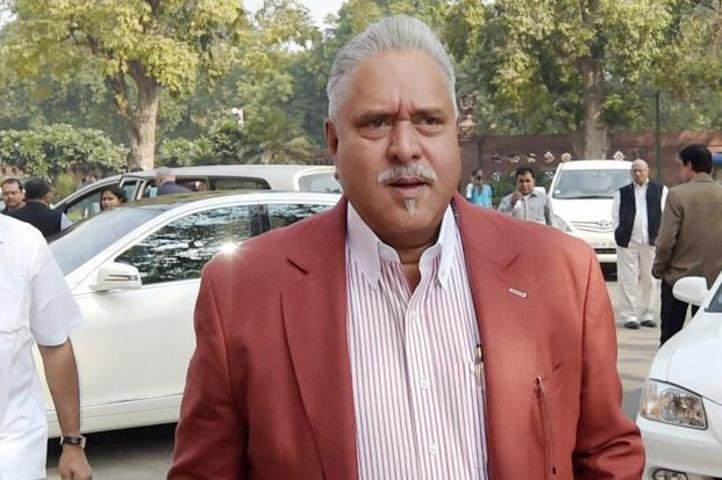 Mallya, who along with his group firms is fighting 'wilful defaulter' tags given by various lenders in relation to loans taken by long-defunct Kingfisher Airlines, had said he wanted to "spend more time in England" closer to his children.
But, there was to be no respite for the 'king of good times'. A consortium of banks and investigative agencies were closing in on him and were trying to prevent Mallya from leaving the country. But, Mallya stood defiant. He alleged that "disinformation campaign" was being played to make him a "poster boy" of all bad loans.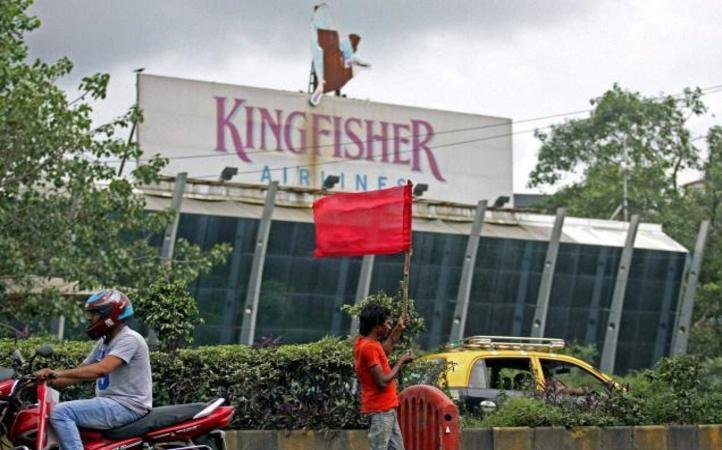 Chief Justice TS Thakur has agreed to list the petition of banks on Wednesday. Mallya has been declared a wilful defaulter and owes thousands of crores to the banks.  
However, Mallya's spokesperson said she had no information about his whereabouts and that he was communicating only through email.