The Bar Council of India, the apex regulatory body for legal education, has restricted the age limit for admission in five-year and three-year undergraduate law courses to 20 years and 30 years respectively. 
The council has issued a circular to the chiefs of law universities and colleges that asks them to abide by the Clause 28 of Schedule III of Legal Education Rules 2008 that deals with age restrictions in LL.B courses, reports Hindustan Times.
The decision, much to the annoyance of students, comes at a time when most colleges have concluded the initial rounds of admissions without considering the age of the aspirants. The state government had made no mention of age restrictions in its law admission brochures, encouraging several older aspiring lawyers to apply for the course.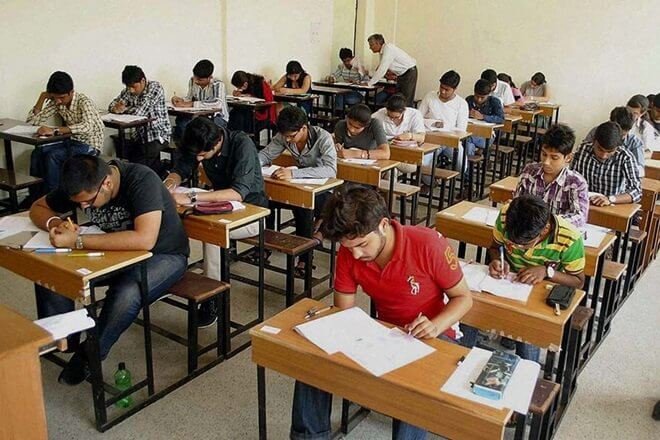 "The circular, dated September 17, has come at a time when most first-round admissions are complete. Many students admitted in the three-year programme now do not meet the age criteria," a college principal told The Times of India, adding that the timing of the circular, given that the admissions are to be completed by September 30, has everyone worried.
BCI's Satish Kumar told TOI that the council never asked the colleges to relax admission norms and if the college gives admission to such students, the legal education panel may take actions if any inconsistency is found during our inspections. 
The state had decided to conduct the admissions in accordance with Common Law Admission Test or CLAT, the screening gateway for admission to prestigious law universities, that does not set age limit for anyone desiring to appear in the common law entrance exam.
Sitaram Kunte, Principal Secretary, Higher Education department told Indian Express that the state government will urge the BCI to allow this year's admissions without the age-limit clause since most part of the admission process has already been completed. 
Editor's Note: The first line of the copy wrongly stated that the age limit for the three and five-year courses and was brought to our attention by a reader. It has been corrected. We apologise for the error.