Close to a week after Monsanto revealed that its German rival Bayer had made an unsolicited takeover bid for the group, Bayer has now disclosed that it has made on offer of $62 billion to buy the American seeds company by offering $122 per share in cash.
The move meant to create a dominant force in the agricultural supply sector, comes as both Bayer and another German giant BASF have been mulling a tie up with Monsanto. 
But the move has also triggered off an uproar among share holders in the market, and has raised a lot of concerns regarding the effects of a possible deal on the market.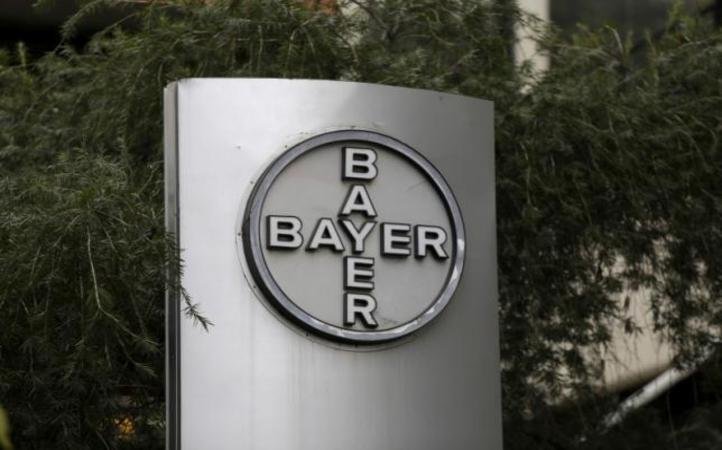 Here's what might be in store if Bayer manages to seal the deal.
Supplying canola, corn, cotton, sorghum, soyabean, sugarbeet and wheat seeds to farmers, Monsanto holds a large market share of canola seed, and the new firm will control 70% market share in the canola seed business, realagriculture reported.
The deal will also bring together two major players in a divided business, meaning that Bayer will gain control over a significant market-share in the corn and soybean business as well.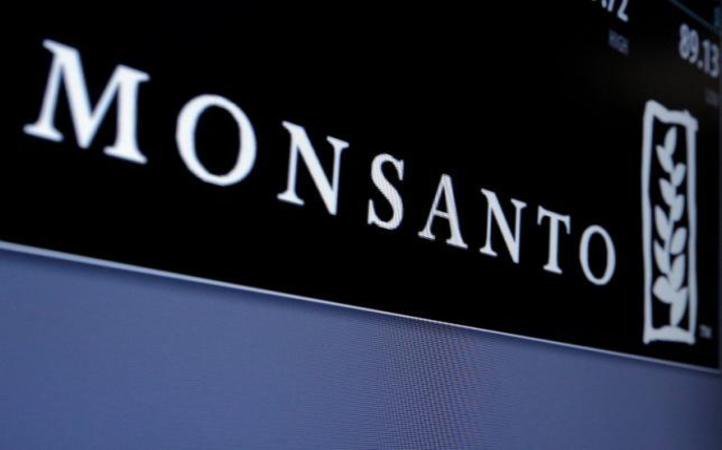 With Liberty from Bayer and Roundup from Monsanto included in the same portfolio, Bayer will rise to dominance in the tolerant herbicide market, realagriculture reported.
Bayer has a herbicide portfolio in the corn and soybean market, while Monsanto dominates in supplying seeds, a merger will put Bayer in a commanding position in the sector.
The deal will mean that BASF from Germany will be the only competitor in the agricultural industry, standing alone against a tie up of two leading firms, Financial Times reported.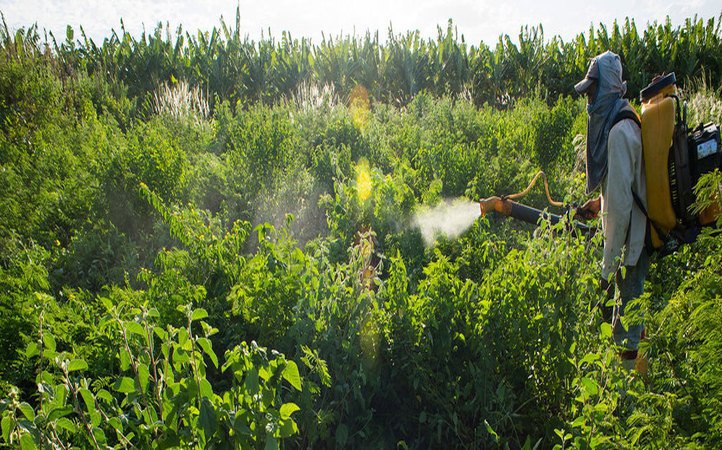 The deal will also mean that Bayer will get Monsanto's 4000 patents in the US and 7000 worldwide, the US patent database mentioned.
Monsanto has been criticised for using legal tactics to enforce patents, and was also accused of playing a role in farmer suicides in India.
The move has triggered a backlash from investors, as one of Bayer's major shareholders described the bid as "arrogant empire building".