In a significant ruling, the Kerala High Court on Friday, May 22, said that being a Maoist is not a crime and police cannot detain a person merely because he is a Maoist.
"Being a Maoist is of no crime, though the political ideology of Maoists would not synchronise with our constitutional polity. It is a basic human right to think in terms of human aspirations," it said.
"… If the individual or organisation abhors and resorts to physical violence, law agency can prevent or take action against individuals or organisations," Justice A Muhamed Mustaque said in his judgement in a case relating to the arrest of Syam Balakrishnan by Kerala Police's special squad, suspecting that he is a Maoist.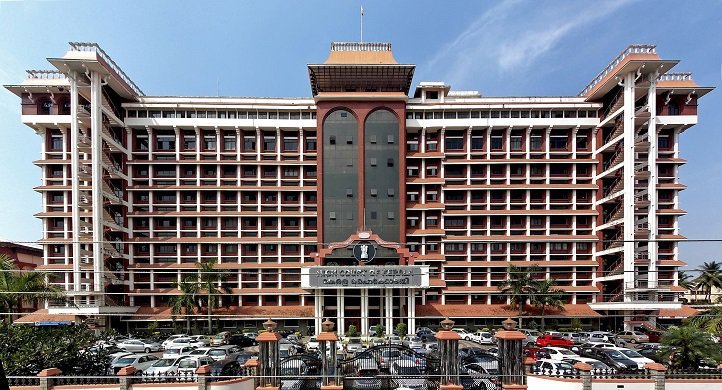 "It is only when private thoughts or ideas become repugnant to public values as envisaged under law that the private activities become unlawful," the court ruled.
Noting that it is the Constitution which sets the boundary through legitimate procedure of ordinary law on arrest, the court said, "Therefore, police cannot detain a person merely because he is a Maoist, unless police form a reasonable opinion that his activities are unlawful."
Disposing the case, the court ordered payment of Rs 1 lakh compensation to Balakrishnan within two months. The state has also been directed to pay the litigation cost of Rs 10,000 along with the compensation quantified.
However, the court declined the petitioner's prayer to initiate departmental action against the police officers.
Noting that the only reason on which the petitioner was arrested was that he was a suspected Maoist, the court said police had violated his liberty by taking him into custody without satisfying that he was involved in any cognisable offence punishable under law.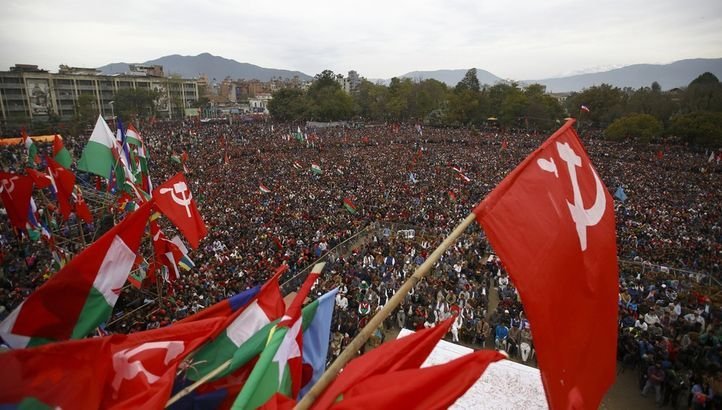 Dismissing the police version, the court also said the general diary and other action of police in searching the petitioner's house would clearly indicate he was taken into custody of being a suspected Maoist.
Observing that the state instrumentalities and machinery function through individuals and any institution manned by human beings is bound to commit errors, the court said it is unfortunate that a responsible government has shrugged to call it a mistake on their part and render apology.
"The state stridently defended the police action as part of its duty to combat Maoists. The liberty of the individual, however small or high, has to be protected. The police has to display sensitiveness and appeal to the intelligence while exercising the power bestowed on them."
"Any aberration on this exercise resulting in deprivation even by mistake has to be owned up with responsibility to create a sense of accountability to honour a citizen," it ruled.