After the World Cup shenanigans were over and England had marginally secured the 2019 title, Christchurch-born Ben Stokes, was nominated for the New Zealander of the Year award. 
He was nominated alongside New Zealand skipper Kane Williamson.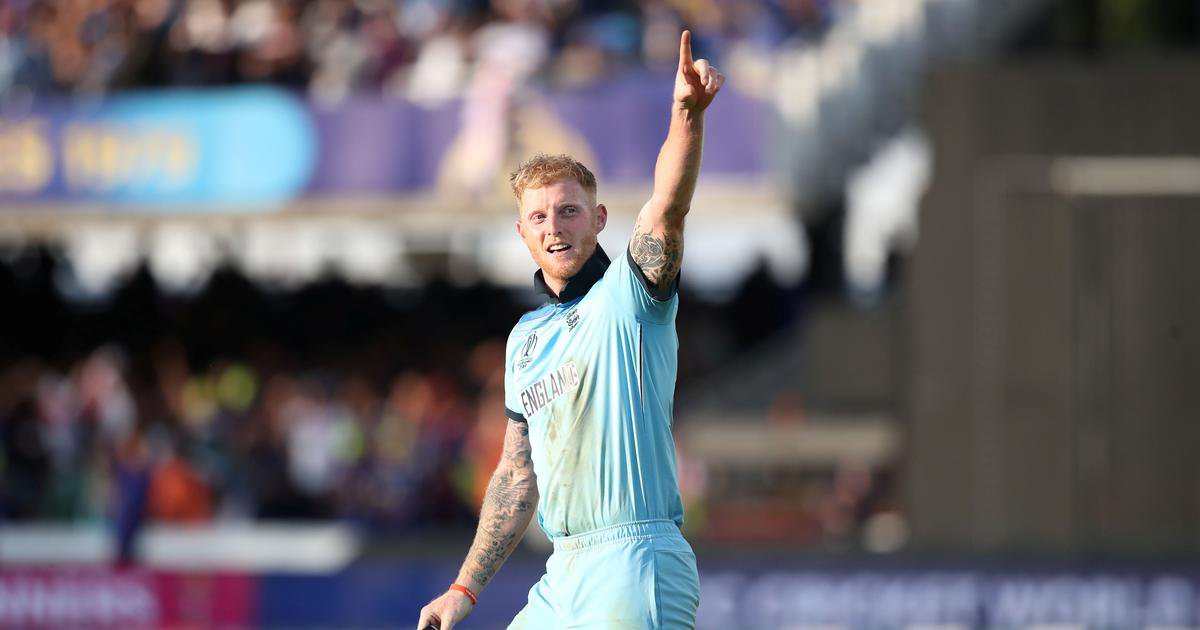 Nominated for originally belonging to New Zealand, Stokes could've been a suitable winner, had the all-rounder accepted. 
Stokes though, humbly turned down the offer, releasing a 
statement
.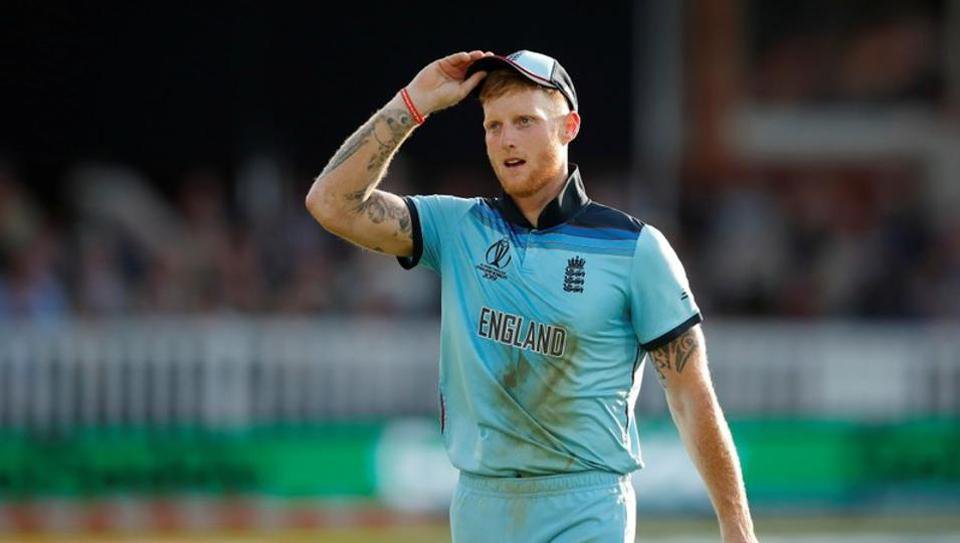 I am flattered to be nominated for New Zealander of the Year. I am proud of my New Zealand and Maori heritage but it would not sit right with me to be nominated for this prestigious award. 
He even batted for the Kiwi skipper Williamson, saying: 
I feel the whole country should align their support to New Zealand captain Kane Williamson. He should be revered as a kiwi legend. He led his team in this World Cup with distinction and honour.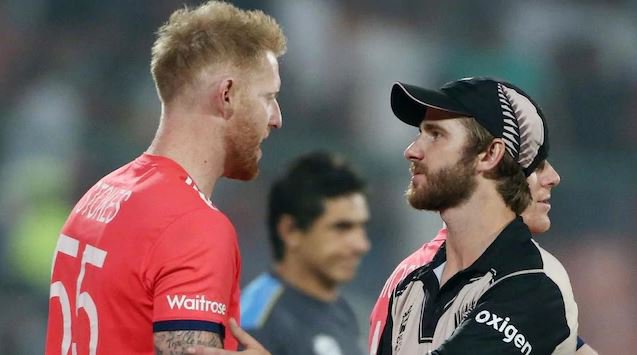 Stokes showing his sporting spirit praised Williamson for his all-round energy and character, saying: 
He shows humility and empathy to every situation and is an all-round good bloke.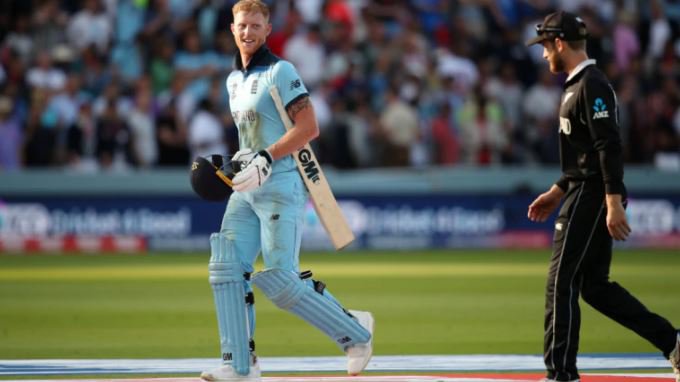 It was destiny, which brought Ben Stokes to England. His final over heroics gifted England what eluded their cabinet since the inception of the game. 
Echoing that sentiment, Stokes in his statement, said: 
I have helped England lift a World Cup and my life is firmly established in the UK – it has been since I was 12-years old.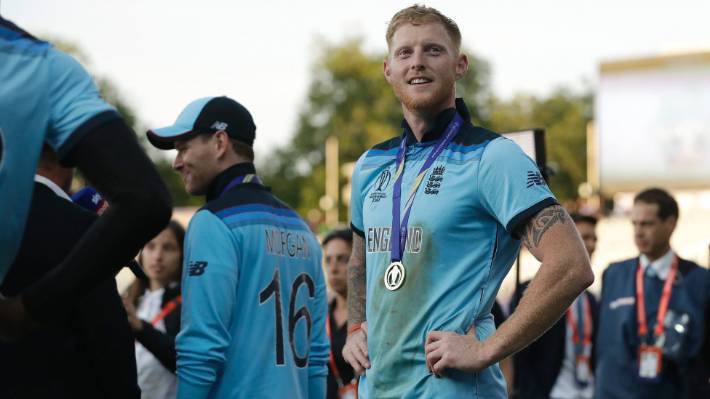 Whatever you may call it, Ben Stokes definitely justifies the saying that cricket is purely a 'gentleman's game'.