You might have come across many incidents about how renting an apartment in Bengaluru is a big struggle. Owing to high demand for rent amounts and soaring security deposits, aspiring tenants find it hard to find a suitable place for them to stay there. Not just high rents, people deal with many other demands of owners in Bengaluru, some of which will surprise you. Nowadays, landlords have been asking for LinkedIn profiles, introduction write-ups, and more.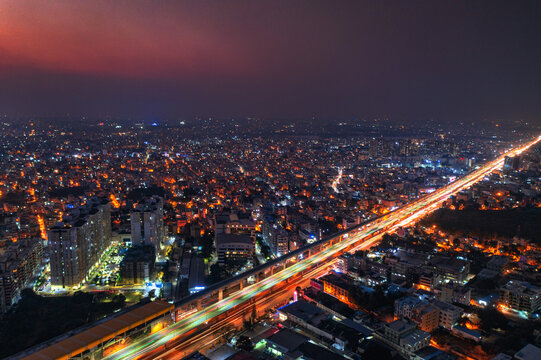 Speaking of which, a man, who was looking to rent a flat in Bengaluru, was apparently rejected over his Class 12th marks as he couldn't fulfill the criteria. Is this for real, you ask?
A Twitter user, (@kadaipaneeeer) claimed that his cousin brother was denied a rented flat in the city as the landlord was expecting 90 per cent marks in Class 12. Here's the tweet:
To support his claim, the Twitter user also shared screenshots of the WhatsApp conversations between his cousin and the broker. "Marks don't decide your future, but it definitely decides whether you get a flat in banglore or not (sic)," he wrote.
As per the first screenshot, the broker asked his cousin to share his LinkedIn/Twitter profile, copy of company's joining letter, Class 10th and Class 12th marksheets along with Aadhar and PAN cards. According to landlord's demand, the broker also requested him to send him a write-up of 150-200 words to introduce himself.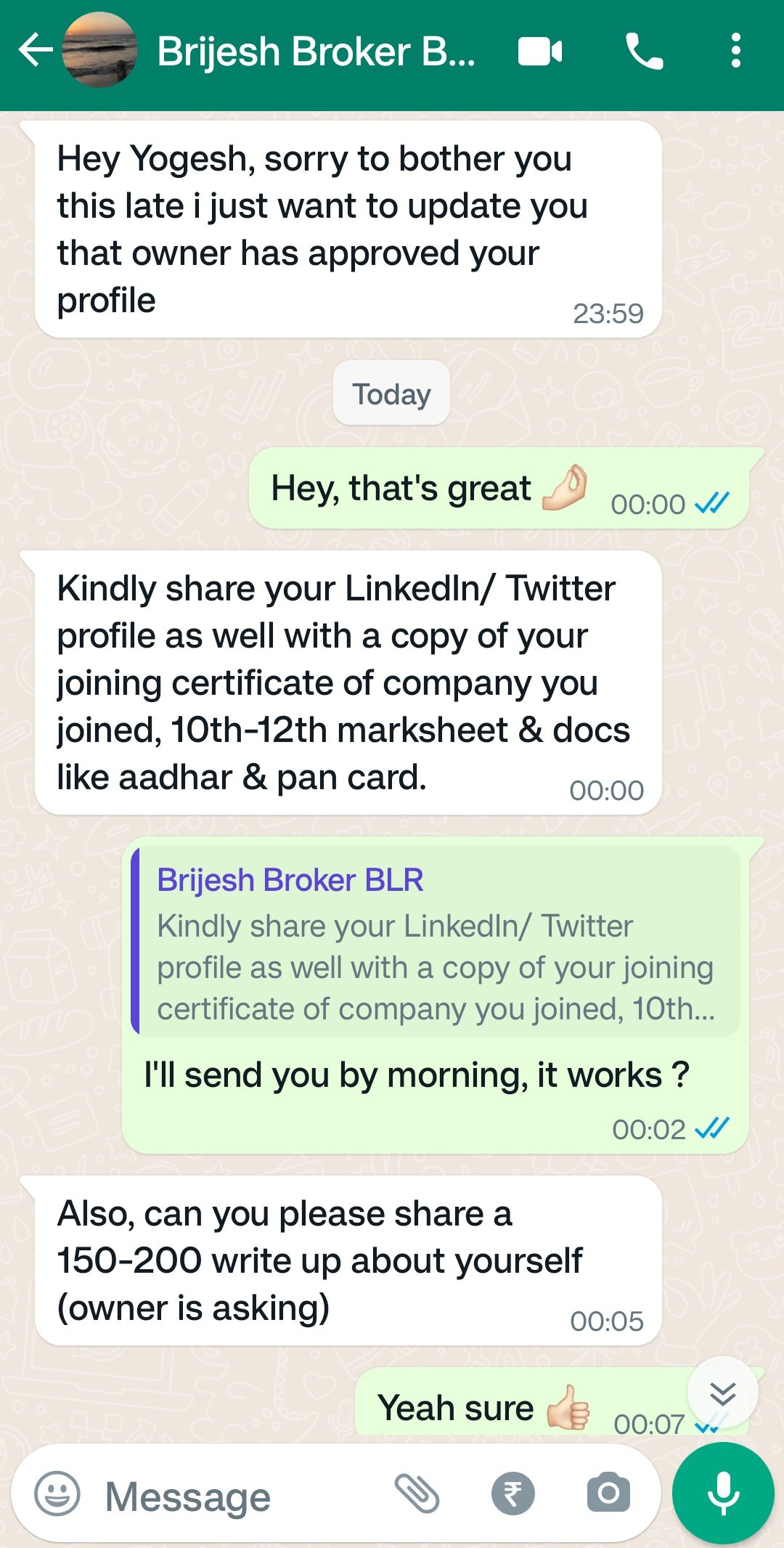 The second screenshot shows that his profile was rejected over marks. "You've got 75 per cent in Class 12th and the owner is expecting at least 90 per cent," it reads.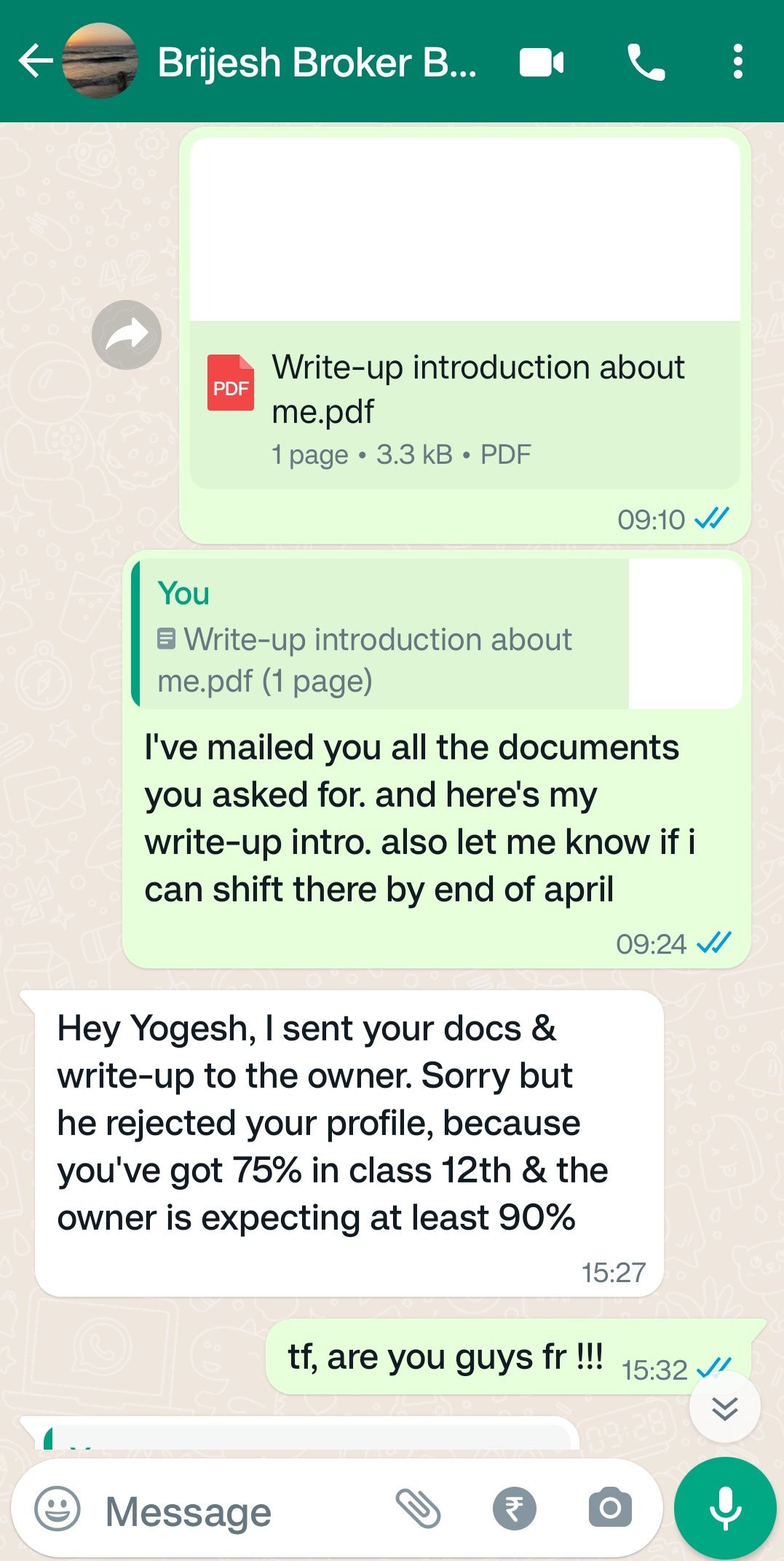 Here's the second tweet:
Let's check out reactions of netizens:
Doesn't it look like a job application? Entrance test bhi dilwado naa?