In an extremely shocking incident, a man's hand was chopped for refusing to clear a false bill by two contractors in Bengaluru.
The incident took place on Monday when Keshava and Manjunath allegedly attacked 53-year-old H R Srinivas with a machete and severely damaged his right hand. Srinivas is now being treated at a hospital, reports The Times of India.
"This is what we get for being honest," said Srinivas while speaking to the newspaper. As a part of the primary treatment, doctors bandaged his hand, and will soon take a call on reconstruction surgery.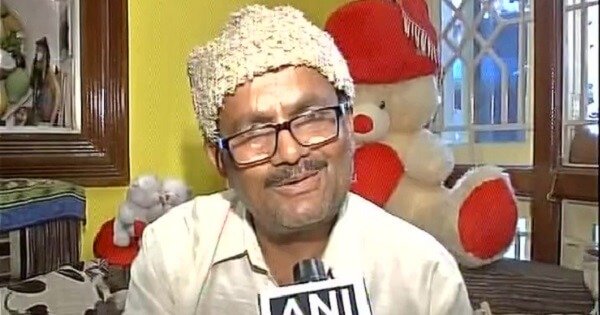 Srinivas who is in-charge of sanctioning money for projects related to implementing the rural job scheme in Karnataka's Tumakuru district angered the two contractors after reducing the amount of a project.
He reduced the amount to Rs 42,000 from Rs 69,000 sanctioned for a recharge pit that helps in replenishing groundwater.
Subsequently, one of the attackers Kesava, stormed into the Taluka office and threatened Srinivasa of chopping his hands on Monday afternoon. And later he stood true to his words.
The attack was executed when Srinivas was on his way back to his home on his two-wheeler after finishing work. The culprits started following him on a bike. On the way, one of them pulled out a machete and swung at him.
They missed it but as Srinivas slowed down they slashed his right hand. Subsequently, Srinivas took a U-turn and managed to flee the spot till he reached a tea stall where people called an ambulance. Police has filed a complaint but the culprits are yet to be nabbed.