In a warm gesture, Bengaluru City Police gave guard of honour to 5 terminally ill children and made them commissioner for a day to motivate them to fight their diseases. 
We, BCP fulfilled the dreams of 05 children to be Police Commissioner for a day.@CPBlr Sri. Bhaskar Rao, IPS handed over the charge to the children and motivate them to overcome in their Critical medical conditions. BCP made their Dream Come True. https://t.co/CIGmS5G4r6

— BengaluruCityPolice (@BlrCityPolice) September 9, 2019
The initiative was proposed by the Make A Wish foundation, which was readily accepted by Bangalore commissioner Bhaskar Rao.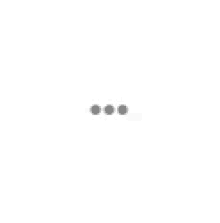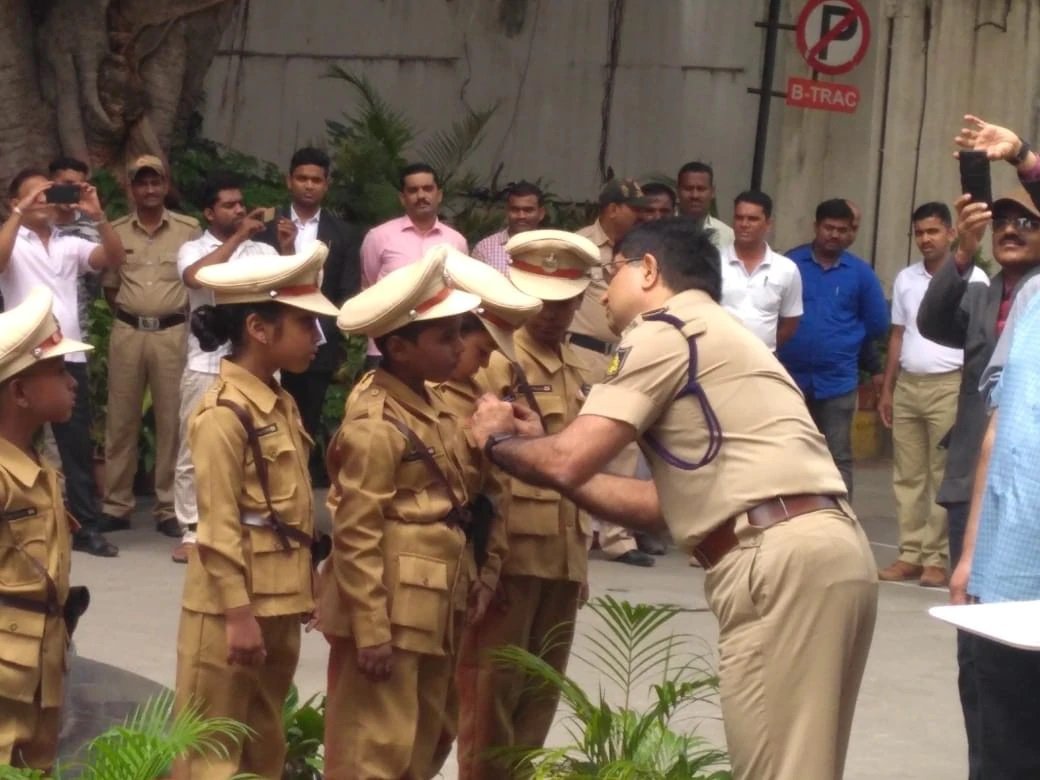 The kids were also given uniforms, made to sit on the commissioner's chair and sign a few mock documents to make them happy.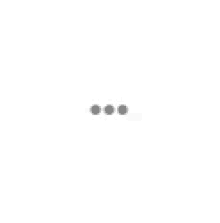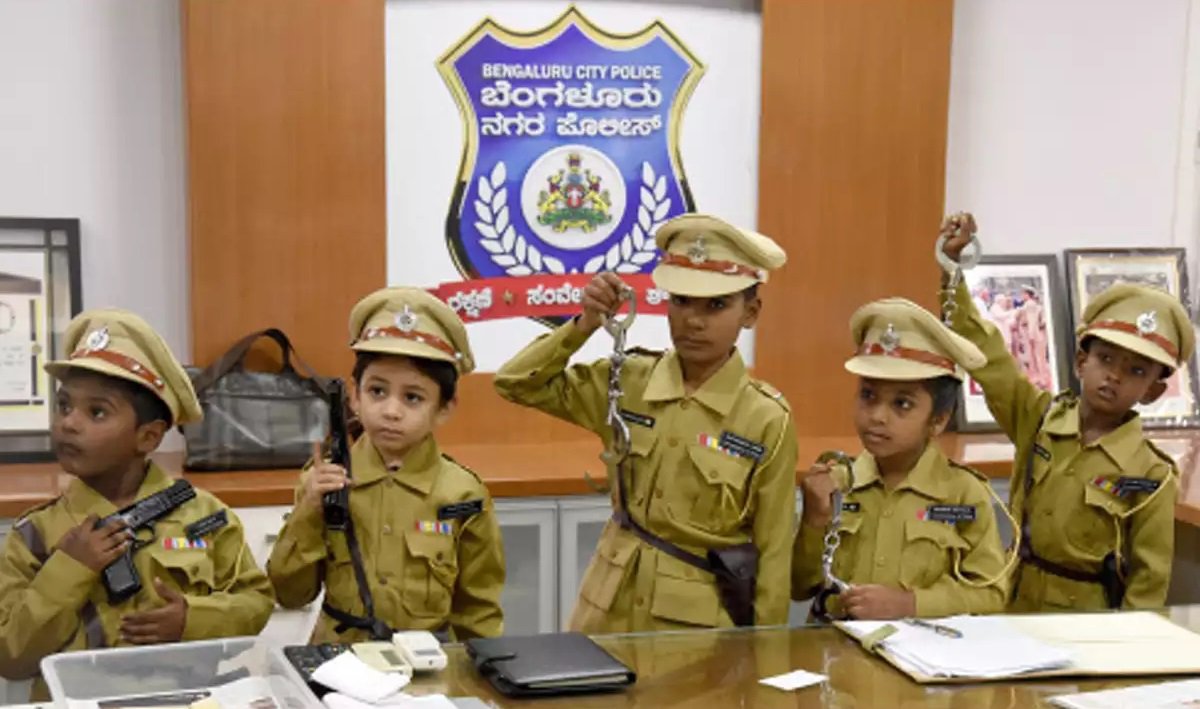 However, possibly the sweetest gesture was to make them meet the dog squad and allowing them to pet the furry creatures.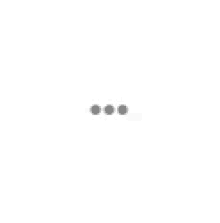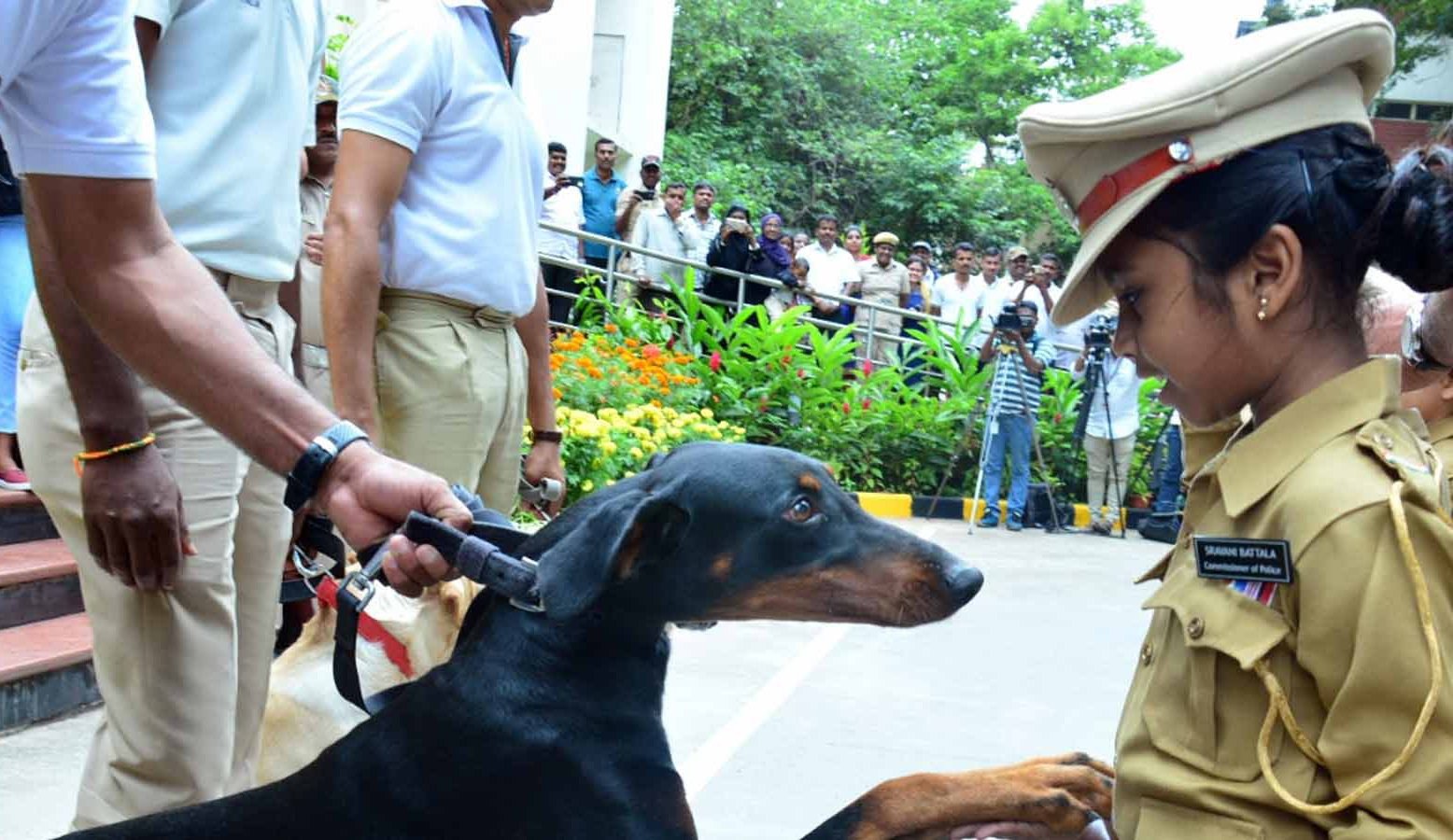 Speaking about the event, Commissioner Bhaskar Rao told India Today:
This will also empathise our force. We took them around the office and both the children and officers were happy. We gave them a guard of honor as is received by every police commissioner.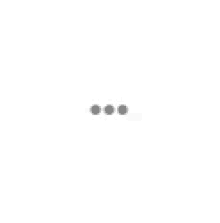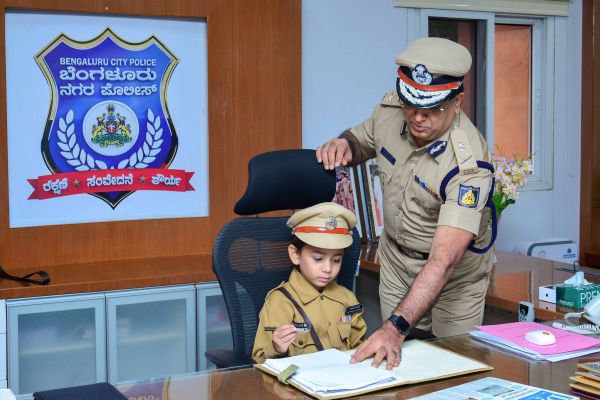 Oh, how we appreciate this lovely initiative.