People all around the world do pretty crazy things to get into the records book. And now, a woman from Bengaluru has just got herself registered in the Guinness Book Of World Records for making the biggest blouse. 
Entrepreneur and proprietor of Vinay Fashions, Anuradha Eshwar, has got it for a 30-feet high and 44-feet wide blouse that she created in 2014, says this report from Bangalore Mirror. The confirmation from Guinness has come only now.
Making this blouse was not an easy job and it took five people to tailor it in 72 hours. The 'big catori blouse' as Eshwar calls it, was was made using 280 metres of printed cotton cloth and 20 metres of orange polyester piping. 
But it's not just Guinness, as many national and international record books have recognized this accomplishment including the Limca Book of Records, the India Book of Records, World Records India, the Universal Record Forum World Records and the Golden Book of World Records.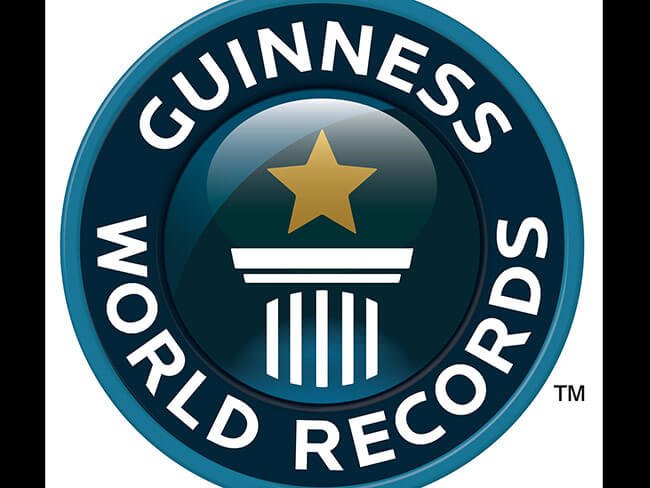 What's even more interesting is that Anuradha got this idea from his son who himself has set multiple records. Vinay, an engineering student, holds four records including the World Records India and the Universal Records Forums National Record for the smallest Crochet mat. He has also made it to the Limca Book of Records for a collection of '173 dragon fly pictures in 42 minutes'.