The stories doing rounds in the news nowadays haven't been the nicest sight, to be honest. 
Another story from Bengaluru is going to drain down your belief in the world and the people of the world. 
On Sunday afternoon, a mother, identified as Swathi Sarkar, allegedly flung her seven-year-old girl from the terrace of their four-storey residential building. This incident took place in Jaraganahalli in JP Nagar, South Bengaluru.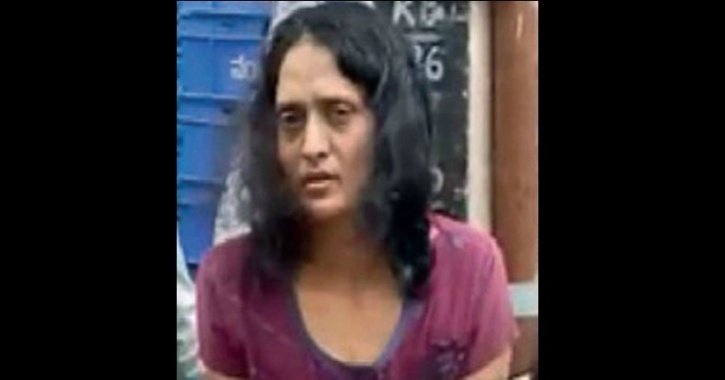 According to reports, Swathi Sarkar is a former school teacher, originally from Bengal. She took her daughter, Aishika Sarkar to the terrace, threw her to the ground, went down, picked her up from the ground, rushed back to the terrace with a bleeding child in her hands, and threw her to the ground again. Aishika died soon afterward. 
Some of the residents of the building saw Swathi carrying the brutally bleeding child and asked the woman what had happened, to which Swathi retorted that they should mind their own business. When people around noticed that Swathi was going to flee the scene, they caught hold of her and tied her to an electric pole nearby and informed the police.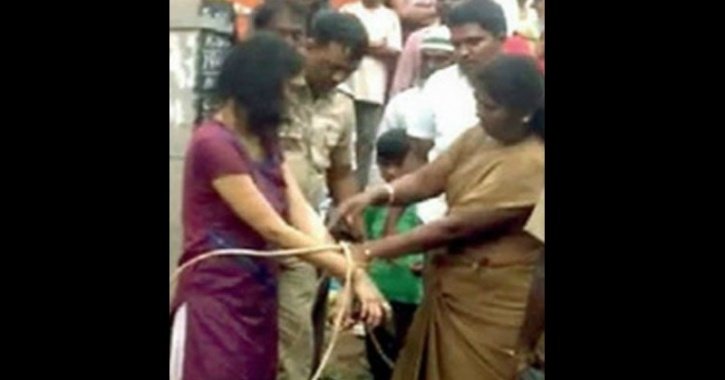 Apparently, according to the police, the woman was mentally unstable.
The child suffered from a speech development issue and had only recently started speaking incoherently. When the police got in touch with Swathi's spouse, Kanchan Sarkar, he told them that his wife was a very temperamental person and would often fly into a rage, lose all control over herself and assault the child. 
So disturbing!