France's top scorer Karim Benzema on Wednesday accused coach Didier Deschamps of bowing to pressure from a "racist" political party by not choosing him for the country's Euro 2016 squad.
The Real Madrid striker, who is being investigated over an alleged sex-tape blackmail case, questioned whether Deschamps left him out because of his Algerian descent.
The comments echo similar accusations from French legend Eric Cantona, who last week said Deschamps had excluded Benzema and Hatem Ben Arfa because of their North African heritage — drawing a threat of legal action from the coach's lawyer.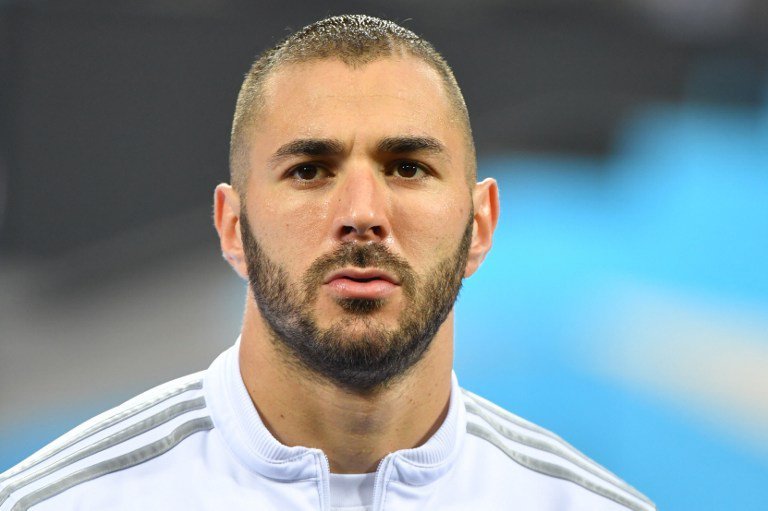 Benzema told Spanish daily Marca that Deschamps "bowed to pressure from a racist French party" in his selection, referencing the recent electoral success of France's far-right National Front.
"I do not know if this decision was only down to Didier, because I get along with him, with the president (of the French Football Federation, Noel Le Graet) and everyone."
France's leading goal-scorer faces up to five years in jail over accusations he encouraged Valbuena to pay the blackmailers.
They said I cannot be selected, fine. But on a sporting level, I don't understand why. At a legal level, I am still innocent until proven guilty. They should wait until the justice system has made its decision.
His path to the French Euro 2016 squad was cleared when legal restrictions stopping him playing on the same team as Valbuena were lifted.
But French Prime Minister Manuel Valls and other politicians have opposed any rehabilitation while the sex-tape inquiry goes on.
Benzema told Marca:
The only person who knows what happened in this affair, who knows the truth, is Valbuena. He played a role, he has not told the truth. I wanted to help him, nothing more, and the whole thing blew up in my face.
The exclusion of Ben Arfa and Benzema from the national squad has caused waves in France, which is struggling with racial tensions after two deadly terrorist attacks in Paris.
Ben Arfa, of Tunisian origin, had been hopeful of making the squad after relaunching his career at Nice, but instead had to settle for a place on Deschamps's standby list of eight players.
Adding to the controversy, Cantona said in fresh comments published in Le Journal du Dimanche that without the two players, the squad does not reflect the France he loves.
Deschamps has refused to comment on Cantona's accusations, although his lawyer last week said he planned to take legal action.
FFF president Graet dismissed Cantona's initial comments as "stupid" and "pathetic".