The TIME person of the year is a highly anticipated listing every year. It has evolved into a bit of a tradition over the last nine decades.
While personalities ranging from the likes of Mahatma Gandhi, Martin Luther King and Barack Obama to people like Ayatollah Khomeini, Winston Churchill and Adolf Hitler have made it to the top spot, groups of people like "American Women" and "The Whistle-blowers" have also been named as person of the year .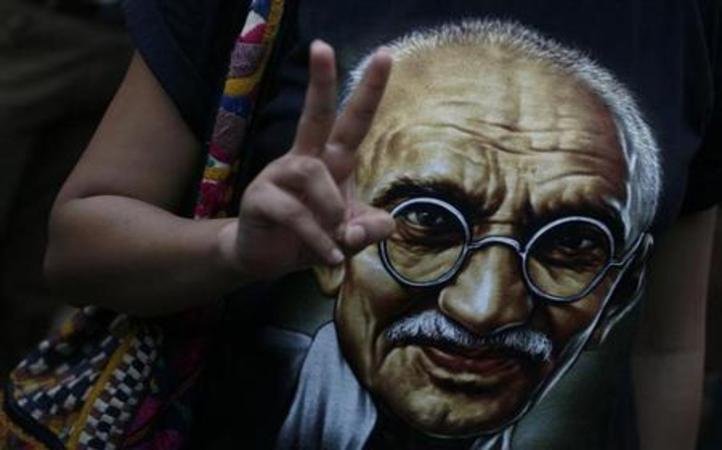 Although speculation has been rife, the reader's poll has already been released and as US Presidential candidate Bernie Sanders leads the way with a huge margin, Prime Minister Modi is in close competition for inclusion in top 1o.
The top contenders picked by the readers include: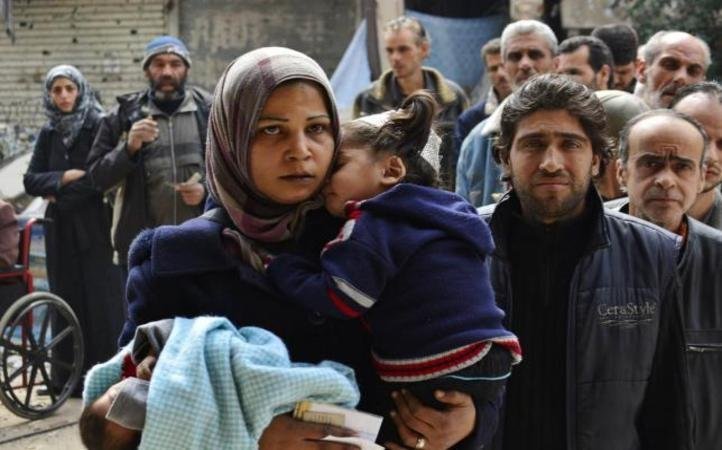 1. Bernie Sanders, 13.1% votes.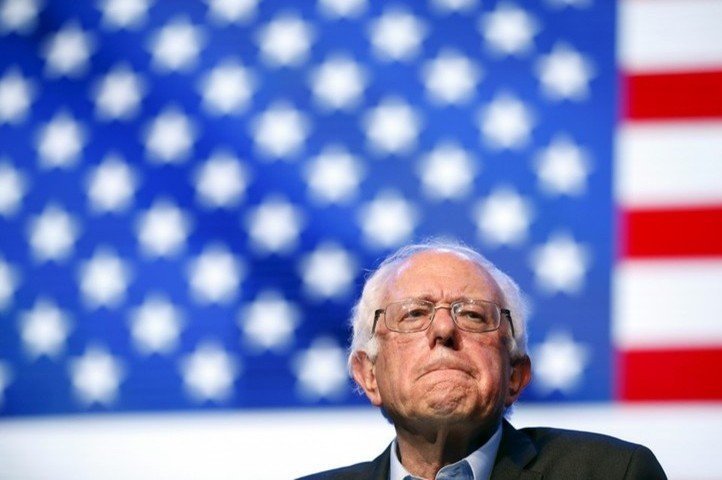 The junior Senator from Vermont is a Democrat and is the longest serving independent candidate in U.S history.
He has gained prominence as a socialist, and is seen as a top contender for becoming US President.
2. Malala Yousafzai, 4.9% votes.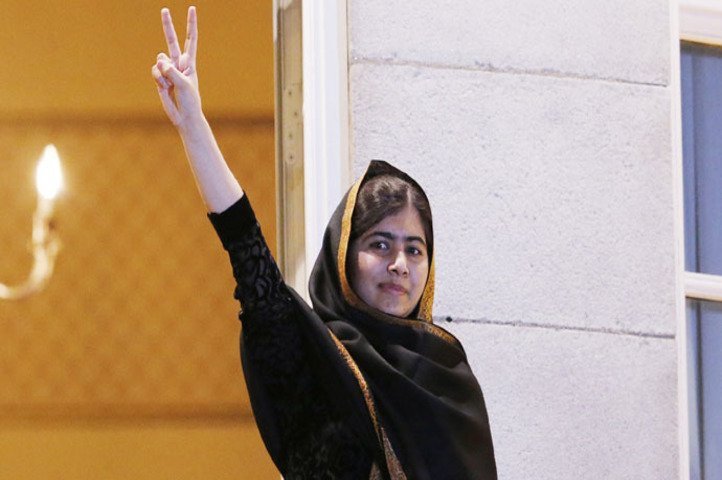 The 18-year-old Nobel laureate has acheived tremendous popularity in the past few years, after she took a stand for education of girls against the Taliban in Pakistan's north west frontier.
Malala gained international attention after she was shot in the head by two Taliban fighters belonging to the TTP.
3. Pope Francis, 3.7% votes.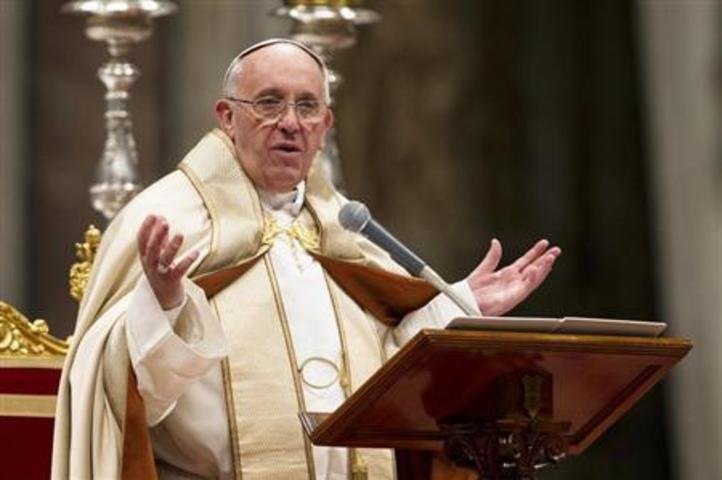 The first Latin American pope, has already become the third Pontiff to be named person of the year in 2013. He may become the first pope to be named person of the year twice.
4. Barack Obama, 3.5% votes.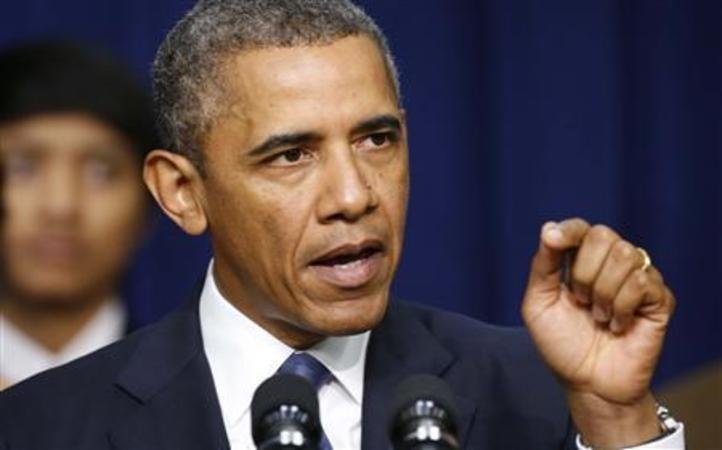 The American president's image might have taken a beating in recent times, but his impact on global politics cannot be doubted.
Barack Obama has already been named person of the year twice in 2008 and 2012, and he is among the top five in the list once again.
5. Stephen Colbert, 3.5% votes.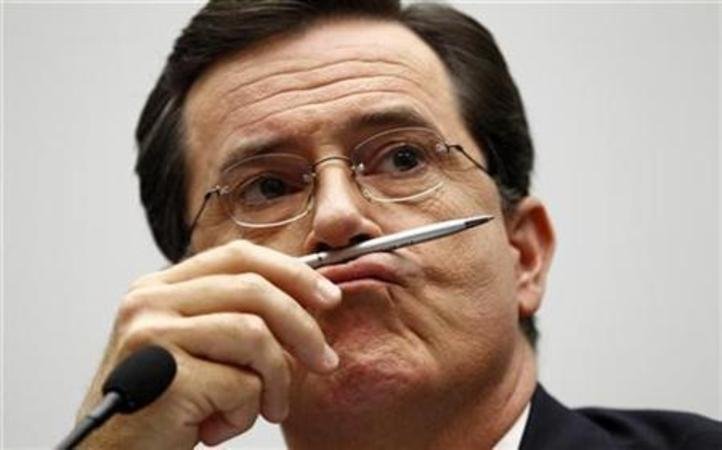 The world loves to laugh, and while funny men have been highly popular among masses, one has made it to the top five in the TIME person of the year list.
Stephen Colbert is a popular comedian and has been hosting the The Late Show with Stephen Colbert on CBS , after he succeeded David Letterman this year.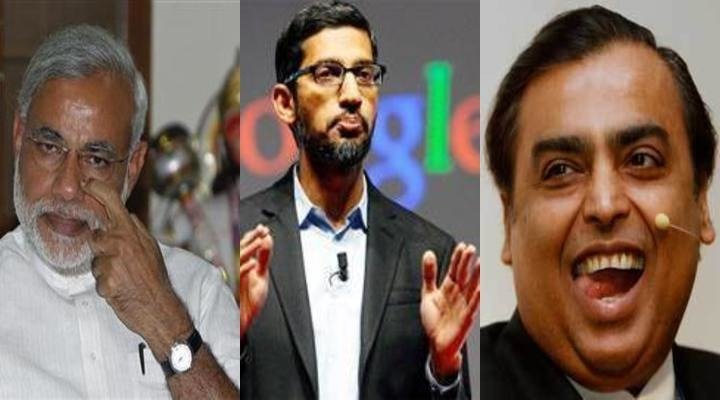 As PM Modi is engaged in competition with Angela Merkel for the 10th spot, other Indians on the list include Mukesh Ambani and Sundar Pichai. Leaders such as Vladimir Putin, and celebrities like Adele and Jennifer Lawrence can also be spotted.
Interestingly Syrian leader Bashar al-Assad, and the notorious Islamic State supremo Abu Bakr al-Baghdadi both share space in the lower half of the list, as r efugees made it to the number six with 3% votes.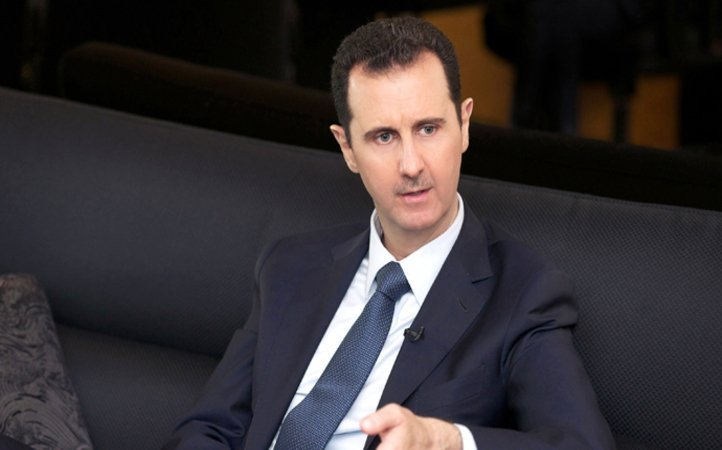 With compelling entries like Donald Trump and a race-horse named American Pharaoh too, the race promises to be a fascinating one.